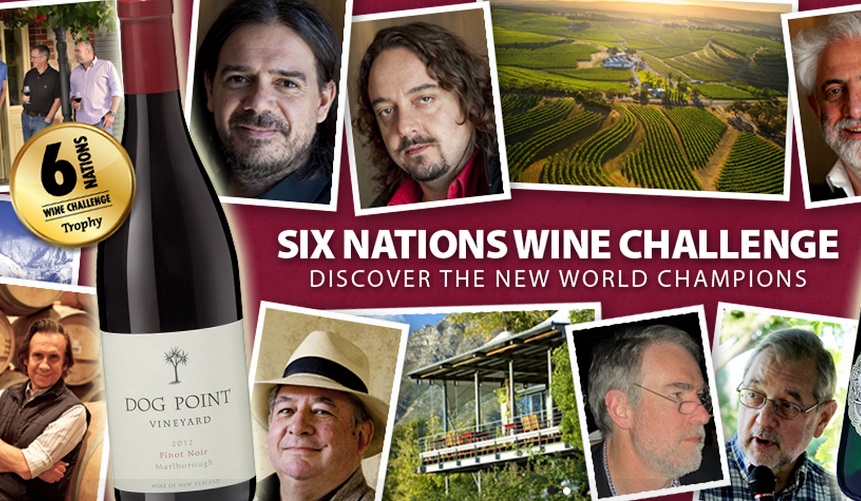 Founded in 2003 this wine challenge is now firmly in the Australian wine calendar.
A judge each from Australia, New Zealand, South Africa, Argentina, Chile and the USA will meet in Sydney in August to judge 600 entries. All judges have selected the 100 best wines in their own country and they are judged blind to discover the best New World Wines including Nation of Show, Wine of Show and many Gold medals.
This is an exciting wine show because it is the only competition in the world where the wines are individually invited by the judges and then all judged together as the best of the best.
The wines are not selected on price, size of production or availability – simply quality.
Many of the wines are not available commercially however they show the world the quality of production by that nation – a rare experience.
The trophy winners are announced at a private degustation dinner on Wednesday 7 October and members of the public can sample all of the 600 wines at an amazing public tasting event titled Thinkers & Drinkers where all wines are shown with national foods.
This event which caters for more than 500 guests will be held on Thursday 8 October 5.30 – 8.30pm at Doltone House Pyrmont. The NSW Governor David Hurley has been invited to attend and special guests will include the associated Consuls Generals, top sommeliers, international winemakers and celebrities.


WHEN: THURSDAY 8 OCTOBER 2015 5:30 – 8:30PM
WHERE: DOLTONE HOUSE PYRMONT
TICKETS: $70 www.boutiquewines.com.au
MORE INFORMATION: http://boutiquewines.com.au/6-nations-wine-challenge/
https://www.facebook.com/6nationswine