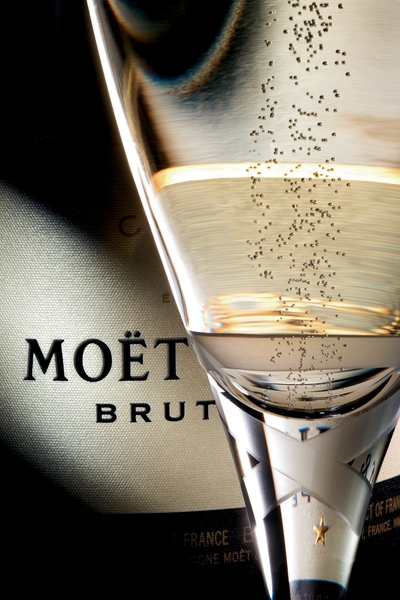 The renowned Sofitel Wine Days will launch at Sofitel Sydney Wentworth next month offering a blend of extraordinary wine flavours and experiences for guests and locals alike from 21 September – 31 October 2015. The magnifique events are timed to take place over the traditional wine harvest period in France.
Soiree Bar will provide guests and Sydneysiders a taste sensation to write home about with wine and cheese pairings and insights into the aromatics and flavours of wine - with their very own sommelier. For just $35 per person, guests will receive two hand selected wines carefully matched with a unique selection of characteristic cheeses – blue, soft ripen, hard and wash rind.
For a finite end to the week, French wine Friday's will be the order of the day in Soiree Bar during October. Starting the weekend with a splash, on top of an array of refreshing champagne cocktails such as a black raspberry royale, bellinis and mimosas, an exclusive pop-up wine bar serving Veuve Clicquot and Moet by Moet Hennessey will keep guests hydrated.
To top off the wine days, and exclusive event will take place on 15 October for inhouse guests residing in a Luxury Club suite. French wine expert Dourthe will host a private Le Club Millesime wine tasting. With guests having the opportunity to discuss grape varietals, vinification and the science of wine with tastings of a selection of wines from France and across the world.
As wine becomes increasingly global in terms of consumption, appreciation and production, it also remains inherently linked to the French culture and gastronomy, intrinsic to the Sofitel brand.
To find out more or to book your 'Soiree Bar wine pairing' experience visit: http://www.sofitelsydney.com.au/soiree.html email H3665@sofitel.com or call 02 9228 9188.
About Sofitel Wine Days
Sofitel's program is in a class of its own this year, and will be held from September 21-October 31, 2015 during the traditional wine harvest period in France. From a partnership with 2004 Worldwide Best Sommelier Enrico Bernardo, to an exclusive global study about the art of wine, to luxurious in-hotel events at Sofitel worldwide addresses, Sofitel Wine Days 2015 is a happening that is not to be missed!
An Enrico Bernardo tip for Sofitel Wine Days: Enjoy a fine wine with cheese. For example, Brillat-Savarin with Champagne, Brie de Meaux with Beaujolais, Comté with Côte de Provence rosé, or even Camembert with cider.