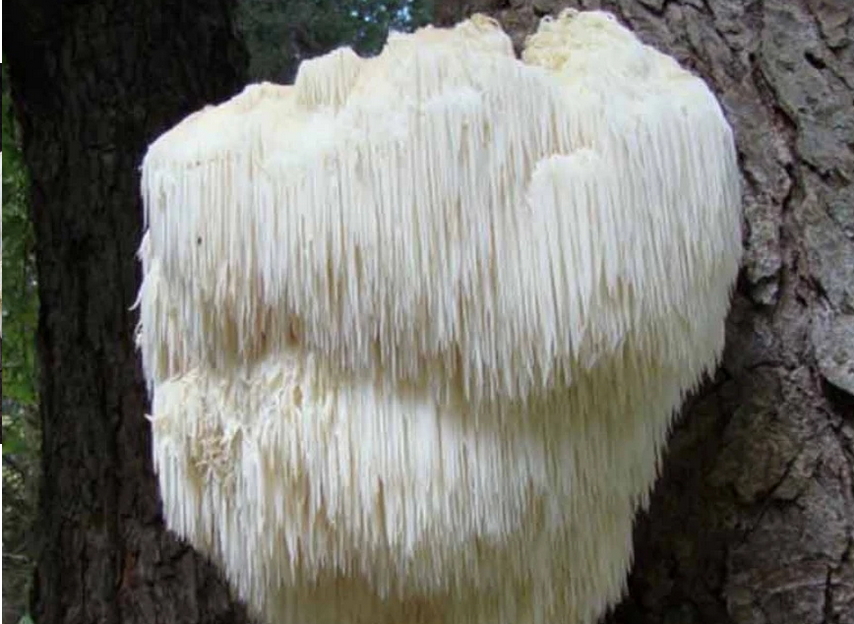 It is tasty, meaty, and nutritious when fried with a pinch of olive oil, pepper, and salt. But if you're just having it for the first time, you're most likely to call it a fried crab. Whichever way, you still have the right taste definition of the super-food, lion's mane mushroom.
And to maximize your choice, in this post, you'll learn 3 new lion's mane recipes. In the meantime, if you're looking to get some original extracts, get here to buy lions mane extract in Australia. Are you still here? Great. Let's dive in to show you some awesome recipes for lion's mane mushroom.
Lion Mane Pancakes
If this is the first time you're hearing about Lion's mane pancake, see below for the recipes before he ain't over to the instructions for making lion's mane pancakes.
Recipe
Fresh and sliced lion's mane; 1 cup

Melted butter; ¼ cup

Gluten-Free flour; 1-¼ cups

Large eggs; 2 pieces

Almond milk; 1-½ cups
Cooking instructions
Whisk the eggs together with the almond milk in a bowl using a whisker

Introduce your sliced fresh mushroom, flour, and butter in that order and stir

Clean your saucepan and place it on an activated cooker to hit it up

Pour butter into the saucepan

Introduce the mix you have in the bowl into the heating butter ½ cup by ½ cup

Flip each lump or mold on their side when bubbles show up

Add toppings to each side when it becomes brown

Eat!
Lobster Roll With Lion's Mane
Lion's mane lobster roll can be super-tasty when prepared by an expert. But don't worry if you are a newbie, the recipes and instructions shared below will guide you through.
Recipes
Finely-diced celery; ½ cup

Mayonnaise; ½ cup

Celery salt; 1tsp

Large eggs; 2

Lemon juice; 2 tbsp

Old baby seasoning; 2 tbsp

Ghee or olive oil; 2tbsp

Lemon juice; 2tbsp

Lion's man mushroom; 1lbs

Diced red onion; ½

Chopped fresh dill; ¼ cup

Chopped fresh parsley; ¼ cup

Pepper and salt

French or hoagie; 4 rolls
Cooking instruction
Sliced the lion's mane to be 1/4inches in thickness

Beat the 2 eggs in a medium bowl

Pour a mixture of the lemon juice, celery salt, and old bay seasoning into the medium bowl of beaten eggs

Place your saucepan on the fire and introduce your ghee or oil into that to cook your sliced mushroom

Sear the mushrooms from side to side as they fry for two minutes

Put the fried mushrooms in a new medium bowl after 2 minutes and shred them by hand or by other means

At this age, add everything you have so far into a bowl and mix thoroughly

Slice open your bread rolls and add your mix from the bowl into them

Serve!
Honey Lion's Mane Mushroom
Now, preparing this is super-easy. But the result you get varies by how much attention hou pay into preparing your honeyed lion's mane mushroom. Get started with the recipe first.
Recipe
Finely chopped lion'n mane mushroom; 1 cup

Butter; 1tsp

Raw and local honey; 1tsp
Cooking instruction
Clean your saucepan and put it on the fire

Introduce your honey and your butter into the saucepan

Pour in your lion's mane to heat together with the heating honey and butter

Heat for 5 min