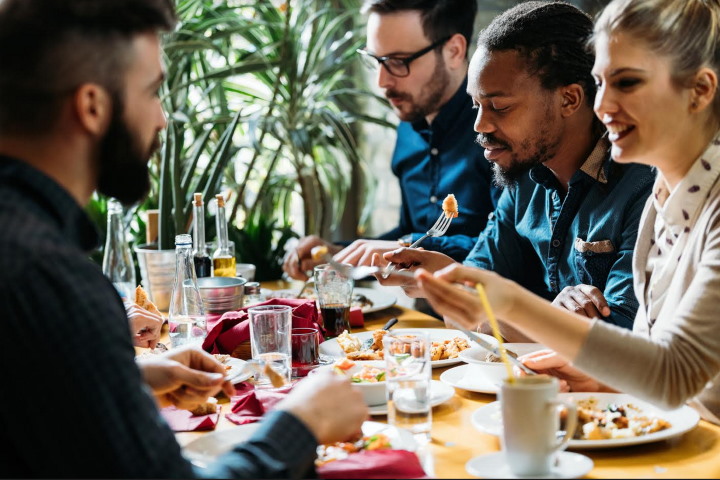 A visit to the Sutherland Shire wouldn't be complete without a scrumptious culinary adventure. For many people, the food is what really makes or breaks a vacation and Sutherland Shire has no shortage of excellent options for delicious dining.
Curious what tantalizing treats await in this beautiful corner of New South Wales? Let's take a look at the top 5 restaurants in Sutherland Shire here.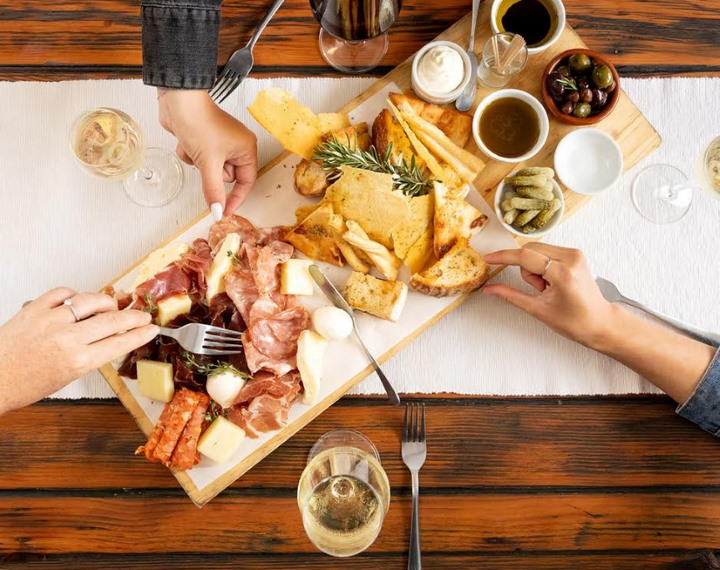 1. Albi's Taverna
Dive into an unparalleled Italian food experience at Cronulla's top restaurant, Albi's Taverna. Delight your taste buds with an array of pastas, salads, seafood, and more — all perfectly paired with a delicious French or Italian wine of the finest quality.
With a head chef who spent his teens travelling Europe and working under the finest 2 and 3-star Michelin chefs, it's no wonder this culinary experience tops the list in Cronulla.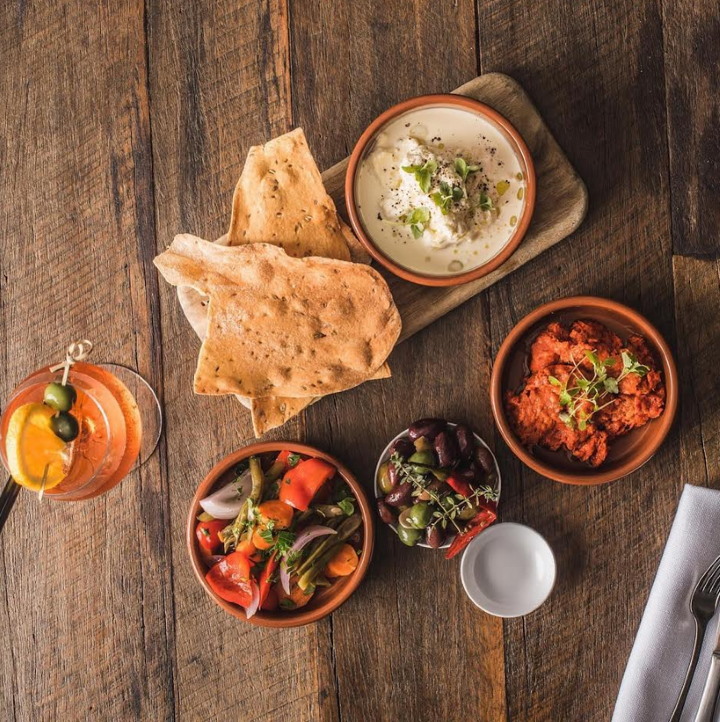 2. Giro Osteria
Italian takes the number 2 spot as well in the form of Giro Osteria. Bring a lot of friends as well as a big appetite as family-style service is the norm here. Choose a few platters of mouthwatering deliciousness and share among your group. This is a perfect way to enjoy more than one dish at this extraordinary restaurant — which is exactly what you'll want to do!
One reviewer even mentions that coming from having lived in Italy for several years, he was surprised and delighted to find this authentic gem while vacationing in Australia. Definitely put it on the list of things to do next time you are in the Sutherland Shire.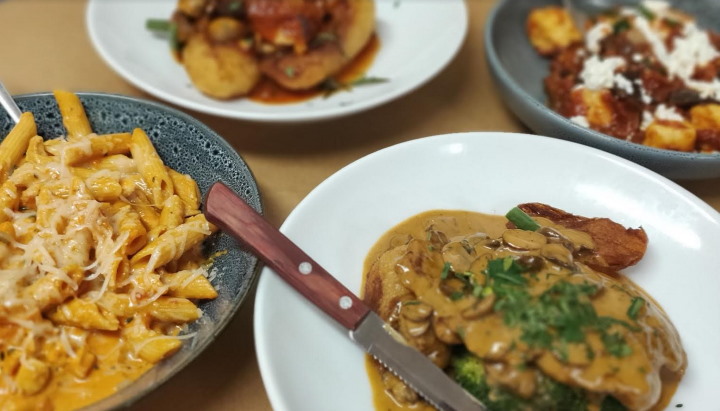 3. Rocksalt
Enjoy more familiar flavours at Rocksalt, a classy, contemporary restaurant serving Australian-style dishes as well as traditional high tea. Nibble on scones, tea sandwiches, and delicate sweets while sipping a cup of your favourite type of tea.
Savour exotic, juicy meats like duck breast, lamb shoulder, barramundi fillet, and other enticing morsels.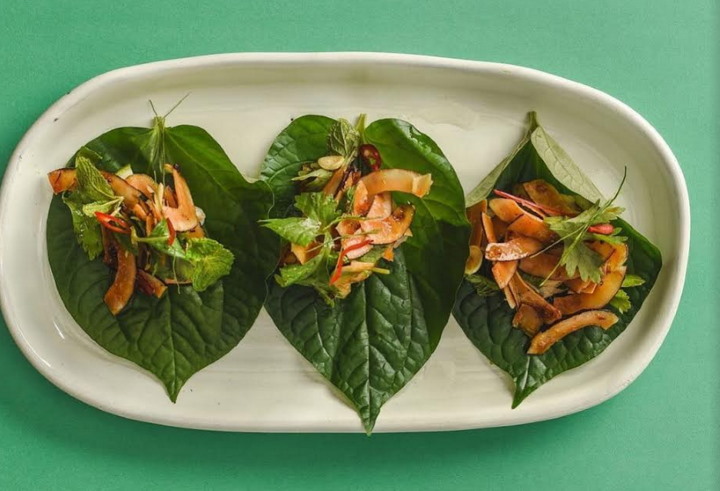 4. Alphabet Street
The awesomeness that is Alphabet Street can be summed up in this reviewer's comment, "Every mouthful an explosion of flavours.......true authentic Thai... no wonder you HAVE to book." Finding a table can be tough as everyone is jostling for a spot at this modern Asian restaurant.
Begin with a taste of dumplings, prawn chips, or peanut rice paper rolls, and move on to the main course of pad Thai, curry, or soft-shell crab with rice. It really doesn't matter what you order, it will be divine!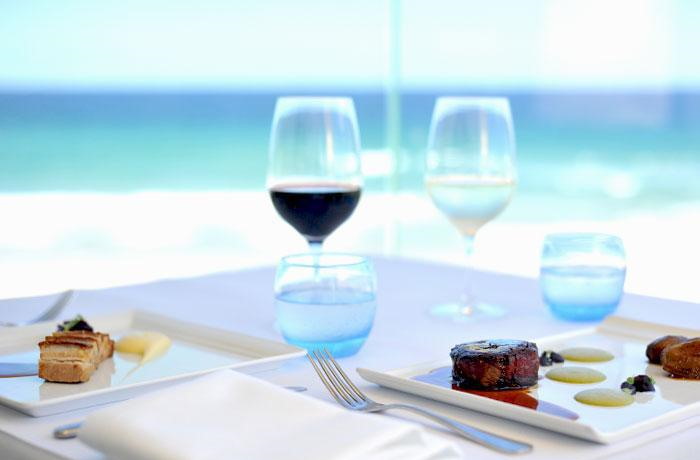 5. Summer Salt
A spot of something delicious is exactly what the doctor ordered after a long day and is exactly what you'll find at Summer Salt. Gaze out over the rolling waves and white-sand beaches at a prime spot in Cronulla. From Black Angus Beef to platters of mouthwatering seafood, the fare is just as good as the view at this delightful, seaside restaurant.


Life Is Short, Eat Good Food
Food is one of life's greatest simple pleasures when it is prepared by a chef with a creative passion for out-of-this-world flavours and delights. Be sure to check out one or all of these restaurants when you visit the Sutherland Shire. You won't be disappointed!