Written by

News Feature Team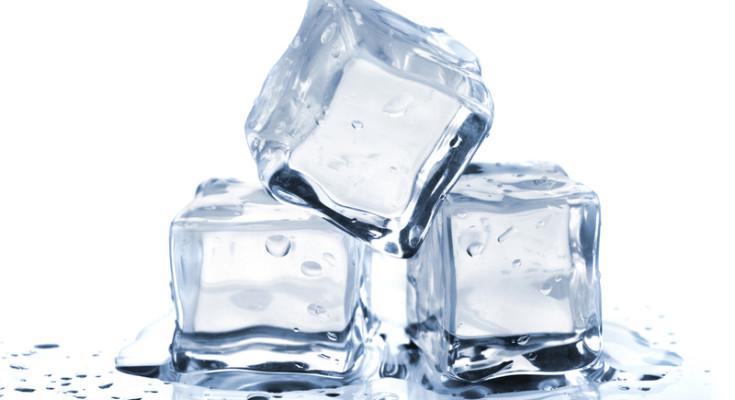 There's always a countdown to when Summer comes to town. We fantasise of the beach, sun baking and busting out the Summer wardrobe. It's those sticky nights and sweaty mornings that escape our memory, until we are at the mercy of December, January and… Well, I don't even want to start on February. Don't let your home become a hot box this season, and make these small changes to be comfortably cool throughout the Summer.
Blackout Curtains
The moment you open the front door, there's Summer blinding you with it's light and heat. But when the light and heat burst through the windows of your bedroom or living room? Well, there goes the sleep-in or any retreat for the elements.
Blackout Curtains give you the ability to limit or remove any heat filtering through your home, and just look like stylish curtains. Choose the right colour to complement your space, and take back ownership of your cool home.


Swap Sheets


A no-brainer, right? Well, everyone is guilty of this one, and only bust out the Summer manchester when you're on the home stretch to Autumn. We're not just talking flannel sheets, which should of course be far from your bedroom, but any fabric that is not cotton may keep you from a cool slumber.
Polyester and other non-natural fabrics have high plastic counts and they are guaranteed to make you sweat. So, before you snap up that sheet set with the design you have to have, check the tags.
Open & Shut


You don't have to be a rooster or a tribesperson to know where and when the sun comes. In fact, having an idea of where the sun hits your home, and at what time of the day, means you can strategically open and shut windows and doors. By doing this, you can make sure that you are maximising those cool breezes, whilst also blocking out those harsh hot rays.
When you get a day to yourself, survey your surroundings and move with the sun; adjusting curtains, doors and windows as you go. If you are not sure where to start, your clothesline will be a position of maximum sun so base your plan there.


Cook Outside
This one doesn't take too much convincing. Summer is all about BBQ's with friends and families, but there is no reason you can't cook for two, or even one, outside on the barbie. The fumes, exhaust and aromas will only make your house warmer and in Summer the heat hangs in the air a lot longer. Save the kitchen for cooling down with drinks and food preparation that doesn't require the stove or oven.
Ceiling Insulation
Insulation is the most energy efficient method out there when it comes to keeping your home cool. Reducing the heat by up to 40% homes with insulation find it pays for itself within the first five years, not to mention being a set and forget measure. Also remember that when Winter arrives, insulation helps to trap heat in the home keeping you nice and warm.
Air conditioning or Fan
Do you find yourself weighing up air conditioning every time Summer rolls around, and then don't go through because it's too late, too expensive or some other reason? The value of air conditioning is a hotly debated topic, and unless there is a lot of bodies in the house and you spend lots of time indoors - then maybe you the humble fan is enough to keep you cool.
Homes in Queensland and New South Wales are open and airy, and Victoria experiences dry heat, so keep the house as open as you can throughout the day, and invest in some good quality fans for the living room and bedroom.


One Room At A Time
Perhaps you have mastered turning off the lights in a room you are no longer in, but how about closing the door? Keeping cool can be as simple as shutting doors to rooms your are not in and keeping the space you are occupying light and airy with a fan, air conditioning or a window open.
If each door is open the heat spreads, and the cool air spreads throughout the house in places you aren't even in. Keep it closed to confined spaces, and start enjoying that cooler atmosphere.
Summer is just as incredible as it is unforgiving. Make your home a cool paradise this season, and do not accept being uncomfortable for the next three months. Find the right solution that works for you, and start enjoying the weather on your terms.