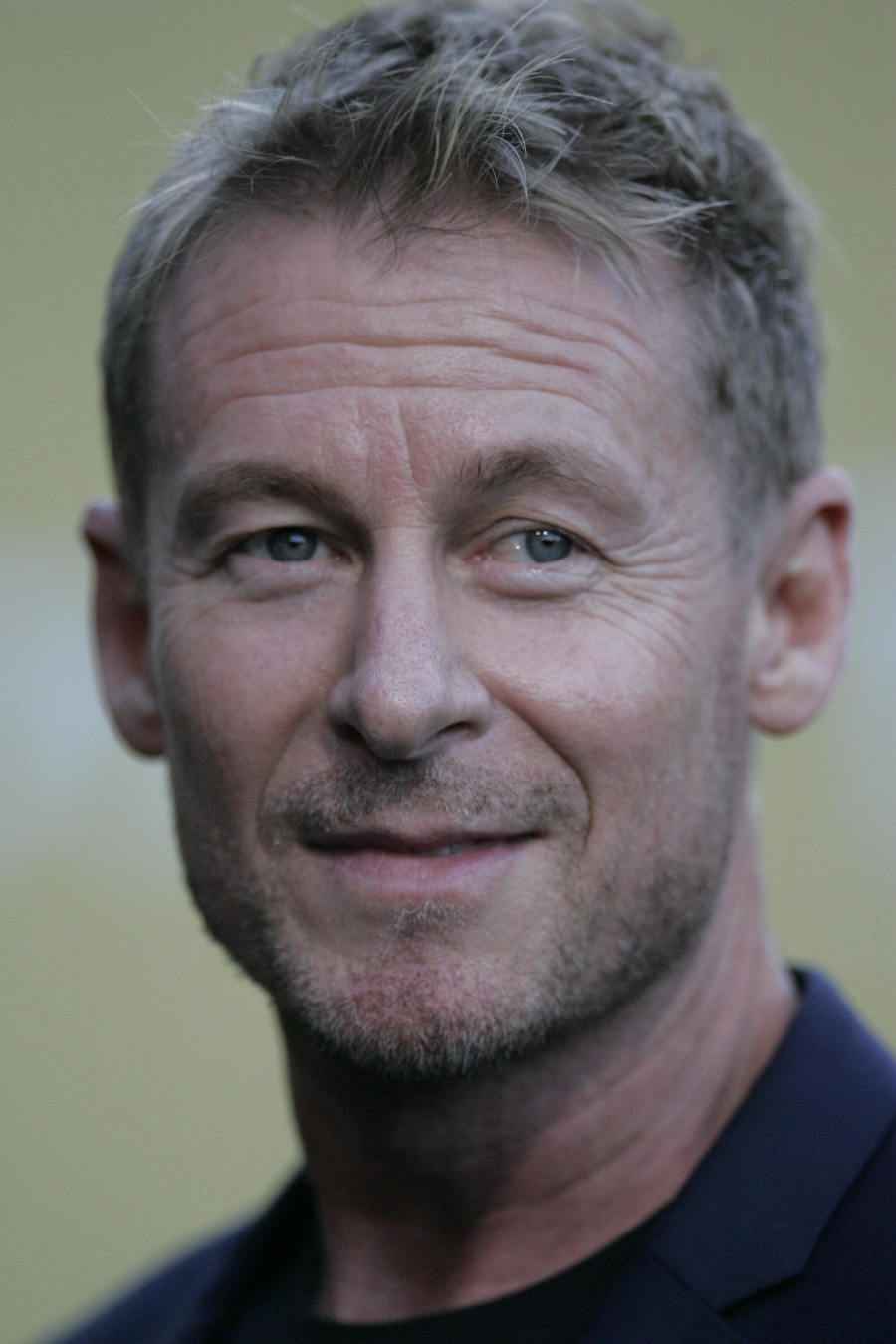 The Copyright Agency has today announced the addition of multi-award winning actor, Richard Roxburgh to This Book/Song Changed My Life social media campaign. The campaign asks Australians to respect the rights of writers, musicians and artists because their creative works are so often life-changing.
Richard Roxburgh, best known for his roles in Rake, Moulin Rouge and most recently his portrayal of Roger Rogerson in the TV mini-series Blue Murder: Killer Cop, has shared how My Family and Other Animals changed his life.
"When I first read My Family and Other Animals, I was a 11 or 12 years old and I remember it because it was the first book that made me laugh out loud – it was plain hilarious. With the adventures based in Mediterranean it must have affected my psyche for a love of all things Mediterranean – including my wife! So thank you Gerald Durrell."
Richard has joined fellow Australians on the campaign including best-selling authors Matthew Reilly, Hazel Edwards and Michael Robotham, Mental as Anything musician and artist Reg Mombassa, Josh Pyke, ARIA award-winning musician, Montaigne, and former Federal Science Minister Barry Jones. 
This Book/Song Changed My Life social media campaign was created by the Copyright Agency and APRA AMCOS to highlight the importance of Australian creativity, and the copyright that supports creators' livelihoods in an era when many people expect high quality creative material for free.
The Federal Government recently announced it would not make a radical change to copyright laws as recommended by the Productivity Commission but would continue to consult with the industry on more flexible copyright exceptions. The Copyright Agency's CEO Adam Suckling welcomed the Government's statement, saying, "We look forward to working with Government to ensure Australia's copyright system continues to evolve sensibly with developments in technology, content creation and consumer behaviour."
Richard Roxburgh adds, "Copyright laws are there for a very good reason. They are there to protect Australian artists. The condition of being an artist is hard enough for the people who work across a broad spectrum of the creative industries in this country. So it's extremely important that copyright laws are maintained to protect people's livelihoods."
To view videos and find out more about This Book/Song Changed My Life, visit www.changedmylife.com.au