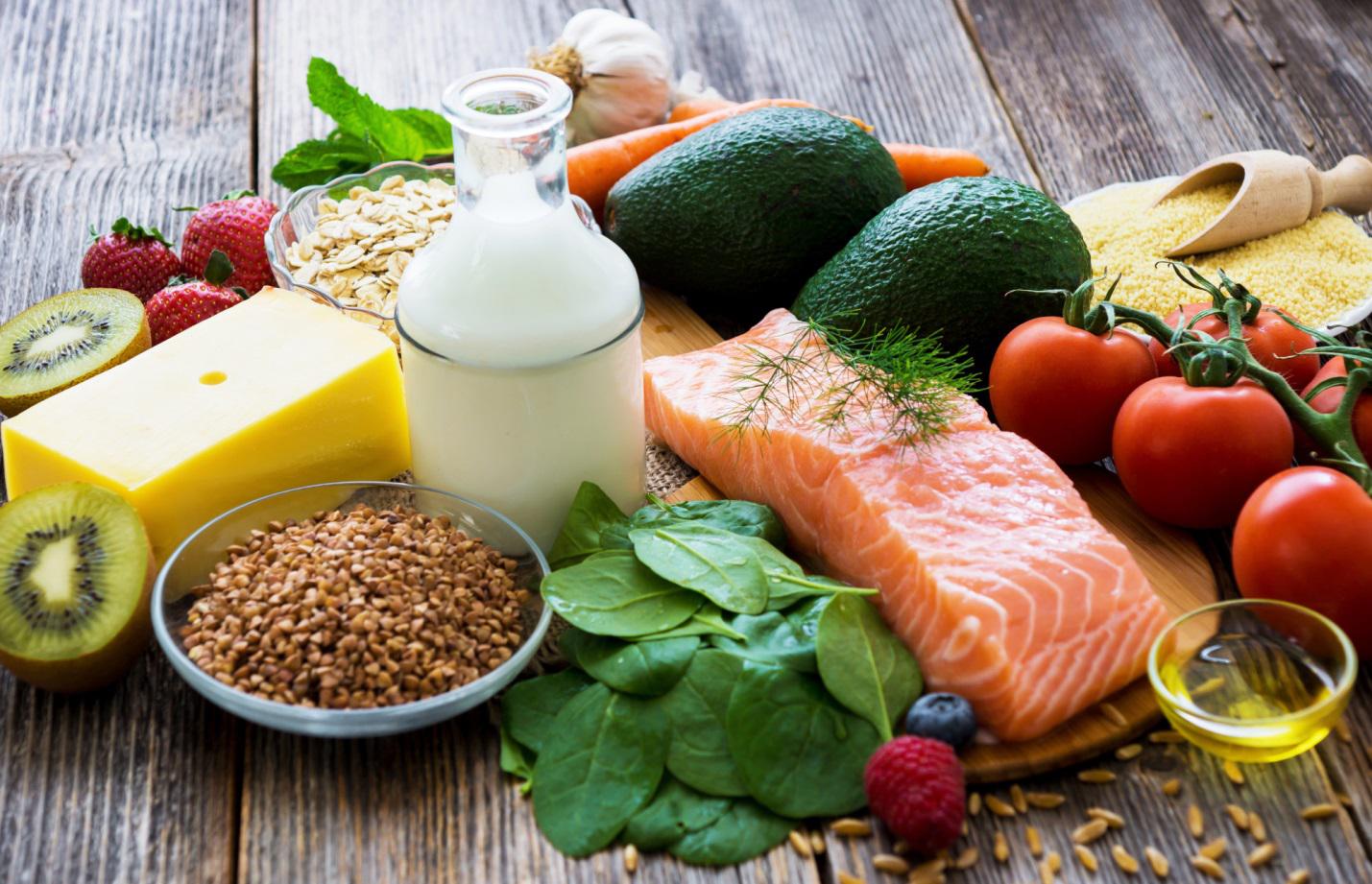 Sydney has gained a reputation for having world-class dining. Moreover, it has popular old establishments and trendsetting pioneers in the culinary business. Many restaurants have a great atmosphere, stunning views, great services and high quality of food cooked by world-renowned chefs. Great restaurants in Sydney are;
Bennelong in the CBD
This popular restaurant is situated near the Opera House. Some of the best Aussie dishes are prepared here. Dishes such as three-curd ravioli and murray cod are featured on the menu. People come here to celebrate the grandest occasions.
Saint Peter
This restaurant was opened by chef Josh Niland back in 2016. Guests are served the best seafood. Chef Josh has earned international recognition for his culinary skills which he uses to prepare different types of seafood dishes using Australian raw materials. The best thing on the menu at the moment is a John Dory which is served in a sauce. The sauce is made from John Dory's roe and bones. You can wait for your meal while increasing your knowledge on online gambling by reading a casinositesreview blog. You will get expert advice and stand a higher chance of winning the game.
a'Mare in Barangaroo
If you love pasta, you should visit this restaurant. Alessandro Pavoni, who is a pasta master, plates up the best dishes here. The restaurant has a classic theme, impeccable services and caters to the affluent. The foods offered are from the Italian countryside such as fresh Burrata and beef carpaccio. However, seafood is also offered here. You can get fresh rock lobster and fresh fish.
Yellow in Potts Point
This restaurant made the decision to serve only vegetarian food in 2016. Therefore, if you don't consume meat or meat products, then you must visit this place to see everything that is on the menu. Interestingly, the menu changes with the seasons but you will never miss any plant-based food that is cooked to perfection. The chefs cook all plant-based foods expertly to create unbelievable flavours.
10 William Street in Paddington
This is one of the best wine bars in Sydney. It offers great food and wine options. Some of the drinks offered include Guatemalan Rum, Japanese Sake, Italian Whites and South Australian reds. The food menu has sharp and delicious food. You will also find wine bar snacks such as the whipped bottarga and pretzel.
Fratelli Paradiso in Potts Point
The Paradiso brothers use their extensive culinary skills to prepare Italian cuisine. It also has a coffee bar and outdoor street seating as well. You will find whichever Italian dish you want.
Whether you like vegetarian food, seafood, Italian dishes or Aussie dishes, there is definitely something for everyone. Moreover, many of these restaurants are affordable. If you go to pricey ones, you will get value for your money. They have exemplary services and dishes that will satisfy all your taste buds.