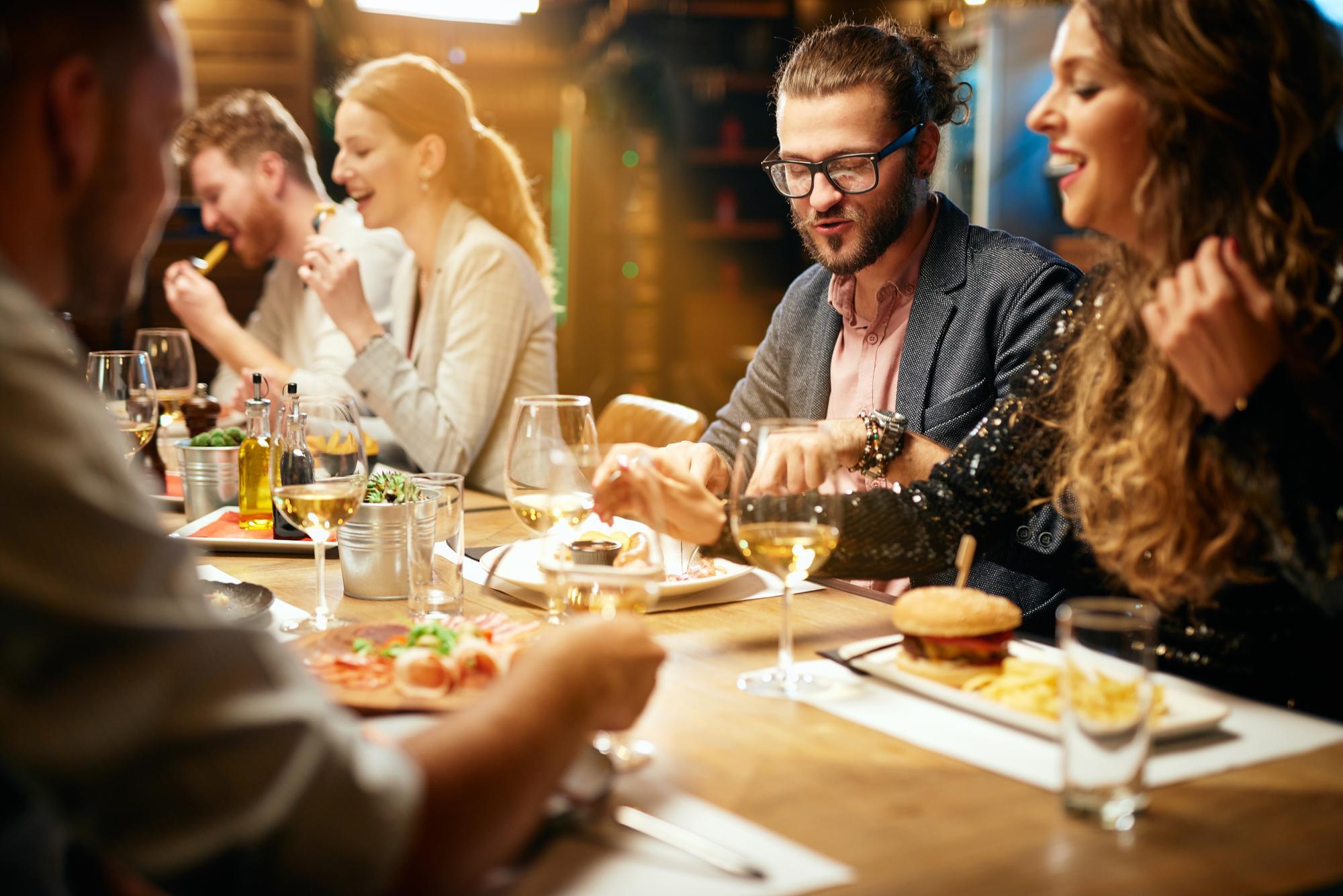 People usually move to live in a hometown out of necessity such as financial, schooling or transportation. How fantastic would it be if you are now living in a city where you are surrounded by many great mouth-watering cuisines from around the world that you can conveniently eat whenever you feel hungry? If that's your dream, it's time to move to Caringbah!
To help you decide whether Caringbah is right for you, here are the five best restaurants in Caringbah that you should check out.
Bistro 32
Bistro 32 will take you on a gastronomical trip to France and other European countries right in your new neighbourhood. This eye-catching restaurant in President Avenue serves traditional French cuisine complete with romantic lighting and French music! Who wouldn't fall for it and you can take your special someone here.
If you are trying to watch what you eat, you won't feel guilty at Bistro 32. They also serve vegetarian food and gluten-free dishes. Remember to book a reservation beforehand.
Visit Bistro 32 at 32 President Ave, Caringbah, New South Wales 2230
Kanji Fresh Sushi
Next stop we're heading to is Asia. If you are craving sushi or sashimi, Kanji Fresh Sushi is the place to go. This hole-in-the-wall restaurant mainly serves Japanese food, but they also offer Korean dishes.
Enjoy the Asian vibes by eating and drinking at the counter or sitting outdoors. But if you are on-the-go, you can order take away from their website.
Visit Kanji Fresh Sushi at 339 Kingsway Gymea Bay, Caringbah, New South Wales 2229.
Thai Bay
What's Asian food without Pad Thai? Yes, you read it right! Caringbah serves Thai food with Thai Bay Restaurant. Try their best-selling Pad Thai, Massaman Chicken with sweet potatoes, beef salad, seafood rice, and many more.
Not only will you remember the food but also the excellent service and friendly staff.
Visit Thai Bay at 6/307Kingsway, Caringbah, New South Wales 2229
Langkawi Restaurant
Langkawi is the no.1 Indian Restaurant in Caringbah, so expect nothing but the best Indian-Malaysian dishes to be served to you. The Chefs Special, the Kashmiri Lamb is highly recommended. Customers comment that it's a very homey ambiance and family-friendly atmosphere. It's just "like being a guest in someone's home".
The quality of food and services are superb. Oh, and did we mention very affordable?!
Visit Langkawi Restaurant at 359 Port Hacking Rd Shop 5, Caringbah, New South Wales 2229
Thai Ingah Restaurant
Another Thai-Asian restaurant on the list is Thai Ingah. They offer excellent quality Thai meals at reasonable prices that you shouldn't miss. This restaurant is a perfect place for big groups of family or friends.
Enjoy their Satay Chicken grilled on skewers with peanut sauce. If you come with a big appetite, do try Thai Fried Rice which comes with veggies and egg.
Visit Thai Ingah Restaurant at 367 Port Hacking Rd, Caringbah, New South Wales 2229
Ready to Pack Your Bags and Your Plates?
These 5 restaurants will definitely help you satisfy your cravings. So come and visit, you won't regret it. What's more, these restaurants will leave you wanting for more.