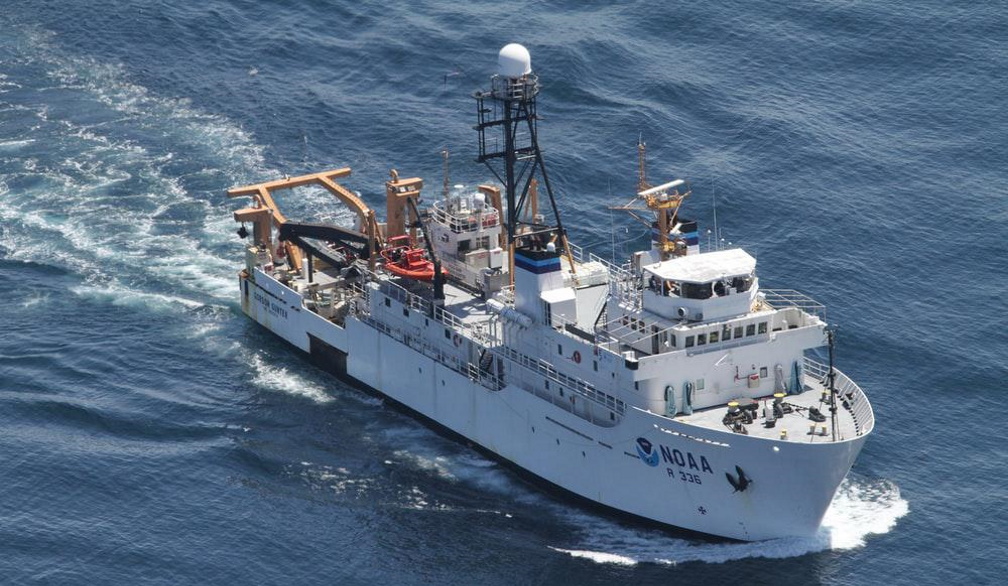 Marine mechanics are the most important people in a ship's crew. They are responsible for maintaining and repairing the ship's engines, steering, electrical systems and other mechanical parts of the ship. Marine mechanics also make sure that the ship is safe to operate by performing inspections and repairs.
If you have an interest in becoming a marine mechanic, you should be prepared to take on many different types of tasks that involve working with your hands. You'll need to be able to diagnose problems with engines, boilers and electrical systems as well as other mechanical parts of the ship. You'll also need to know how to do basic maintenance work on these types of equipment.
What is a Marine Mechanic?
A marine mechanic is a person who specializes in the maintenance, repair, and operation of boats and ships. Marine mechanics are employed on board commercial, military, and recreational vessels.
Marine mechanics use hand tools such as wrenches, screwdrivers, pliers and a variety of hand-held power tools to perform repairs. They also use specialized equipment such as hydraulic jacks to lift heavy objects or chisels to remove metal from around screws or bolts.
Marine mechanics work with engines on both large and small vessels including diesel-electric propulsion engines and gas turbine engines used in aircraft carriers. Some marine mechanics specialize in one specific area while others are generalists who can perform repairs on many types of engines.
Career Opportunities in Marine Mechanics
Marine mechanics is one of the fastest-growing careers in the world today. They are in great demand and there is a wide variety of career paths available for marine mechanics.
Marine mechanics are responsible for maintaining, repairing, and operating ships, boats, and other watercraft. They also use their knowledge to help develop new technologies that improve the performance and efficiency of marine equipment. Marine mechanics must be able to work well under pressure as they often work with large amounts of water and heavy machinery.
The five most popular options for marine mechanics include ship maintenance, mechanical engineering, underwater engineering, maritime law enforcement, or shipbuilding.
Becoming a Marine Mechanic - The Top Steps to Success
Becoming a Marine Mechanic is not easy, but it is not impossible either. There are many steps that need to be taken in order to become successful in this career path, but if you follow these five steps you will be on your way to success:
1) Get some experience! - This is the most important step in becoming a mechanic. You need to get some experience before applying for your dream job as a Marine Mechanic
2) Attend college - If you want to become a mechanic, then you need to attend school and get an education
Why Do People Become Marines Mechanics?
Marine mechanics are well-paid with a high level of job satisfaction. They also have a wide variety of job opportunities and work in some very challenging environments. The work is physically demanding, as it often involves heavy lifting, driving and working in high-stress conditions. However, there are many ways of reducing the stress during a job to make time more enjoyable.