Written by

Candice Meisels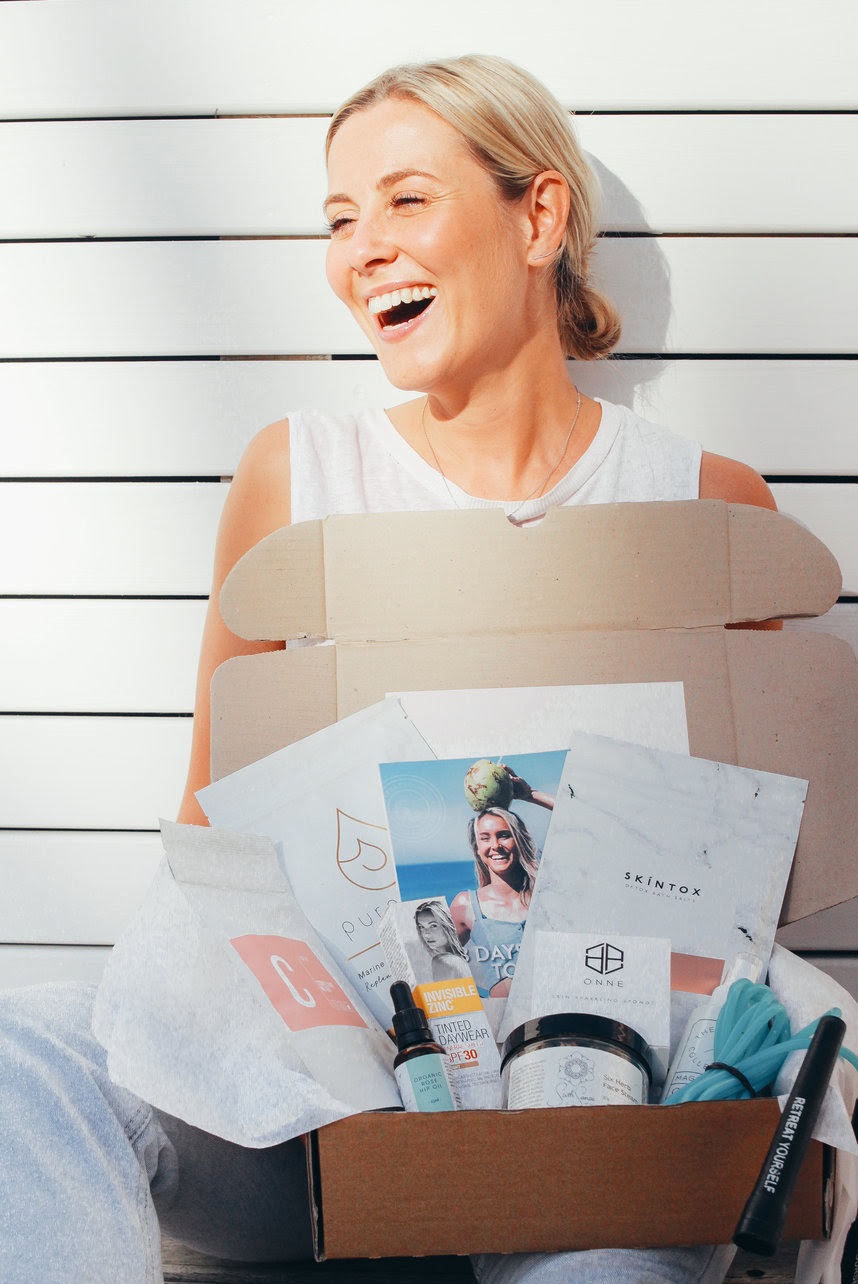 6 expert tips for getting a healthy glow!
Kate Williams, Founder of Retreat Yourself subscription boxes , holistic nutritionist, personal trainer and wellness expert shares her top tips for getting a healthy glow.

1. Increase wholesome and natural foods (local and organic if possible)
2. Drink at least 2l of water per day
3. Exercise at least 30 minutes per day
4. Undertake meditation or mindfulness in the mornings
5. Have a Self-Care Sunday to refill your cup
6. Eat lots of bright, colourful, anti-oxidant rich fruit and veg

'28 Days To Glow' Box is your glowing skin toolkit. Containing OVER $200 of Full sized, Natural + Organic Australian products for glowing skin + health.
The box come withs a 60 page book called the '28 Days To Glow Guide', which covers the 5 pillars to glowing skin: Nutrition, Exercise, Skin care, Mindfulness and Self-care.

Kate Williams, Founder of Retreat Yourself says: "We encourage the customer to follow our Glow Plan, using the information in the guide, the suggested meal ideas, recipes, tools and checklists for 28 days to experience a radiant glow from both the inside out."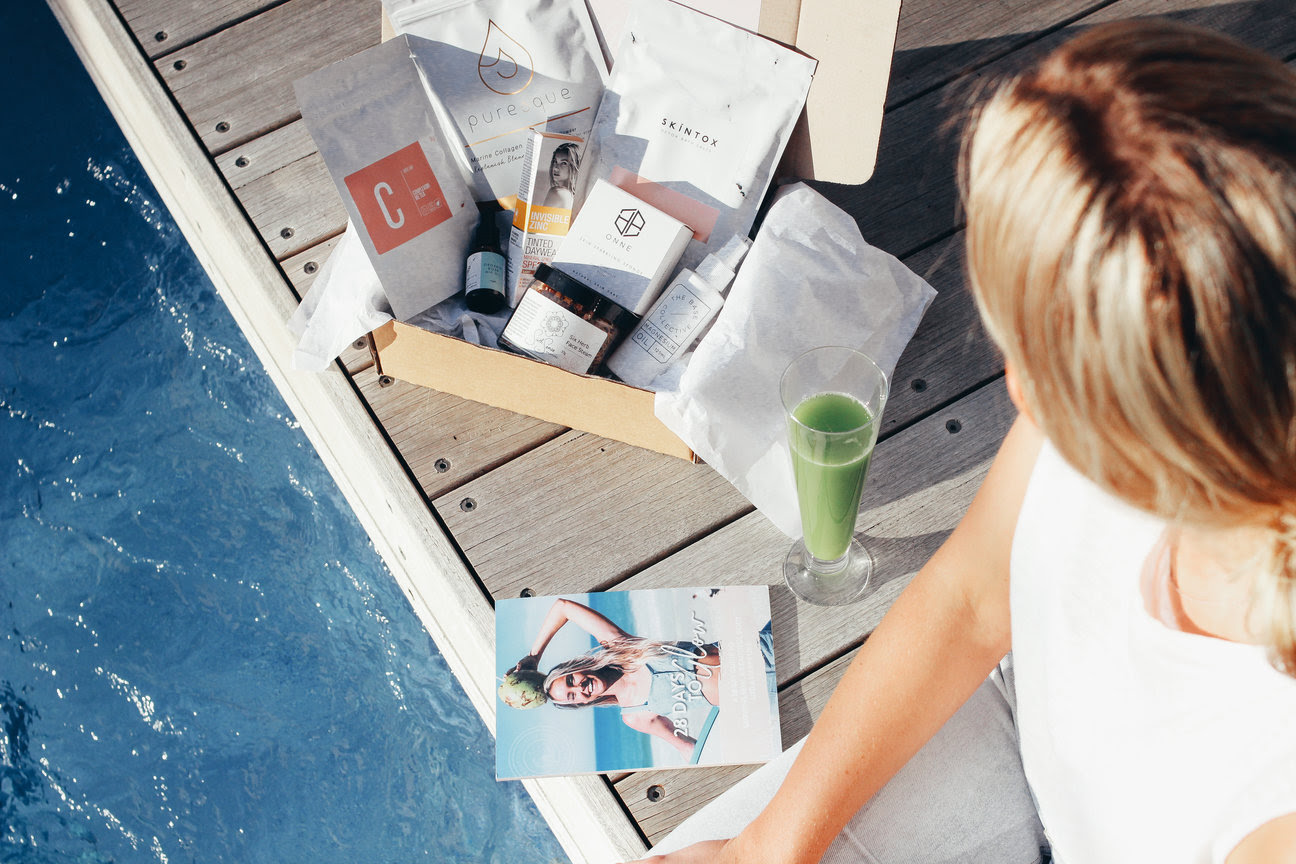 The products featured in the box are:

Puresque Marine Collagen Powder - $49.00
Invisible Zinc 3-IN-1 Tinted Daywear - $32.95
Sixth Sense Skincare Facial Steam - $25.00
The Base Collective Magnesium Oil - $21.00
Skintox Detox Bath Salts - $20.00
Artemis Rose 'Rose Hip Oil' - $21.00
ONNE Beauty Skin Sparkling Sponge - $16.00
Complexion Me Tea - $15.00
Retreat Yourself Skipping Rope - $15.00
'28 Days To Glow' Guide - $19.99

TOTAL VALUE: $235.00
RRP: $89.95 

Available for purchase until the 10th of May.

https://www.retreatyourselfbox.com/limited-edition-products/