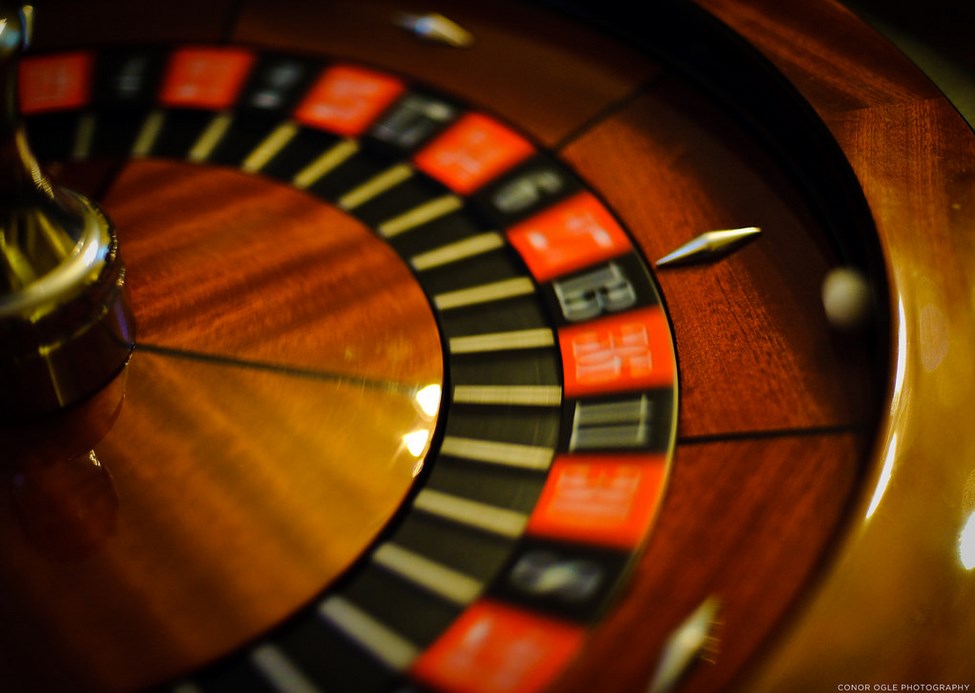 It is hard to remember a time when we did not have access to the internet. The World Wide Web has had such a huge impact on so many areas of our lives, from the way we consume entertainment to how we interact with friends. A range of industries have also been transformed by it, with the gambling world being one in particular.
Traditionally, having a bet or playing card games used to revolve around heading to a casino or bookmakers, but the growth of the online realm means that many people now have a range of options for betting right at their fingertips. Unsurprisingly, this has seemingly led to a surge in the popularity of such games.


Rude health for the casino industry


The global casino gaming market is in rude health at present and is expected to be worth more than $190 billion by 2022, while there is also plenty of evidence that gambling in general in Australia is on the rise. According to the latest figures, total gambling expenditure in the country rose by 3.9 per cent year-on-year in 2015/16 to reach a total of $23.6 billion, with a 13 per cent increase being seen in sports betting alone.
Such figures highlight the incredible popularity of the pastime, but what if you're completely new to this world? How do you ultimately go about understanding the basics and taking your first steps into making gambling a part of your lifestyle?


Start with research


A great place to begin is undoubtedly with research. Take online slots – also known as pokies – for instance, which are a really popular type of game but can admittedly be confusing to absolute beginners. A great first step is to get a feel for slots by playing free pokies games like Mega Moolah or Fruit Mania, as this will mean you can get educated and build up some knowledge of the basics before playing the real thing.
The same principle also applies to other casino games or sports betting, as taking some time to understand the concepts and how they work will mean you edge closer to making more informed decisions when you start putting real money on the line.


Grab a casino bonus
Another important thing to remember as a beginner is that you are in a great position when it comes to deciding which websites to play your games on. Casino sites are very competitive on the issue of securing new customers so offer a range of deals in order to entice people in.
Such offers can take a range of forms but most commonly tend to feature special bonuses for specific games or even free spins on a range of slot games within their line-up. Take some time to examine some of the best deals and decide which is the best fit for your needs.


Enjoy the action


The online casino world is hugely popular and offers a vast array of gaming action for people to enjoy. There are never any guarantees to success, but keeping some of the issues raised above in mind should ensure that you are able to get your gambling fun off to the best possible start.