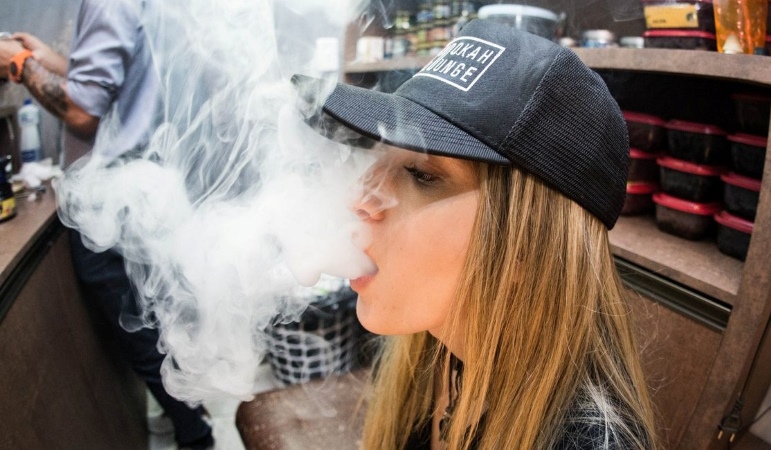 Experienced and long-term vapers will agree that vape mods and box mods have greatly improved vaping. They have additional features that make vaping even more enjoyable. When compared to typical e-cigs, these devices are more sophisticated and have longer battery life. Making a decision to start using a vape mod or box is a big step for a vaper that requires anyone to know the best devices to use. If you are such a person, we have the right insights for you. This article will cover some of the best vape mods and box mods for the year 2019. But first, let us see the features of these devices.
Features of the Best Vape Mods and Box Mods
The very first feature you should look for is the size of the device. Generally, they are big and box-like. So, you should not expect a pen like most e-cigs. Smaller ones are neater than the very large ones according to many users. The catch is that smaller ones have compromised on the tank and battery sizes.
And this leads us to the other important features that you would want to look for. The tanks, coils and batteries are top priorities. Make sure that they are both sufficient to serve you and built with enough quality to last a long time. They also create a superior vaping experience compared to most e-cigs.
Best Vape Mods and Box Mods to Buy
After making the decision to buy one, you ought to know which ones are best and why before you make a purchase. In addition to reading through the list provided here, you can also visit the ePuffer website and inquire about the best devices that they have.
*
VooPoo Drag 2 – this device is for those who want the class and functionality of a vape mod at the same time. It makes a major improvement on the appearance of the predecessor device. Loaded with coils that can go as low in resistance as 0.05 ohms, this is a very big step forward. It will also give you a 3.5 ml tank to allow a longer vaping duration.
*
Smok GX350 TC – even if you are new to the vaping world, you probably have heard about Smok devices. They are some of the best on the market today, and this model rocks. Their usual 18650 batteries are available in this new model. For your information, this is the best battery series available. They give the device up to 350 watts, which surpasses almost any other device out there.
*
Eleaf iStick Pico S – the iStick mods are always trusted by many people because they are reliable. It is incredible that the tank is large enough to accommodate 6 ml of your favorite e-juice, which will be vaporized by the 0.2 ohm coils. Therefore, this is a big vape mod for those who do not shy away from vaping anywhere. The price is fair since it is within the same range as the other box mods out there.

Conclusion
Vape mods and mod boxes are the way to go. They are just incredible for both beginners and experienced vaping fans. Choose your device carefully according to the guidelines provided to enjoy the experience.