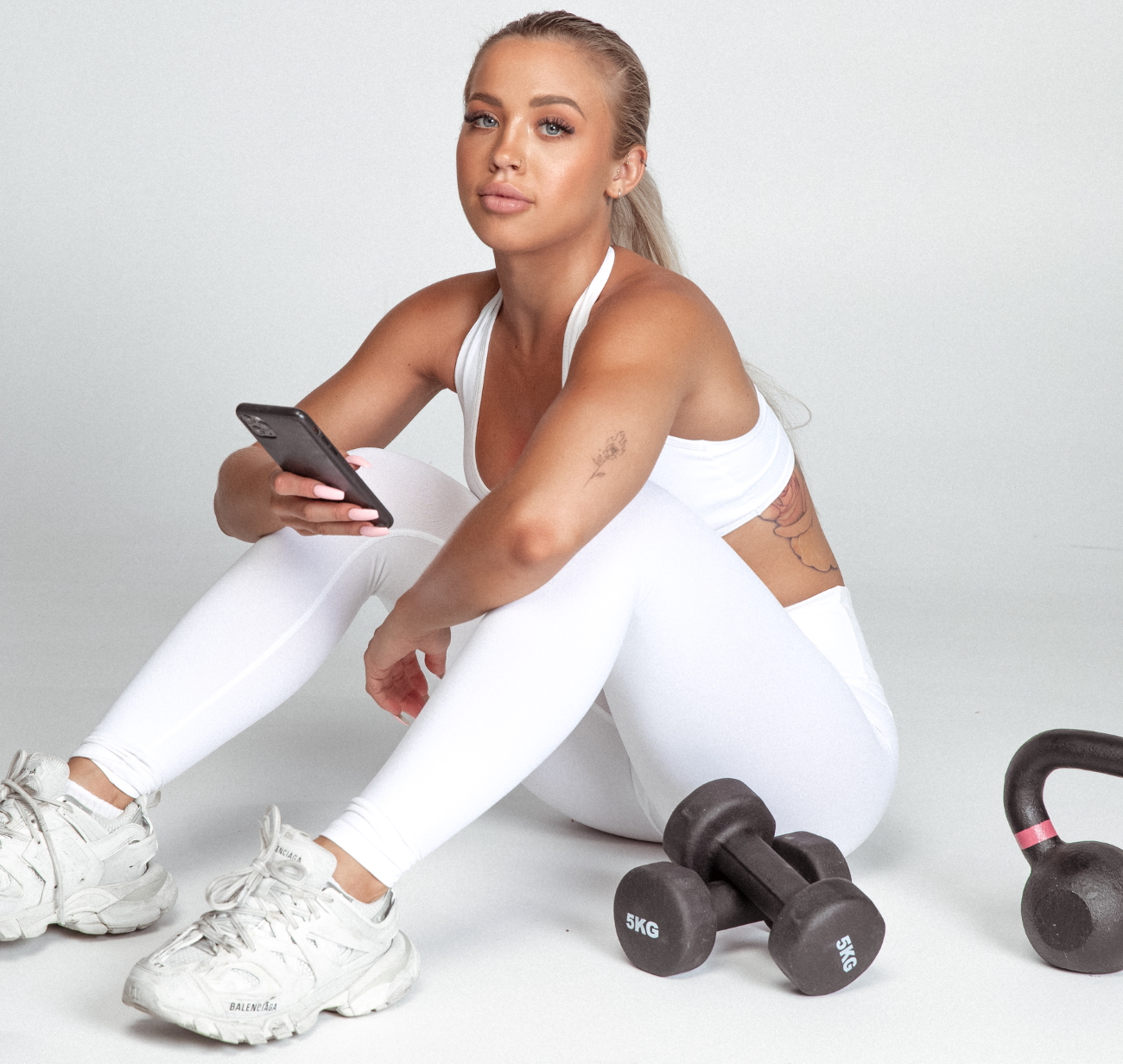 Australian influencer and entrepreneur Tammy Hembrow has teamed up with cosmetics giant Benefit to giveaway one of its famous peachy blushers and Booty Bands today.
The new and improved version of cult-favourite Georgia 2.0 Blush – a peachy, creamy, silky-smooth and superfine blusher – is back, peachier and sweeter than ever, and a limited number will be up for grabs today. 
Three winners will receive both items, and all make-up lovers need to do to get their hot little hands on one is to put a peach emoji on Benefit's Instagram post and head to@tammyhembrowfitness, commenting the same for an extra entry from 5pm this afternoon.The giveaway includes a mirror and soft, natural-bristle brush.
One of Benefit's Brow Artists will also be doing a 'Booty Band' workout on the Benefit Instagram stories using Tammy Fit Booty Bands. The fitness bands have helped shape Tammy's famous derriere and are available from her fitness app, Tammy Fit, as is the Booty Band workout. 
*Booty Bands are sold on the tammyhembrow.org website.
Tammy Fit is designed for use at home and/or in the gym, and it offers meal plans, calorie counters and workouts with Tammy. It's had more than a million worldwide downloads in 12 months and a huge spike over the last few weeks while people are stuck exercising at home in isolation.
This is the second Hembrow/Benefit collaboration, following on from the hugely-successful brow kit, The Great HemBrows Basics Kit, Tammy and her sisters – Emilee and Amy – launched in May 2019.
Playing on their surname, the kit featured three essential products to fill-in, define and give those arches the ultimate wow factor.