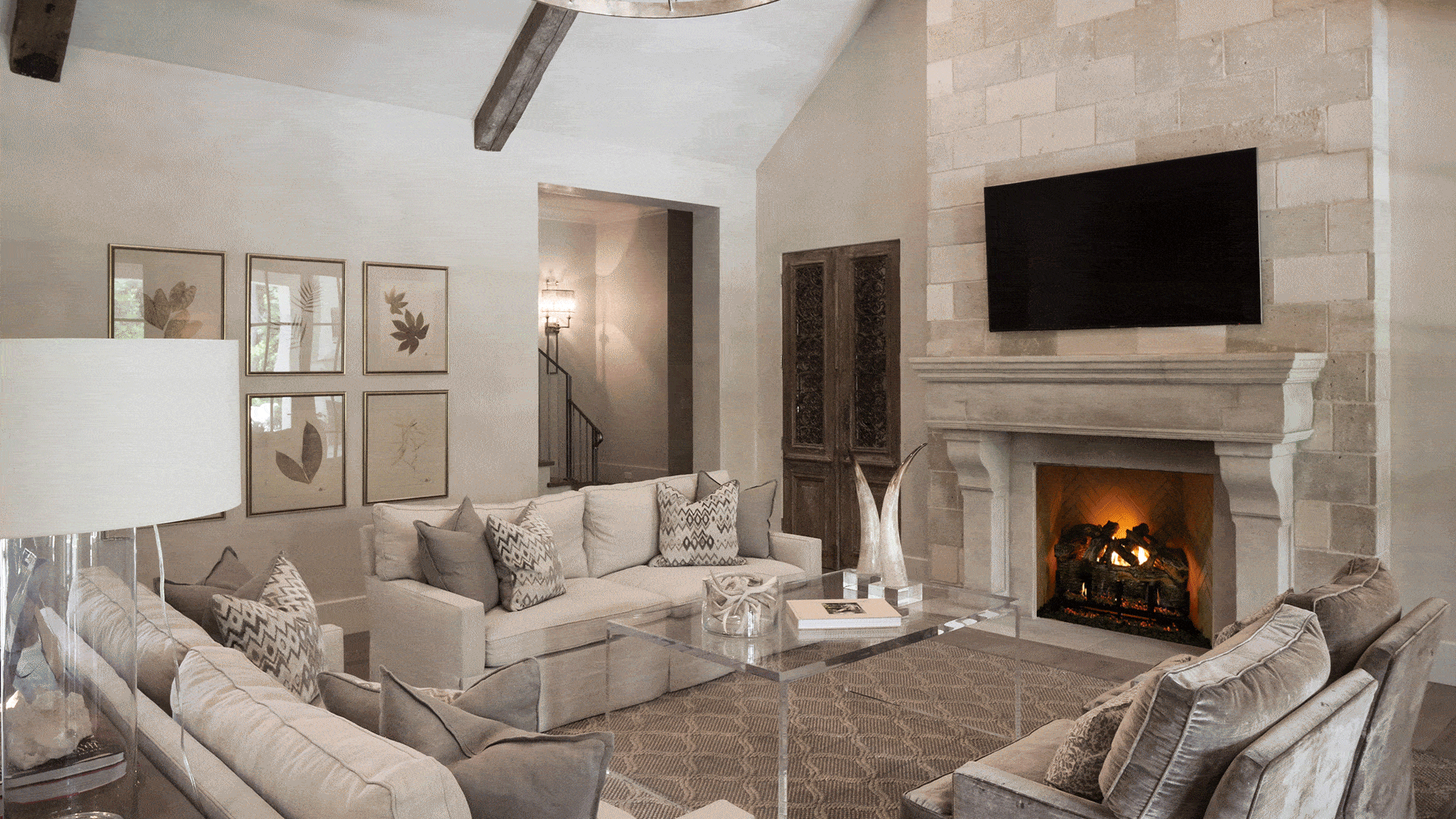 It's been a chilly winter in Sydney, and for people who don't have heat sources in their homes, it's felt even colder. If you're looking to warm up your house before winter is over, a fireplace is an excellent option.
The benefits of fireplaces go beyond their heating capabilities; in fact, there are several other purposes for having one in your home. In this article, we'll share three reasons to invest in a fireplace this winter.
Stay warm during colder months
Of course, the most significant benefit of a fireplace is the warmth it brings into your home. Whether you choose a gas, wood, electric, or ethanol fireplace, they're all excellent options for keeping warm.
If your living room doesn't currently have a fireplace, you may avoid that area during the winter because it's just too cold. But once you have a heat source installed, you'll be able to relax in your living room all year round. After all, there's nothing better than getting comfy on your sofa and settling in for a night of reading or watching TV.
Increase the value of your home
Are you going to sell your house in the next few years? If so, a fireplace would be a positive addition for potential buyers. If your buyers say that a fireplace is a must-have in their next house, then you're one step closer to closing the sale.
Add a luxurious look and feel
Not only will a fireplace warm up your home, but it will also make any room look more aesthetically pleasing. These days, homeowners have many choices when it comes to selecting fireplaces for their home. Local companies offer lots of modern and sleek options that can fit in well with your existing decor.
If you're interested in installing a fireplace in your home, there's a bit of research to be done to understand which type is right for you. Do you prefer a traditional or modern look? Are you willing to deal with lots of upkeep? Take a look at the benefits of four common types of fireplaces.
Gas:
Gas heaters are practical because they can connect to existing gas mains and don't require you to keep firewood on hand. Plus, you don't need to spend time trying to light the fire.
Wood
The most traditional types of fireplaces, wood heaters add a unique feel to your home, without making it seem outdated. Many people also enjoy the smell of a fire burning, which only wood heaters can provide.
Electric
These fireplaces are incredibly energy efficient and heat up rooms quickly. Even better, they don't require gas outlets or firewood but still provide an excellent source of heat.
Ethanol
Unlike other options, ethanol fireplaces burn cleanly and don't emit fumes. Also, you don't need a chimney to have an ethanol fireplace in your home.
Don't spend the rest of the Sydney winter shivering in your home. Choose a gas, wood, electric or ethanol fireplace, and your chilly toes will thank you.