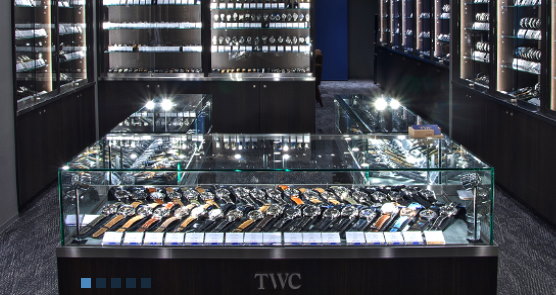 There are more and more watches on the market. And more and more brands are trying to seduce consumers by innovating in their models. These accessories are more for men than for women. 70% of watch sales are for men. But watchmaking strives to create female models to reach more women.

Buy a luxury watch?

Why opt for a luxury watch rather than a $ 10 watch? The know-how of luxury watchmaking brings to the watch a precision, quality and unequaled reliability. You will enjoy a finish and even functions that you will not find on a first price watch. These are not jewels that we buy often, but that we offer or receive at major events: wedding, birthday, promotion, ...

What movement for your watch?

There are 2 movements for watches, Quartz or Mechanical, which are both very different.

Quartz movement watches work with batteries. They are precise in their movement and offer you an automatic operation. It does not require maintenance, except a change of battery that is done after several years. An example of a Quartz watch: Diesel DZ7258. For mechanical watch with manual or automatic winding requires maintenance. In order to keep your watch as long as possible, you will need to have it revamped every 5 years.

Should you buy your new or used watch?

You can very well buy your men's watch to a second-hand individual. But you will have to be vigilant. Make sure that the watch is a true and not a counterfeit. Test it fully, make sure it is in good condition and everything works perfectly. If so, then it is worth investing in a used watch. It may even take off the coast over the years.

Where to buy it?

At first, you can buy your watch at an in-store point of sale. It would be even better to go to the brand store than you want. If there are none near you, go to a jewelry store. You can also order it on the internet. Privilege reliable sites such as www.thewatchcompany.com or the brand's website. But be sure that the watch comes from a secure and recognized point of sale, to avoid counterfeiting.