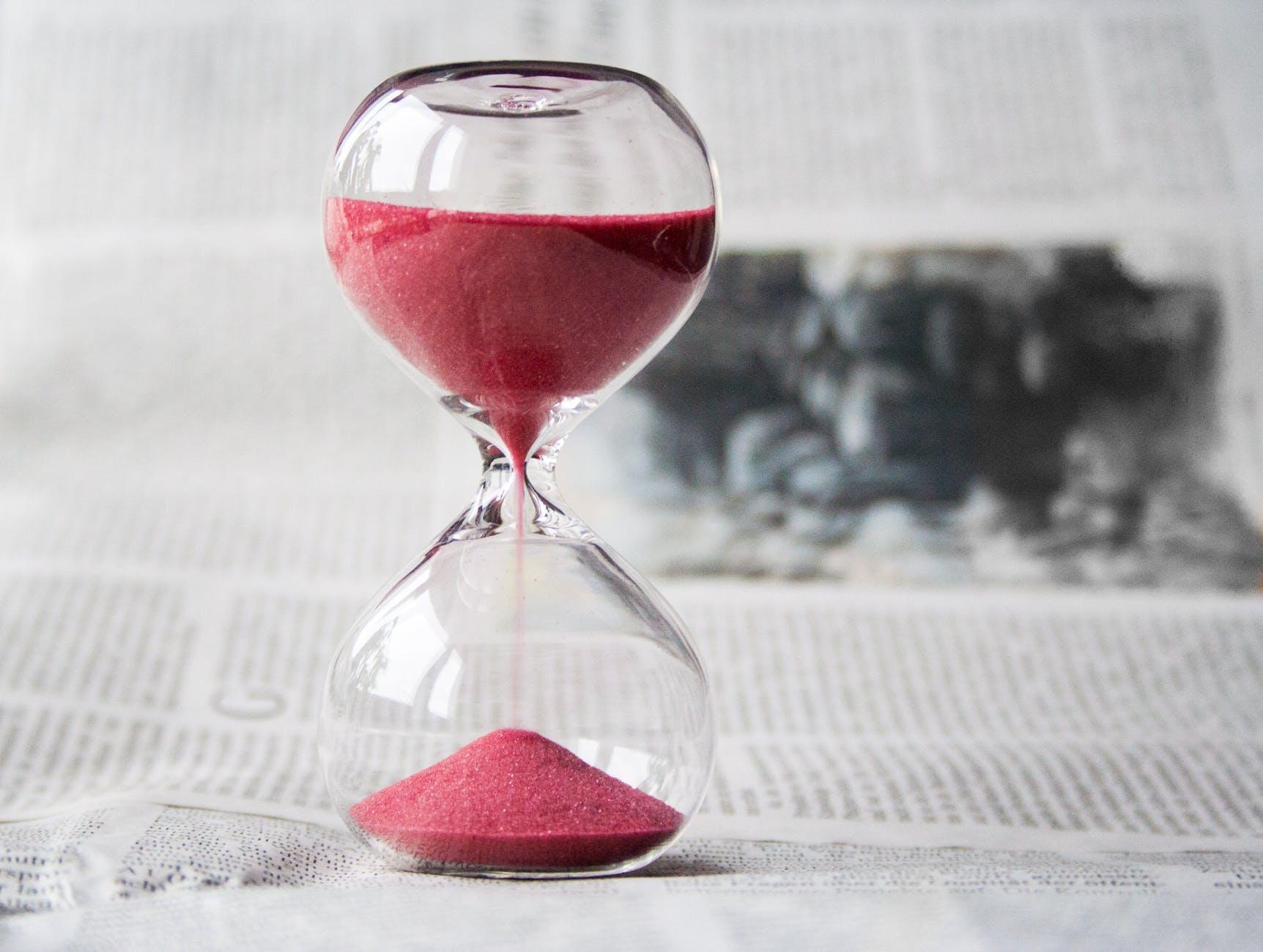 Time is one of the greatest enemies of every student and it's simply inevitable. The main reason for it is a time limit assigned for every academic paper. It's also known as a deadline. This restriction cannot be violated. Otherwise, students lose most of the possible grades. Sometimes, teachers and professors even refuse to accept projects submitted too late. As a result, students lose all their grades. Therefore, the issue of your speed of writing is crucial.
Fortunately, there are several great methods to enhance the speed of writing. One of them is to order research papers from CustomWritings.com. It's a professional writing company, which offers the swiftest writers. Besides, the quality of papers won't suffer from high speed. You are free to use other methods, which depend only on you. Let's check them.

Plan your project
The first thing you're supposed to do is to have a clear understanding of how to complete your writing project. Take into account the following essentials:
Paper type;

Topic;

Common and specific requirements;

Size;

Deadline;

Helpful tools and materials;
Memorize our list for good. Each point directly affects the speed of writing. Define the type and choose a topic. Find out the slightest details about how your project must be fulfilled and make sure you plainly understand them. Give heed to the length of your paper and how much is given to accomplish it.
Don't forget about some resources, which will help to write a good paper. These are informative sources, as well as helpful writing tools. We'll shed more light on them hereafter.

Set reminders
You should set a clear deadline for every step you're going to undertake. Your schedule should include both academic and routine duties. Try to predict how much time each step should take and set reminders. To make it easier, use smart applications similar to Evernote. It allows making quick notes, setting reminders with detailed descriptions, organizing the working process, etc.

Prioritize your goals
One of the typical mistakes of many students is an incorrect system of priorities. They don't set plain division among the stages they are supposed to undertake. Thus, some folks may be busy with reading books, which should be discussed in two weeks. In the meanwhile, the deadline for the essay ends in a couple of days. Consequently, it makes sense to prioritize your goals. The most important and urgent tasks must be fulfilled before the rest.

Research the main question
If you don't have the materials to describe and solve the main question of your project, you're doomed to fail. Moreover, this process requires some time. As soon as you choose a topic, begin to search for the proper information. Use only trustworthy sources, which fully suit the topic. Thus, you won't waste time sorting out what's right and what's wrong.
Another crucial tip is to bookmark credible sources. You write multiple assignments and seek some data to support them. Therefore, save the most interesting and correct websites to your bookmarks. Thus, you'll already have a good storage of trustworthy scientific resources. Steadily increase it to have a real virtual library to save heaps of precious time.

Create an outline of the paper
After you are done with the preliminary research, create an outline. It should include the main writing stages of your academic papers. These are as follows:
Introduction

Thesis statement

Main body

Conclusion
Each section has its own goal and may possibly include some difficulties. Therefore, assess your main strengthens and weaknesses. Predict possible problems and how to avoid them. Devote approximate time to complete each stage. However, there should be a certain line of a time limit that cannot be crossed. For example, your introduction may take from 2 to 5 minutes. Set time restrictions for every stage of your writing and control the speed. Never violate those limits to develop discipline and a strong habit.

Write without distractions
To write faster, avoid all possible sorts of distractions. Students tend to waste time on things, which are of no importance at all. These are social media, chatting, video games, TV and something of the kind. It's good if they help to relax and spend time with pleasure. Nevertheless, you must refuse them all while you write your academic assignments. Thus, you'll be concentrated on what must be done and the time will be spent productively.

Edit
Finally, spend about 15 minutes to reread your paper. Do it at least twice and use various methods, like reading aloud and in your head. Another interesting method is reading from the end to the beginning. The last sentence of your paper becomes the first one. This method takes more time than the common ones. Nevertheless, it proves to be more effective. The longer you read the longer you focus on your text. Thus, you may find a few more mistakes.
Besides, use such smart apps like Grammarly, Ginger or Hemingway Editor. These applications automatically check grammar, punctuation, spelling, and stylistics of the text. Thus, you may possibly detect errors your eye didn't manage to catch. Besides, you will identify your typical and even "hidden" errors. It's a nice opportunity to memorize them and never repeat again.
Keep these tips in your mind. No matter what type of assignment you have, they will surely suit any of them. Complete every stage properly and your speed will be incredibly high.