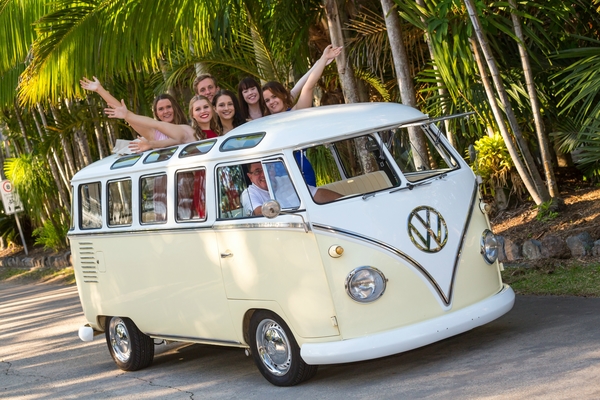 While an autoimmune disease like rheumatoid arthritis (RA) can make a trip a little more challenging, there's no medical reason not to travel when you have RA. With foresight, strategic thinking, and planning, traveling with RA needn't be a nightmarish scenario. Here's how.


Plan Early and Talk to Your Treatment Team
From lost luggage to an RA flare up, a lot can go wrong on a trip. Preparing for the worst can help ensure the best outcomes when travelling, especially when you are living with RA. Advanced preparation can also help you reduce and manage stress before and during your trip, which may help keep RA under better control.
Before undertaking any travel, it's a good idea to get some answers from your healthcare providers. From your rheumatologist to your occupational therapist, your RA treatment team can advise you about certain aspects of traveling with RA, including foods and activities to avoid to help prevent flares, any vaccines or prophylactic medications needed for international travel, how to adjust medication schedules to different time zones, and exercises to do on long plane or car rides.
Your doctor can also provide a note explaining your RA, medications, and treatments, which may be necessary at airport security if you're traveling by plane, for example.

Arrange Accessible Transportation
If you're traveling by car, know that some van and car rental companies offer special programs or vehicles with adaptive devices that can help make long drives with RA easier. For instance, Avis Rent-A-Car's Access Program includes cars with swivel seats and specialized hand controls for people with disabilities.
If you're traveling by air, you can also make arrangements to help make things go more smoothly. Airports can be huge, and the distance between transfers can be hard to manage with RA. However, some airlines offer wheelchairs or free shuttles that can be arranged in advance. Conserving your energy by taking advantage of these services instead of walking the terminals can help stave off fatigue.


Find a Travel Buddy
When you have RA, travelling with a companion can often be a major help. Consider bringing a caregiver along to help you lighten your load, or buddy up with a friend for a road trip and share the driving responsibilities.


Keep Treatments in Your Carry-On
Experts recommend keeping all your medications in your hand luggage or other carry-on bag. If you are prescribed biologic medications or other drugs that require refrigeration, make sure you keep them in a small insulated cooler with ice while traveling and store them in your hotel's minifridge when you arrive.
Pack a well-stocked "in case of RA emergency" kit to include extra medication, a heating pad, pain patches, and other items you know help you in times of severe symptoms. You may also want to ask your doctor for an extra supply of medication or a backup written prescription.
Don't forget about "non-classic" RA symptoms and medication side effects, either, like rheumatoid arthritis itching or dry eyes. Make sure you pack remedies for the full range of RA symptoms that you may experience when away from homebase.

Disclose Your Needs
You may choose to inform the flight or train crew of your condition or any special needs or accomodations you may require. Your health is your private business, but you may find that disclosing this information makes it more comfortable if and when you need to ask for help, such as if you need more ice for your medication cooler.

Move and Stretch
Sitting still for extended periods of time can cause or worsen stiffness. If you're travelling by plane or train, move around when it's safe. If you feel too unsafe or too sore to stand up, try some isometrics (flexing and holding your muscles) or stretching in your seat.

Schedule Activities (and Rest) Carefully
Whether you're setting off for work or play, it's important to know in advance what you'll be doing when you get to your destination.
Understand your schedule and how it may interfere or interact with your RA. Choose appropriate activities that are both enjoyable and manageable for you and your current RA status. Select activities that won't exacerbate your RA symptoms. For instance, if you tend to experience fatigue in the afternoon, try to schedule your more demanding activities or important meetings in the mornings before fatigue sets in.
It's also important that, among all your activities, you set aside time for rest, relaxation, and recovery to help prevent stress-related flare-ups.
References