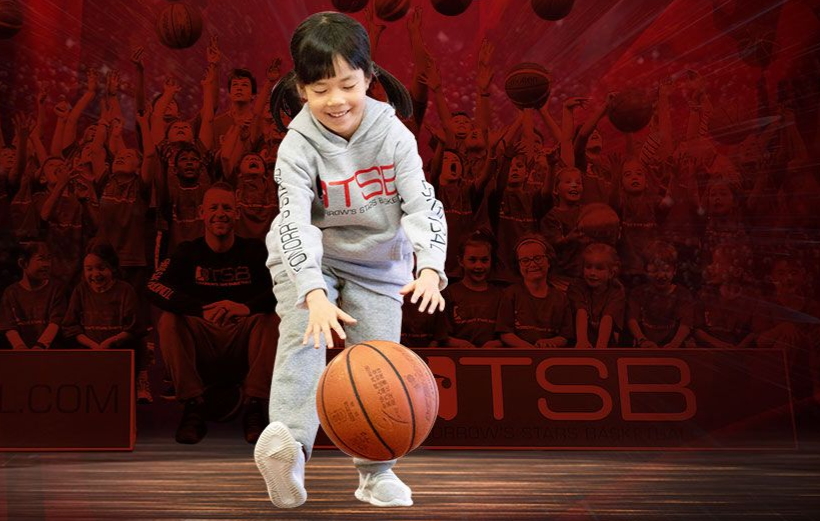 Does your child have a passion for basketball? From fostering the right mentality to professional training: here are our top tips for helping your child improve at the game.


Success always starts with the right mentality. Many people underestimate how big of a role it plays, but without fostering a healthy and positive mindset, your child will only get so far.
Passion and a love for basketball is like a powerful fuel: without it, your child will never reach their potential. Confidence is something all great players need in order to play without fear of making a mistake. A good work ethic is crucial if anyone wants to go far and positive thinking will help clear their mind for a better game.
As a parent, you can be an advocate for all these positive mental skills in the way you speak to, encourage and support your child.


No one ever became successful in basketball without putting in the hard yards at practice. In many ways, getting better at basketball is quite simple: work at it every day and learn from your mistakes. The more hours your child puts into practice, the better they'll get. Instead of focusing on immediate results, try encouraging your child to develop steady hard work habits. One of the most effective ways to do this is by setting a good example and getting involved in practice with your child.


Basketball skills are very important to learn and practice, but your child will only get so far if they aren't also improving their overall athleticism. Strength, agility, endurance, balance, reaction time and flexibility are all factors that affect a player's game. Exercises and training programmes that focus on improving your child's athleticism are really beneficial. Just be sure not to focus too much on one specific area: you want your child to be well-rounded on all of the key athletic areas.


Watching and analysing game footage of favourite players in pro leagues is a great way to pick up tips on form. Pro players have already put in years of hard work to perfect their game and develop a confident mindset. By watching and discussing the way pros play can give your child ideas to include in their own games.


Getting professional training for your child is a great way to help optimise their skills and take their game to the next level. Private basketball training from expert trainers will help broaden your child's basketball skills and game knowledge, as well as giving them the tools to improve their athleticism and foster a healthy mindset.


School holiday basketball camps are a fun and rewarding way to develop skills and adopt a healthy mindset around basketball. An immersive experience with expert coaches, basketball camps can help your child improve their skills and confidence in the game.