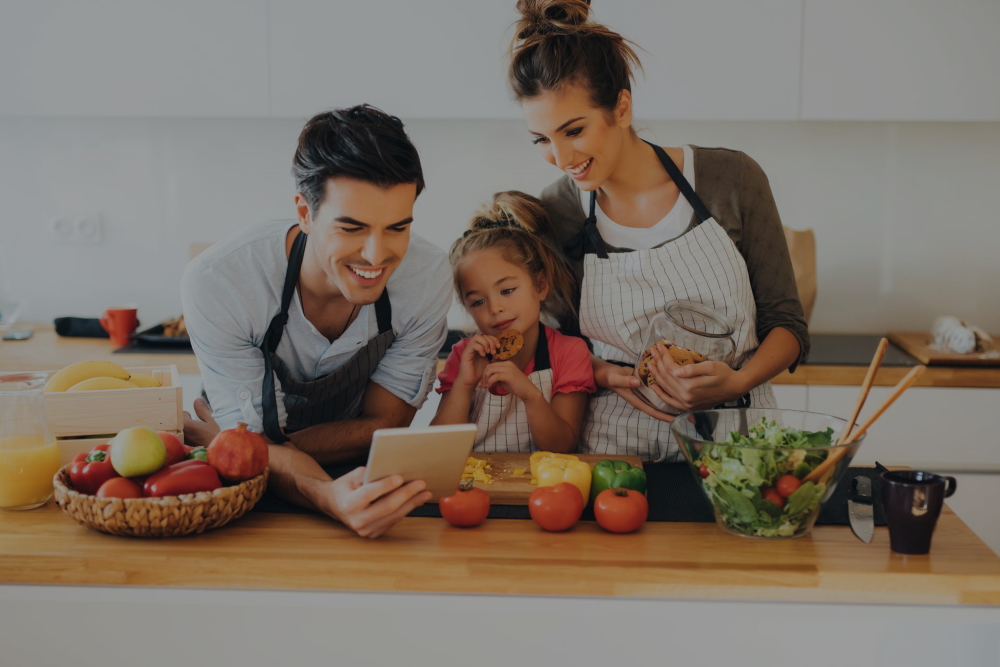 With a total area of nearly 570 square kilometres and a population of over 300,000, the City of Central Coast is the third and ninth-largest urban area in the state of New South Wales and Australia, respectively. The town is a popular weekend destination among international and local travellers, given its gorgeous beaches, breathtaking landscapes, and remarkable national parks.
Apart from its impressive scenery and unique activities, people are flocking to the Central Coast to call it home because of its closeness to major cities like Sydney and Newcastle, low cost of living, vast educational options, and entertainment. If you recently bought a residential property in the area and are planning to do kitchen renovation to make it stand out among the many kitchens, Central Coast, consider the following factors:
Renovation Goals
Before you even start looking for reputable contractors who will carry out the remodelling for you, it is best to sit back and think carefully about the reasons for renovating your kitchen in the first place. Do you want to increase the resale value of your property? Do you want to add an area where you can gather as a family during weekends or entertain guests?
Whatever it is, make sure to consider your renovation goals carefully. You can avoid costly mistakes and regrets when you set clear objectives at the onset. Moreover, knowing what you want can help guide you when looking for a suitable kitchen remodelling specialist.
Budget
Statistics show that a kitchen renovation in the country can cost around $18,000, at the very least. As such, you should set a realistic budget range before you start calling potential contractors.
Examine the type of work you want to be done when determining your budget. Ask the help of knowledgeable friends, find budgeting tips online or in magazines, or visit kitchen showrooms to have a better idea of how much to set aside for kitchen remodelling. Note that failing to weigh the project's cost can leave you with debts to pay or with an unfinished kitchen.
Lifestyle
Instead of copying kitchen designs from magazines or replicating celebrity homes, it is best to think about your needs and lifestyle so that your kitchen improvement project will suit your requirements. Make a list of your likes and dislikes and what you wish to experience in your kitchen and why. This information will guide your contractor in determining the appropriate design and layout for the renovation task.
Kitchen Contractor
While there are plenty of contractors who renovate kitchens on the Central Coast, it takes effort to find a reputable company that will do high-quality work. As such, it is best to ask trusted relatives, friends, or neighbours for referrals. Inquire about their overall experience and whether they will hire the same contractor again when given a chance.
You can also browse the web for kitchen contractors near you. However, try learning more about each company before getting in touch with them. Find out the number of years they have been in business, their qualifications and credentials, and other critical information that will give you an idea about their reputation in the industry. Reading online reviews can also help you separate the incompetent companies from the reliable ones.
Doing kitchen remodelling for your new Central Coast home can significantly improve the value of your property and make your family life more enjoyable. After all, nothing can bring family members closer together, like bonding with home-cooked meals. For a satisfying kitchen renovation experience, make sure to consider the factors mentioned above.
Author Bio: Julian Carter is a farmer of words in the field of creativity. She is an experienced independent content writer with a demonstrated history of working in the writing and editing industry. She is a multi-niche content chef who loves cooking new things.