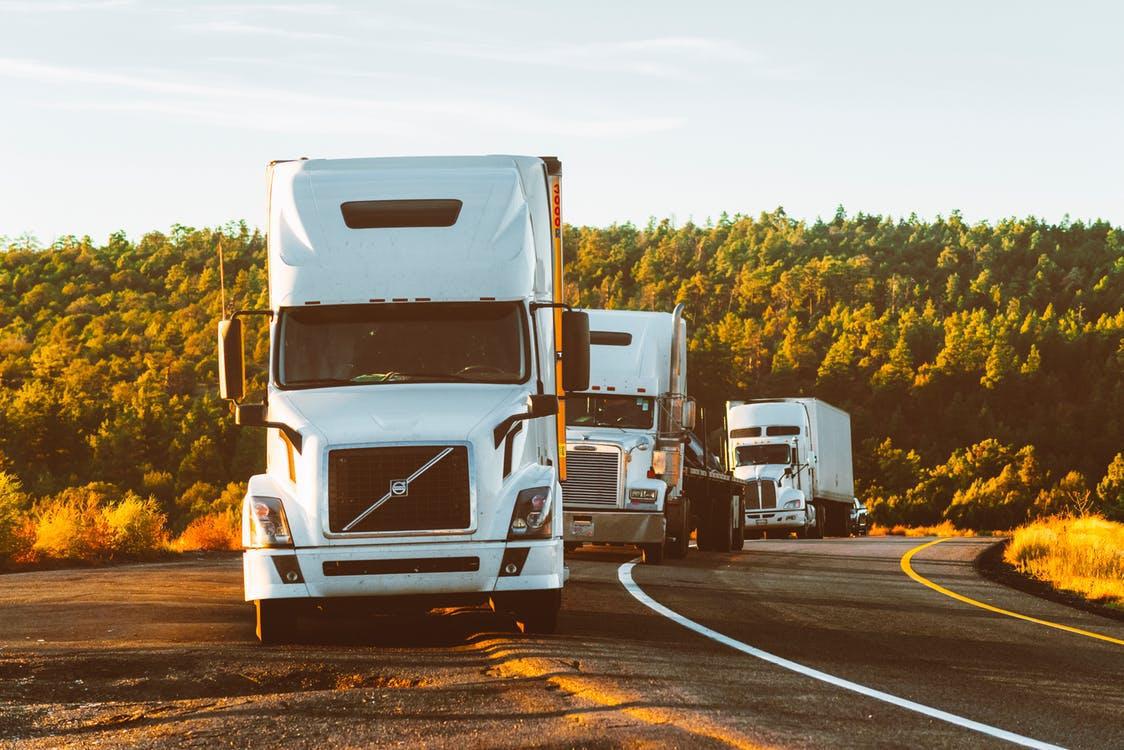 So you are deciding to relocate and move to your new house at last. Although this would be an exciting experience for you, there are several things that you will need to take care of, including the expenses to cover. Another important thing to take care of is the belongings. One way you can do all of these things is by renting a truck. Hiring the services of a truck will save you a lot of money as it will carry your entire belongings in one trip.
Several companies offer their services such as truck rental Auckland and many others, giving you a wide range to choose from. The following are the important factors that you should be aware of before you go hire a truck.
1. Requirements for renting the truck
If you are going to hire a truck for your organization, you will need to find out if their policies allow for renting. Although these may seem like routine procedures, there is no harm in confirming the details to be sure. Most companies will simply allow you to rent a truck if you are over the age of 18 and have a valid driving license. It may seem that the rules are constant everywhere, but there are subtle differences between the regulations of different states, so make sure that you are aware of them before you hire the truck.
2. Driving the rental truck
The next thing you should be concerned about is who will be driving the truck when the time comes to move. Although you may have a driver's license with you but driving a truck is an entirely different job compared to driving a car. In any case, you should practice driving the truck around a parking lot so that you are comfortable with it and are aware of the routes. If you are uncomfortable driving the truck yourself, you can hire a driver but in such a case, you will have to pay additional fees.
3. Insurance
Another thing to know is whether you will be required to have insurance for the truck. It is necessary to know about the insurance policies concerning both the vehicle and the house. Although they may offer you coverage to any damage that occurred to the truck and your cargo in case of an accident, you may have to pay some amount under certain circumstances.
4. Size of the truck
Another important thing that you need to know is the size of the truck that you will be renting. You do not need to order a truck that is too small to carry all of your stuff in multiple trips, as this will increase your cost. Rental companies offer trucks of different sizes, so be savvy of different capacities.
5. Other equipment
Even you have loaded the truck with all of your stuff, you may need additional tools, such as a dolly or a strap to keep your items to ensure safe transportation. If you think about the safe conveyance of your delicate furniture, the additional tools will seem just the right investment. Many rental companies would provide you with additional equipment if you pay an additional fee.
6. Prices of rental trucks
This is, of course, one of the most important aspects of renting a truck. You need to be sure about the price of the truck so that you can make your decision accordingly. The price is decided based upon different factors, such as the location of your pick up and drop off, mileage and the number of days you would need the truck. Keep in mind that many companies may charge a higher fee if you want the service if there is a tough schedule or an ongoing holiday season, so make sure that you are fully comfortable with the company policies before you go and hire the service.
7. Additional costs
The primary costs that you have to deal with when renting a truck are gas, taxes, and toll taxes that you will have to pay additionally. You should be aware that many companies also charge a fee based on the mileage that you may cover, as it may increase the costs. Apart from that, there are no major costs which you will have to face, but it is always better to consult with the company so that you can have a comprehensive understanding of their charges beforehand.
8. Moving to another state
You may have wondered whether it is okay to drop a truck at a location that is in another state. In many cases, you will be allowed to do so as many rental companies have their offices located in different states. This is primarily because it may help them to deal with logistical issues. Again, it is better to first talk to the service to have any underlying doubts removed.
9. Facing a breakdown
In the worst-case scenario, your truck may breakdown in the middle of the highway. This can prove to be a nightmare but it may indeed come unexpected and all of a sudden. Therefore, it is imperative to have the contact details of the company, including their emergency details, to deal with such a situation. It is also better to discuss with them as to what is their standard operating procedure (SOP) regarding such circumstances.
10. Canceling the booking
In some cases, you might cancel a reservation of the service due to any given reason. Well, you can do it without paying a fine if you do it within a specific time, which is usually up to 48 hours after your booking. However, always know as much as you can about the company's cancelation policy before you finalize the agreement.
Conclusion
If you are moving, renting a truck will help you a lot. It is advisable to first accumulate everything that you need to move to keep the overall costs under control. It is also important to be savvy of the measures you can take to move your stuff safely and unharmed. If such harm ends up damaging the truck too, then you may end up paying an additional fee.