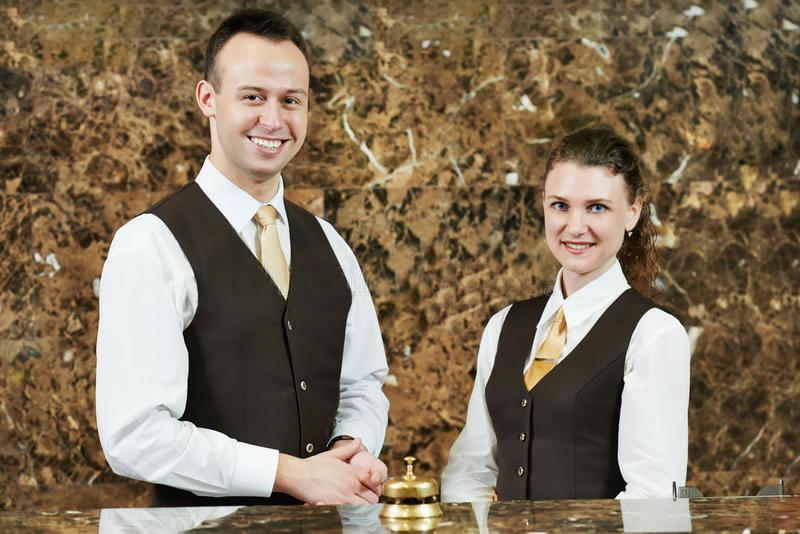 The hospitality industry has seen steady growth for years, and has steadily become one of the most popular industries to start a career in – and there are quite a few good reasons for this. As well as plentiful opportunities in a huge variety of unique sectors, the hospitality industry has arguably hit its stride due to ever-increasing globalisation, and this presents those keen to study hospitality more choice than ever. In this article, we take a look at why a career in hospitality is absolutely owrth studying for.
The vast benefits offered by the hospitality industry
A diploma of hospitality is one of the best ways to kick off your career in hospitality, as it offers students a wide range of highly valuable skills to help them in the industry. Hospitality is a growing employment sector that offers good security and opportunities to advance in a career for the future, plus the industry is vast, being made up of quite a few unique and interesting sectors. These include accommodation (hotels and resorts), food and beverage (catering, restaurants, pubs and nightclubs), tourism (tour operator) and events (working festivals, gigs and conferences). Unlike many university degrees, there are plenty of job opportunities in hospitality that start at an entry level. This can mean that you won't be stuck in a position where you're expected to have experience despite starting in a low-level position, which is often the case in higher education. Instead, you'll be able to prove your talent from the outset, with your work ethic helping you to thrive in the hospitality sector that you've most interested in. Even with these lower-grade jobs, you shouldn't be rushing off to believe that the pay is worse than any other career – many managerial roles provide very generous salaries, and working for successful businesses can also ensure you get superannuation packages and similar benefits.
An industry like no other
It's not just about developing skills for your job in hospitality, though. One of the biggest advantages of studying hospitality and finding work in the sector is the potential for transferable skills. Key skills in hospitality, travel, tourism and events are well-regarded in sectors that value and implement language skills, operational skills, critical and creative thinking, self-discipline, excellent team work, developed managerial skills and a firm understanding of financial management. Plus, there's also the knowledge that service delivered by people simply cannot be replaced by artificial intelligence, a technology that much of our workforce is scheduled to be overtaken by. After all, wouldn't you rather be attended to by a friendly human rather than a set of complex algorithms? Immersing yourself in the hospitality industry allows you to travel, interact with a vast assortment of people and cultures and immerses you in situations that can often be challenging, which is why people who stick to hospitality can offer such impressive service, which is why robots would fail to even come close.
What are you waiting for?
If you've always been curious about hospitality, now's the time to begin your studies. Not only will you be able to get involved with an industry that consistently rewards, but you'll be able to develop skills that you can apply to a variety of other occupations – what more could you ask for?