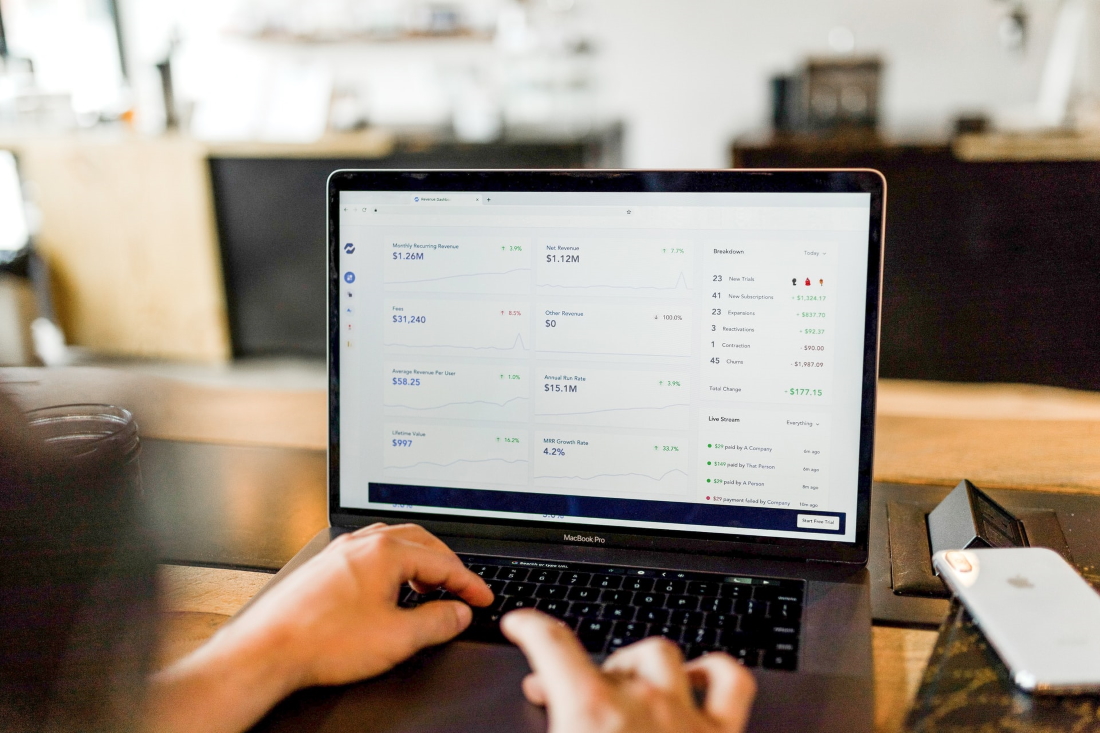 Interstate moving companies are specialized in long distance moves. But not all removalists were created equal. If you want to find a mover who is cheap but also reliable and going to get the job done then it's very important to pay attention to a few things.
1. How do I find the right moving company?
Call me old fashioned, but I always think the best way to start is to enquire with friends or work colleagues. If that search comes up short then look for moving companies like Sydney movers on the internet who specialize in interstate relocation. These searches are becoming less and less helpful just due to the volume of results they return.
2. Narrow your search down to the companies that ask for the most details about your move. These firms are more likely to give you an accurate estimate and can therefore be taken more seriously. Let them estimate the amount of time and staff, as well as the right vehicle size - and thus the costs.
3. Get offers from different moving companies and compare quotes and compare these. Be careful not to compare just on price though. Obviously if you are moving from Brisbane to Sydney and you are looking to save money then a cheap quote is going to jump out at you if that's what you're looking for. Or the cheapest move from Brisbane to Melbourne or whatever. But you want to use some kind of personal benchmark for comparing interstate removalists quotes and make sure you are comparing apples to apples as it were. There are tips below.
4. You can also save lots of time using a comparison site for removalists and getting offers from several moving companies that have already been pre-checked and vetted by the platform provider.
5. Once you've selected a few movers who look interesting you can start requesting offers
What should a good offer include?
The costs should be calculated according to hourly wages, but with a cost ceiling.
Example: The moving company estimates the effort at 4 to 5 hours, the cost ceiling is agreed at 8 hours. The company may not charge you more than 8 hours, even if it ultimately takes 9 hours to move.
Better still in my opinion is getting an all-in quote for your interstate move. Just be careful to get specific on exactly what each offer includes so you can compare prices of different movers on the same basis. A professional removals company should help you understand all details on the following:
Moving day: date and time

Old and new address

Number of removalists employees required, vehicle size based on cubic metre estimate

Estimated moving time (from departure to return to the moving company location)

Hourly rate per removalist

Taking breaks (example: every four hours 20 minutes). The lunch break is not considered working time, but the lunch break usually is. Get specific.

Ancillary costs such as disposal fees, floor surcharges, meals costs and VAT

Extra costs for heavy items such as a piano or a safe
 Is the moving company liable for damage in transit?
Make sure that the moving company has carrier and general liability insurance. The premiums should usually be included in the moving costs.
Important: Do not accept the deductible if a company requests this from you.
In the case of expensive moving objects, a goods transport insurance is recommended at best. This pays regardless of who caused the damage and whether this is done through gross negligence. This insurance is advisable, especially if you've got friends helping you move and you want to avoid disputes. However, usually only the current value is insured, not the new value.
Does the cleaning company take care of the final cleaning?
As nice as moving into a new place is – if you're renting then final cleaning for your old place is probably still pending before handing it over to the next tenant. However, if you don't want to clean yourself, you can usually get a cleaning company to help. Most moving companies are only too happy to offer final cleaning included in the moving package at an extra price. Again, it is advisable to compare the offers.
How do I pay?
It is still very common to pay the removalists in cash immediately after the move. If you explicitly ask for it beforehand, most moving companies will also issue you with an invoice.
But do not make an advance payment. Most companies, if not all, will require a deposit for the move at the time of booking. But reputable interstate removals companies will not require you to pay for the whole move in advance. Our tip for such cases: choose a different moving company!
What do I do if I have problems with the moving company?
Should the move not go according to plan, not in your sense, for example because your stuff was badly damaged or something similar, then do not pay directly on site.
This also applies in the event that the company suddenly requests more money than was agreed. If necessary, make a down payment in the amount of the agreed amount. In any case, get a receipt on which you can note details and objections.
In the case of small damages, it is advisable to negotiate a discount on site.
Do you leave a tip?
It's un-Australian not to say thanks for a job well done. But leaving a cash tip is nowhere as well received as a case of beer or few bottles of wine for the movers. Perhaps even a gift voucher for Coles or Woolies or a restaurant chain. This is totally up to you though of course and is by no means required. It's just good form.