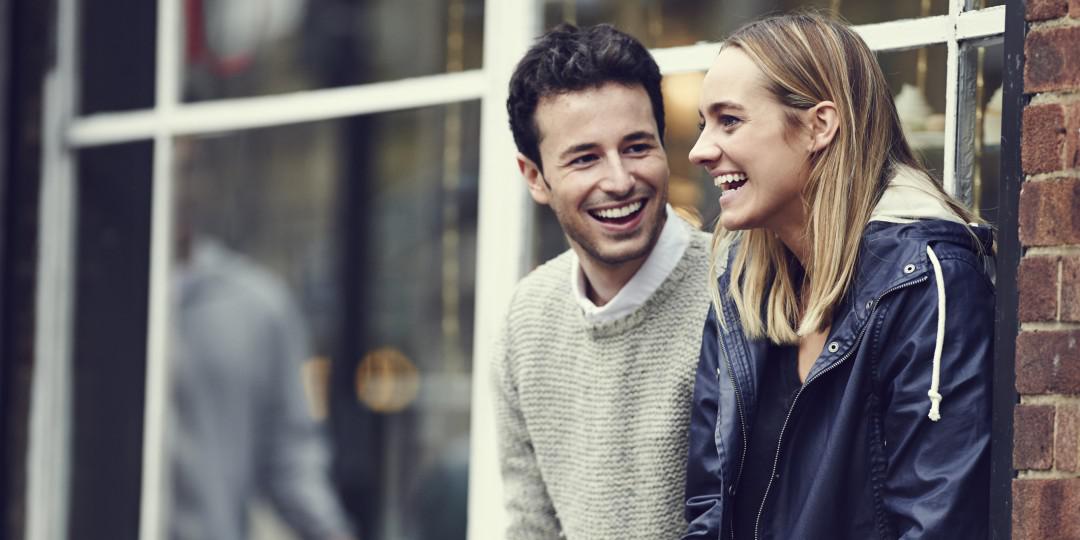 The issue of renewed relationships and reconciliation with the exes raises many questions. Some will agree that the only right way is to seek new love and move on. Others believe that it is possible to re-burn the old flame.
If you don't want an ex back, but it's inevitable to see her (you work together or have a lot of mutual friends), below are some tips on how to behave:
https://www.elitedaily.com/dating/little-ways-cope-seeing-your-ex/2016664
Thinking about getting back your ex-lover is one thing, and real reconciliation is something completely different. Although you probably broke up for a good reason, sometimes you want things to go back to normal. That is possible, but it takes both partners wholeheartedly to give their love a second chance.
Men can often be hasty when it comes to serious relationships. They usually don't like pressure and find it easier to break up. They are also the ones who repent more often after the breakup. But they don't always rush to reunite with their exes, and thus correct their mistake. In some situations, it's perfectly fine to start over.

You are Aware of Your Feelings
Men are, as a rule, those who are less emotional and do not show their feelings. Or they do it in their ways, which women often do not understand. That is why ladies often think that they are not loved and that their partners don't care enough.
Due to various factors, men neglect their feelings, even when they're in serious relationships. But no women will wait for you forever to show her some love. If they feel the insecurity in their partners' feelings, women will let you go.
During the relationship, you were insecure about your feelings. But after the breakup, you became aware of how you were feeling about your girl. If you finally got it that you love and miss her, wait no more. When your head cooled down, you will find out if you still love her. If there is a chance for reconciliation, go for it. You can click here to learn how to get her back permanently.

Now It's Your Time
It happens very often that people who were in love do not meet at the right time. That usually happens with your high school loves, which end because you are both still immature. Or even those relationships that started when one of you was in emotional chaos. If the problem is of a different nature, people are simply preoccupied with other issues and can't focus on their love lives.
When you feel the story between you and a girl from that period is unfinished, try to get in touch with her. Don't hesitate even though a few years have passed. If you think she's 'the one,' it doesn't cost you anything to call her.
If you haven't been in touch for years, and you've separated in peace, she'll be pleasantly surprised by your call. Who knows, maybe she thought of you these days, too. But don't immediately start with the theory that you two are meant to be. Ask her on a date (provided she's single), and let things go their course.

You Realised the Mistake
People don't always need a specific reason or a particular culprit for ending a relationship. Sometimes your love story can be over because there has been boredom, differences of opinion, and desires in the relationship. Maybe you were physically separate, and the distance made your feelings fade.
Boredom is the most common killer of healthy relationships. It has been proven that most people argue when they are bored, even for the stupidest reason. Over time, those fights can become nasty. And when they reach a peak, a breakup is inevitable.
After some time spent away from your partner, you realize that your fights were meaningless. You probably forgot what about you were arguing. Then it is worth calling the ex-girlfriend and having a talk to her (but don't talk about reconciliation over the phone). Try to start light chat with your ex without feeling uncomfortable.
Don't think everything depends on you. It's not fair if you think that your ex-girlfriend should wait for you all her life. If both of you agreed to give your love a second chance, the experience should teach you not to repeat mistakes from the past. 'Invest' in your love, and don't let the routine ruin it.
It's human to make mistakes, but correcting them is what defines us as humans. If you are sure that your ex-girlfriend still loves you, and you finally know that you love her too, don't waste time. Open up and show all your love to your ex. Don't let pride deprive you of the most beautiful emotions. Happiness is only possible next to a person who hares your feelings.