Written by

Aussie Natural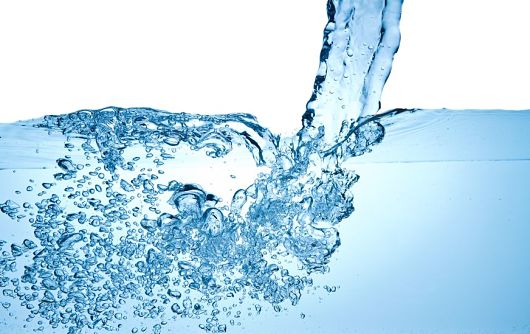 There's something nice about having quick and convenient access to fresh crisp water. Here in Perth, there isn't a shortage of water but most of it is a little on the salty side. That's why many people choose to have a supply of drinking water
When looking for a water company in Perth to supply your home or office with fresh drinking water there are lots of things to consider, that's why we've put together this guide to help you make the best choice. Not in Perth? Don't worry, there will be a few helpful insights in this guide for anyone looking to hire a drinking water company.
Step 1 - How Much Water Are You Going To Need?
It's a common rule of thumb that an adult should be drinking 8 glasses of water a day, or around 2 litres or half a gallon. So when you're calculating how much water you're going to need that's a good guideline.
If you're getting your drinking water for the home, assume each member of the household will be drinking 8 glasses a day. For an office, setting assumes each employee will be drinking half their daily intake or about 1 litre per person.
If you have a home or office that sees a lot of visitors come through, it never hurts to add a few extra people into that calculation.
Step 2 - Find The Best Water
When it comes to the water itself you should take time and investigate the source of the water that's being supplied to you. Natural spring water is the best and it's probably not a bad idea to get it from as local a location as possible.
Getting natural spring water from a local source has the benefits of supporting a hard-working Western Australian company. It also means that the water you're getting meets the high standards set by the government of Western Australia. When it comes to maintaining your good health water is an integral and daily part of that.
Step 3 - Decide On Your Format
Drinking water comes in many types of packaging but the main ones you're probably going to be considering are large water coolers and personal-size bottled water. Water coolers come in their own varieties as well, there are free-standing ones, benchtop ones. Despite the name, some water coolers are going to have a hot water option.
The format you pick is going to depend largely on your needs however, most people will probably find that a mix of a few formats meets their needs the best. Try out what you think is best and after a couple of months, if things aren't working, mix it up a bit.
Step 4 - Pick Up Or Delivery?
This is one that ultimately comes down to convenience and time management. Some water suppliers will let you set up a regular, reoccurring water delivery to help you keep stocked and hydrated. This can be a really good option, especially if you run a happening business or a busy household and don't want the extra effort of having to be your own delivery person.
Step 5 - Contact The Supplier For A Quote
The last thing you're going to want to do is to go ahead and contact a supplier for a quote. If you've figured out your needs and you bring this information with you, a good water company should be able to give you an accurate quote on their services.


There you have it! A quick and easy to follow guide to help you pick the right water company, Perth based or otherwise.