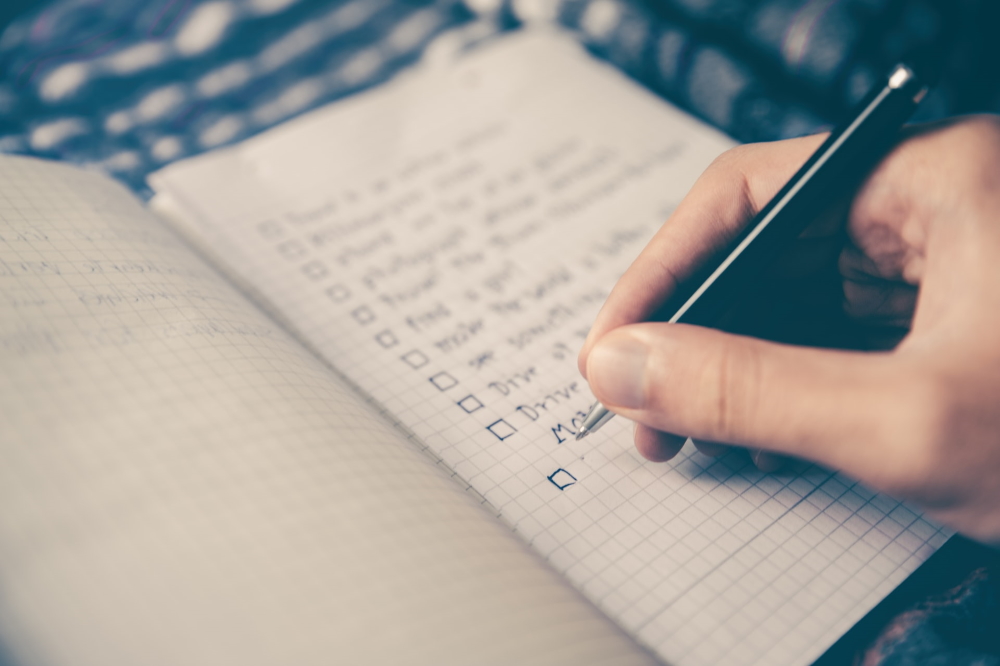 It's often said that success has less to do with the actions you take and much more to do with the quality of your planning and your goals. But great planning is about the right checklist; not just a list of todos. With a big stressful move in front of you making the right moving checklist may be easier than you think.
Once you've bought or rented a new place the next thing on the agenda is moving into your new place. Many people initially think is associated with stress. Many small things have to be taken into account, appointments have to be planned and, in the end, removalists have to be hired or helpers need to found. However, experience shows that if you decide to hire a professional moving company that knows the new environment well and is familiar with the local conditions, you can significantly lower the stress level. Find out more from the moving company Miles. A good removals company knows the region and, as a typical local, can also refer to attractive conditions.
Nevertheless, even with a professional partner like the removalist Brisbane Interstate Movers you can not avoid a little personal commitment. To avoid stress, you should therefore start moving early.
Moving company Brisbane Interstate Movers recommend planning even three months in advance:
There are plenty of formalities to look after during this period. Look at your current rental contract as soon as possible and check the notice periods. You should also start thinking about which furniture to take with you and what new furniture needs to be bought.
Consider possible renovation work. Painting, touching up, cleaning, etc. is usually one of the tasks of a previous tenant, which should be carried out carefully to avoid discussions. Maybe renovation work in the new home is also necessary. In both cases, the assignment of a craftsman can have a stress-reducing effect. And remember: moving is an ideal opportunity to dispose of things that you no longer need.
A month before your relocation
You can now gradually start packing the first moving boxes with items that you will not need in the coming time. After measuring the premises, create diagrams showing which furniture should be in the new home. Does the furniture fit through the doors, windows or in the elevator? Particularly important: cancel your contracts with the energy suppliers, the telephone and internet provider as well as in the gym or club. Inform mail order companies, banks and insurance companies about the new contact address and submit a forwarding request to Australia Post.
Two weeks earlier
Now it gets serious: The remaining items have to be packed in boxes. Note the destination clearly on every moving box. Smaller cosmetic repairs can already be made at this time. Arrange a handover date and - if available - have the old direct debit report ready. The same applies to your new home, because you want to have the keys for the front door on hand. Assemble a toolbox with the things that are needed immediately in the new environment. These include, for example, a drill and cordless screwdriver. A professional moving company will take care of moving boxes, bubble wrap, blankets, tension belts, hand truck, roller boards and covers for sensitive floors etc.
One week to go
Gradually use up the last groceries in the old place and let the moving company or - if necessary - babysitter confirm the dates again. Thaw the refrigerator and freezer and temporarily store the food in an electronic cooler.
Leave everything else to the your moving company - there they will take good care of you and have nothing to do with the actual move.