Written by

Tess Sanders Lazarus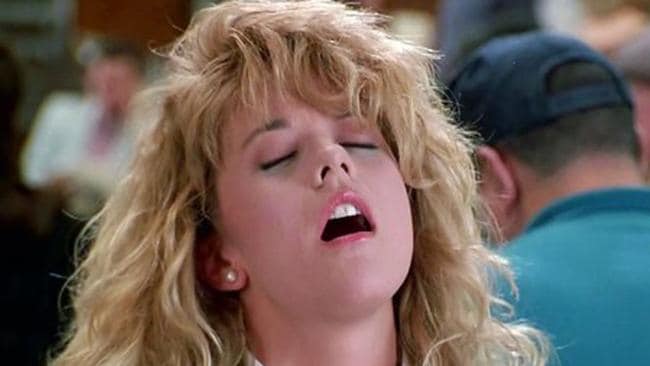 The O Shot has arrived in Australia and it is fast becoming the 'must have' treatment for women between the age of 40 and 60 – especially mums. 
According to Dr Vivek Eranki, the O Shot is ideal for women in need of vaginal rejuvenation.   
"Many life experiences can affect pelvic health and wellbeing. These include giving birth, hormonal changes in menopause and a number of medications including treatments for breast cancer, can contribute to vaginal dryness," Dr Eranki said. 
"All of these things impact on the sensitivity of the vaginal area and overall libido."
The O Shot, short for the Orgasm Shot, is a non surgical vaginal rejuvenation treatment.  It is a simple painless treatment method involving the use of one's own blood platelets which are then injected into the vaginal tissue.  The platelets naturally attract cells to the injected area, which then generate healthier and more functional tissue in the vagina.  This stimulates vaginal and clitoral nerve and collagen rejuvenation. 
"After the treatment, you will find an increase in libido and the ability to have multiple, more intense organisms more quickly," Dr Eranki said. 
"You'll also experience an improvement in urinary incontinence."
The entire procedure only takes around 40 minutes and there is no post procedure recovery time necessary. 
"The treatment is very simple and importantly, pain free.  It involves numbing the area with a topical cream," Dr Eranki added. 
"We then take your blood, usually from the arm, and put it in a centrifuge, isolating the platelet rich plasma and growth factors. 
"Using a tiny needle, we then inject the platelet rich plasma into the clitoris and vagina.  Each shot is issued with precision to ensure there is no pain or downtime."
Dr Eranki has outlined the benefits of the O Shot
. More frequent and longer orgasms
. Increased sexual desire
. Increased natural lubrication
. Greater arousal from both vaginal and clitoral stimulation
. Stronger more frequent orgasms
. Dramatically improved urinary incontinence
"While the O Shot is very popular among women between the age of 40 and 60, it is very popular among women who have had children," Dr Eranki said. 
"Unfortunately carrying a child and child birth can cause genital tract trauma and pelvic floor muscle injury.   This can impact a woman's sex life, toilet habits, confidence and mental health. 
"The O Shot assists by providing targeted treatment to the vaginal area.  
"Many women experience improvements immediately while others say it takes a few weeks.   The procedure can be repeated every six months.
"The feedback is overwhelmingly positive with women telling us that it has changed their life.
"The O Shot does not involve surgery and is a simple procedure that can provide significant improvements to a woman's life."
Cosmetique Cosmetic Surgery Clinic is a leading Australian network of cosmetic surgeries with locations in Queensland, South Australia, Victoria and Western Australia.   Their most sought after surgical treatments include liposuction, breast augmentation, lip fillers, eyelid surgery, dermal fillers and fat transfers.