Written by

NewsServices.com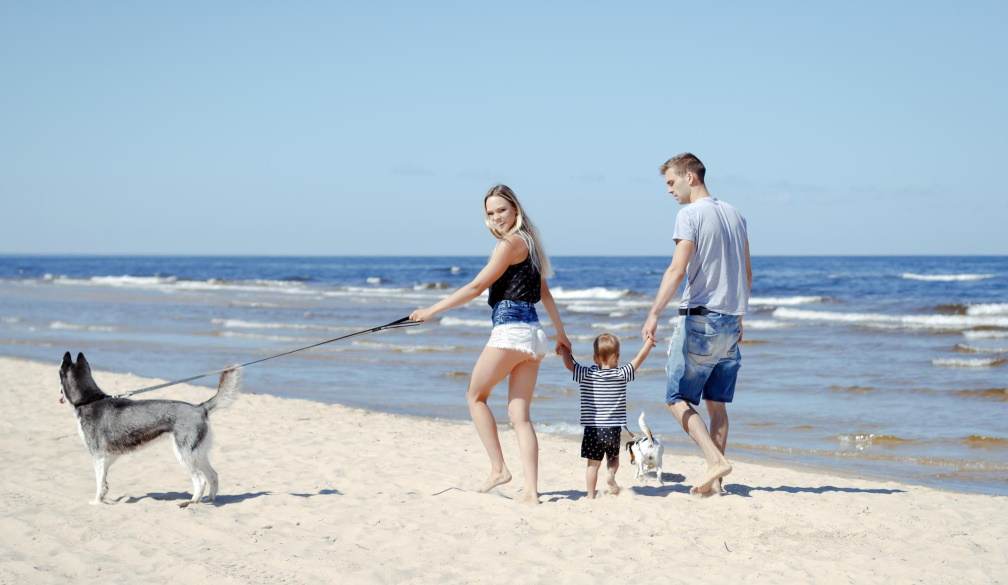 In New South Wales, there is a quaint, thriving suburb to the south of Sydney named Kogarah.
Known for its remarkable coastal views and stellar community, the suburb of Kogarah borrows its name from Kogarah Bay, which itself lies along the nearby northern shore of the Georges River. Projected estimates show a steady influx of growth in Kogarah, which proves a continual trend of opportunity within the area. Also, current residents cannot stop raving about it!
While the mere thought of moving can be stress-inducing enough, if you are looking to possibly live in Kogarah, you might as well know all of what the "Heart of St. George" has to offer. Below you will find a concise list of 9 reasons Kogarah is an awesome place to live.
Outstanding Community
Everyone in Kogarah can agree: the community is second-to-none. With weekly activities that focus largely on community involvement, you will be hard-pressed to feel left out. For those who feel as though sports are their niche, Kogarah has activities like golf, rugby, and surfing. Meanwhile, the suburb additionally hosts frequent events revolving around the arts.
A Beach Within Reach
Kogarah is only a five-minute drive from the nearest beach. Although not a tourist mainstay, Kogarah offers high-demand coastal views and access that residents enjoy year round.
For dog-owners or those interested in pursuing water sports, you will find that the nearby beaches will be the perfect spot for you to spend your free time.
Transportation
The suburb of Kogarah has a lot of public transportation links running throughout. Kogarah remains easily accessible, all while keeping the necessities – healthcare, education, and employment – close at hand. It is close to the New South Wales capital of Sydney (a 20-minute drive), and the Sydney International Airport.
If business ventures take you to the capital or out of town, you can expect a stress-free departure.
Quiet, Safe Neighbourhoods
One of the top compliments current residents have been giving Kogarah is its quiet neighbourhoods. Most residents of Kogarah are business-minded singles, families with children, and older couples that are otherwise too busy to participate in much exciting nightlife. Although regular daytime activity can be expected, there will definitely not be any block parties happening soon.
Low-Energy Nightlife
Not oftentimes defined as a positive, Kogarah has a relatively low-energy nightlife. There are restaurants that transform into usual haunts, and shopping centres, but there is a distinct lack of the loud bars and clubs that tend to draw in visitors.
Education Opportunities Galore
If there is one thing to emphasise about Kogarah, it is their focus on education. There are nine schools to choose from, whether public, private, and co-ed, when selecting a school to enrol your children – or child – in. Both Primary and Secondary educational opportunities are available.
Fine Balance of Nature
Kogarah takes pride in their plentiful greenery. Residents are able to enjoy birdsong on their balconies and patios, and the beaches are within walking distance.
Multicultural Background
The multicultural background of Kogarah has led to a large importance placed on culturally-unique festivals and activities throughout the year. A collection of wonderful local businesses further provide insight into the many cultures that call Kogarah home.
Affordability
Compared to other locations within New South Wales, Kogarah is an affordable area. Although not terribly expensive, it is not cheap, and walks the line of having relatively average marketplace value.
Final Thoughts
Move to Kogarah if you are looking for affordable homes in a quiet, close-knit community. Everything you need will be at your fingertips and you will be able to routinely enjoy breathtaking coastal views.