Written by

NewsServices.com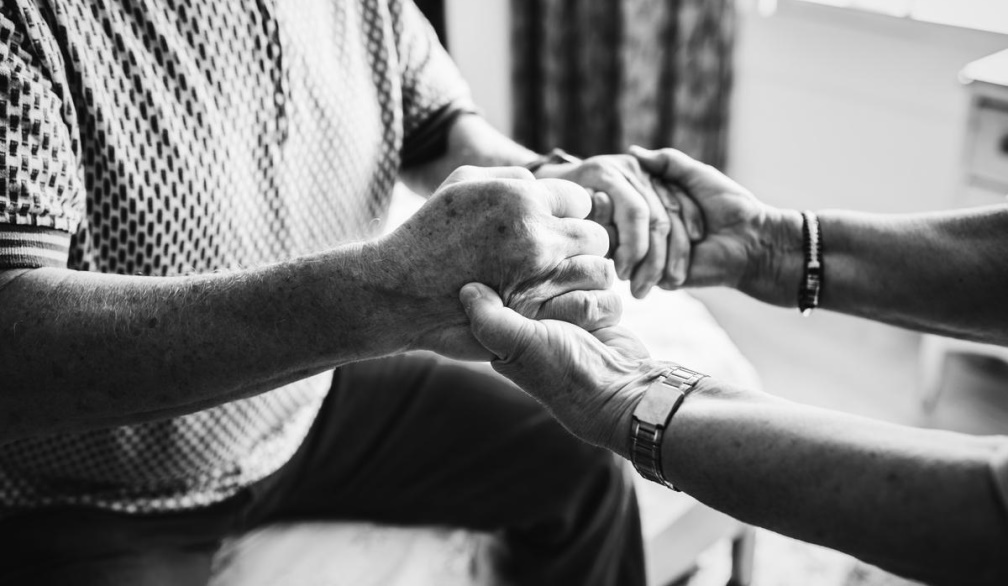 Although doulas have been talked about a lot recently, they have actually been around for quite some time. In fact, doulas date back to ancient times. The word comes from the Greek language and it refers to "a woman who serves". Doulas have been helping women give birth at home, as in the distant past there weren't any skilled midwives to step up. However, doulas became widely popular as professionals throughout the 1970s and 1980s. Nowadays, the term has gained a wider meaning, and you can now find a death doula as well. Here's what a death doula is and what a person can expect from one.


General Information on Death Doulas
Death doulas aren't medical workers and their role is strictly a supportive one. They make themselves available to people who are struggling emotionally when they're expecting their life to end. It's essential to know that doulas may receive different kinds of training, but that they aren't required to have any sort of license to work, which is something you might want to ask about before hiring one. The number of death doulas is certainly on the rise, as there are many people out there without family or close friends, a lot of them elderly, unable to cope with what is about to happen to them and in need of assistance. For example, in Australia, there are about 3.7 million people over the age of 65, and these numbers are growing, which leads to the conclusion that the number of death doulas will increase accordingly. That's why it's fairly common for people to hire a reliable death doula in Australia, so that they aren't on their own when nearing their end.


They Listen Attentively
A doula's main goal is to make things easier on the person facing death. As a part of their job, they will be there to listen to whatever you need to talk about. They will do so with utmost respect and, more importantly, with empathy and understanding. Whether you need to get something important off your chest, or they simply find talking to somebody friendly therapeutic, doulas will hold your hand, allow you to release your emotions and cry or laugh if you need to. Everybody deals with things their own way, and doulas realize that no case is a typical one. Some doulas may stay overnight with their clients, in case their presence will calm the person down and lull them into sleep, or to be present if the person can't sleep and needs some sort of consolation during the night.


They Talk to You
Aside from listening to what you have to say, a doula will also talk to you, covering any topic that makes you feel better. They will guide the conversation, but they'll also participate in it actively, being that their input can alleviate some of the stress and fear people tend to feel when they know that their end is close. Death doulas will use any training they've had and their experience to empower you and ask the right questions, so that you're able to shape your thoughts properly and create adequate end-of-life plans. Through effective communication with you, doulas will prepare you for what you can expect and will suggest ways to make you more physically, emotionally and socially comfortable in your final days. Just the fact that somebody's there, doing their best to answer any of the questions you may have, can give you the solace you desperately need.


They Help Sort Things Out
When a person has nobody to count on, death doulas can be extremely useful with some more practical things that one has to do before they die. For instance, some people become too ill to function normally or too distraught to form coherent thoughts when they need it most. This makes it complicated to deal with such things as funeral options, finding a lawyer or even sorting through one's belongings. Even a task as trivial as decluttering and cleaning your home can be an impossible one when you're unwell. This is also something death doulas can help you with. In addition, some people have families and friends who care deeply for them. In such cases, it can be exceptionally hard and painful for the dying person to let their loved ones know what's going on and to prepare them for the inevitable. Not only will a death doula be there for the part where family is informed of the situation, and maybe even advocate for their client, but they'll also put themselves at the family's disposal, as they might also need some emotional support and comfort as things unravel.
In case either you or somebody dear to you is facing the end of their life and are unable to accept it or handle the pressure put on them, hiring a death doula may bring the compassion, relief and the courage they need as they approach their passing.