Written by

NewsServices.com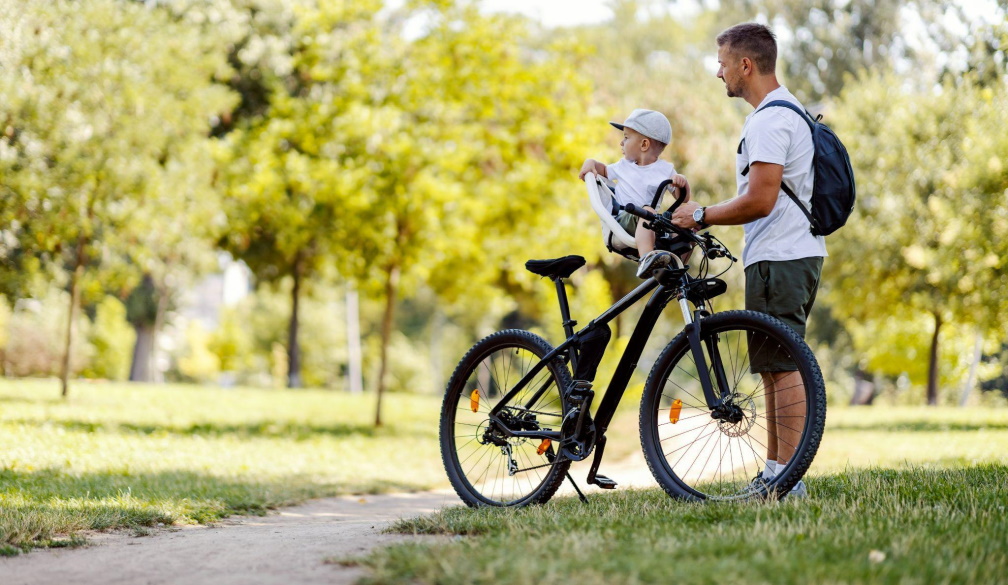 Nowra is a vibrant town, popular as Shoalhaven city's commercial hub. It lies along the glorious banks of the Shoalhaven River, stretching from Milton-Ulladulla in the south to Shoalhaven Heads in the north.
From the southern side, Nowra has a modern look similar to an American city. This appeal is mainly due to the low-level industry, complete with service stations from the city's edge to HMAS Albatross.
Here are nine great reasons to make a move to Nowra.
Shoalhaven Entertainment Centre
Shoalhaven Entertainment Centre is an ultra-modern venue on Bridge Road, minutes away from the CBD.
This $27 million centre ranks among Australia's most innovative venues. The architectural design is iconic, with two main theatres.
Diverse Neighbourhoods
Shoalhaven consists of multiple villages and coastal towns. Each place has unique qualities, so there's something for everyone.
Bomaderry is on the opposite side of the river, along the northern shore of the Shoalhaven River. It has a unique blend of industrial and commercial facilities.
You'll find rustic and modern homes, so your choice will depend on your style or preferences.
Cuisine and Wine Experiences
Nowra is in the middle of plush vineyards and fertile farmland. The local cuisine is tempting as part of the Oyster Coast in Australia.
There are fantastic spots to revive your taste buds as you sample local produce at cosy cafes such as The Deli on Kinghorne.
If you prefer a home-cooked meal, pass by the local fish shops and select fresh seafood on your way home.
Quality Education
Nowra has the perfect environment to raise a family. There are three public high schools, including Nowra High School and seven public primary schools.
There are also several higher education institutions, such as the University of Wollongong Nowra campus and TAFE NSW Illawarra Institute in Bomaderry.
Laidback Lifestyle
Nowra is the perfect place to live, with a 10-minute commute from home to work and no traffic. The inclusive community provides the ideal environment to raise your family in an active and healthy lifestyle.
Shoalhaven Zoo and Adventure Park
The Shoalhaven Zoo sits on about sixteen hectares with breathtaking views of the Shoalhaven River. There are more than one hundred exotic and native wildlife species, with thrilling experiences in special shows.
It's the perfect place to bond with family and friends as you watch reptile shows, crocodile feeding, Marmoset monkey feeding, dingo feeding and koala shows.
Flourishing Art Scene
The art scene on Nowra is beyond exciting, with the Shoalhaven Regional Gallery topping as a prominent artistic hub. The gallery annually hosts a fantastic exhibition program highlighting traditional and contemporary artworks.
You'll love the diversity of exhibitions featuring the Shoalhaven City Art Collection, Community based shows and outstanding Shoalhaven and Australian artists.
Scenic Environment
Nowra has a serene mountainous backdrop and lovely homes nesting in the pastoral setting. Beyond the lush rainforests in the Kangaroo Valley, you'll find an impressive selection of boutique stores and cosy cafés.
Business Opportunities
Nowra is an ideal place to establish and grow your business due to the availability of various business opportunities. You can thrive in industries such as vegetable production, timber and paper, tourism and flour milling.
You'll have access to essential services from the federal, state and local government offices.
Conclusion
Nowra is a vibrant town flanked by breathtaking countryside views. The unspoiled natural environment complements the laid-back lifestyle.
The ideal location and access to amenities and facilities make it the perfect place to live. It's time to take that bold step and move to Nowra.