The Internet offers more than news and social media. There are also lots of ways to indulge in a little aimless fun time.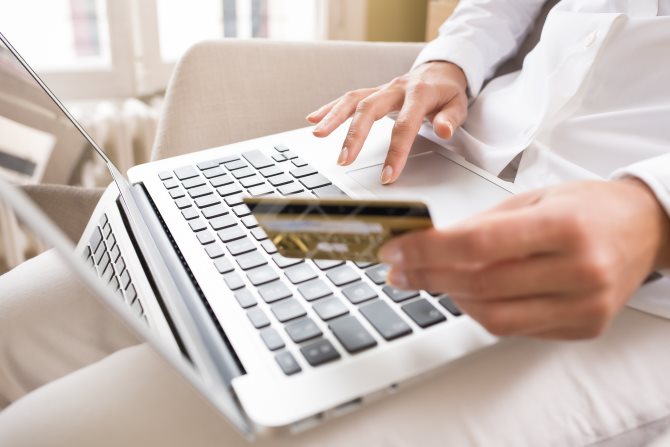 Everyone gets a little bored once in a while. Have you ever had nothing do when you have some spare time?
Fortunately, the Internet offers a wide range of entertainment options. Here are a few ideas that might get you started on an online exploration odyssey.
Google Earth is amazing. You can locate any place on Earth in a few minutes. You can visit the spot where you were born, your first back yard or where you met your first love. It will be still there one way or another and in high definition these days. There is no need to take a road trip to visit your favourite places. Everywhere is online at Google Earth ! Even Area 51!
Flight Radar 24 offers real time reporting on the location of almost all civil aircraft that are flying in the World. If you are walking along and see a vapour trail in the sky you can point your smartphone with a FlightRadar24 app installed at the plane and it will tell you where the aircraft is going, its elevation, speed and origin. You can even click on the 3D tab to see the view out of the pilot's window. Technology and very clever people make these amazing things possible.
FlightsFrom.com is a unique and innovating new kind of tool that publishes airline routes and schedules worldwide. The main focus is to explore all flight possibilities from a specific airport with non-stop flights. 
It's a free tool to plan your time efficient by bypassing the extra waiting times that you'll otherwise get with stopovers. it's also super easy and fun to use!
There are all sorts of games online. From simple quizzes to aircraft simulations or even Pokemon, there are so many ways to have fun in your spare time. It is even possible to have a responsible bet now and then at bet365 bonus. The range of options in the online gaming industry is stunning. Secure connections, ultra high definition, surround sound and intriguing game concepts can certainly keep anyone amused for hours at a time.
Why not visit Linked IN to see what friends and family are up to? If you are in business you can see who your opposition is and what they say about themselves online. You can search by the person's name or a business name. It is fun spying on almost anyone in the business world. You can learn a lot from the profiles of famous people to see the career pathways that they took and how they went about becoming successful in their chosen fields.
Google News is a favourite with people who do not have a lot of spare time. Without ever heading out to buy a newspaper, Google News provides a summary of the best reports from media outlets in major countries and cities around the World. You can see who was arrested in Alabama or who opened a new business in Amsterdam. It might not be information that you need but it is sure interesting to explore the World to see things that you will never see on your own local news.