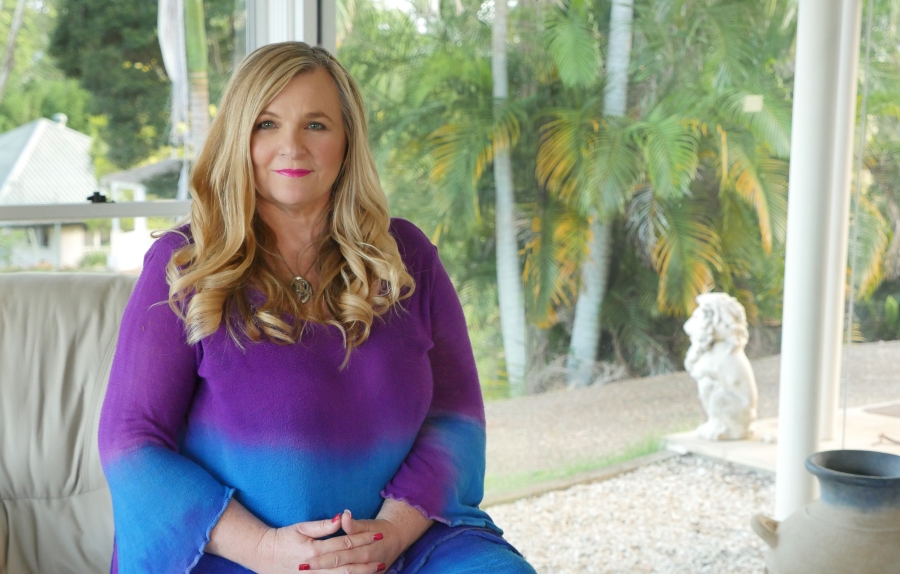 It has taken almost a full year, but the one and only supermoon of 2017 will appear in the skies across Australia on Monday night and it may have a major impact on your mood according to a leading spiritual adviser. 
Rose Smith heads up Absolute Soul Secrets and says a supermoon occurs when the orbit of the moon will be closest to the earth and the moon will appear much larger and brighter.


According to the Bureau of Meteorology tonight's supermoon rising will occur at 8.26pm AEDT.


"It's not going to be as large as the November 2016 supermoon was, but what really makes this event special is that it's the only official supermoon of the year," Ms Smith said.


"A supermoon can not only cause real physical effects, such as larger than usual tides, but they can also heighten the activity of the mind by having a greater effect on our feelings, emotions, desires and subconscious,"


"It's generally more evident in December as people are already feeling the stress and strain of the Christmas and holiday period."


Rose Smith says it's quite common for the following things to occur during a supermoon.
·         Heightened emotions: People are prone to making rash decisions and do things they wouldn't normally do which can impact those closest to them.  
·         Rising tides: A full or supermoon can have an effect on our waters thanks in part to the moon's gravitational pull. 
·         Lack of sleep: Research has found that it takes about five minutes longer for people to fall asleep around a full moon. Deep sleep is also 30% decreased around the time of a full moon.
·         Animals acting strange: You may notice your dogs might be barking at the back door a little more than usual.
"Whilst some people claim to feel more sensitive to situations during this moon phase, the supermoon is in fact a wonderful time to celebrate, create new goals and embrace positive changes in your life."


"It is also a powerful time to release negative influences and thoughts that may have been consuming you in the past."


"For centuries, man has been studying the phases of the moon and how these phases can spiritually affect us, emotionally and physically."
"You can do so by staying in tune with the moon phases and harness the power of the moon to achieve personal growth."
"This may just lead you closer towards achieving your goals and dreams." 
"Many types of rituals can be performed, but the elemental basics of rituals are the elements themselves; Air, Fire, Water and Earth." 
"Each element is represented by a symbol and each element ritual represents a particular goal or transformation that you wish to achieve."
About Rose Smith 
Rose has been running the Absolute Soul Secrets network of psychics throughout Australia and overseas for the past 17 years. Prior to that she worked as a counselor in a local women's health centre and taught ethics and counseling at Southern Cross University. Rose recently completed a Master of Business Administration (MBA) from the University of Canberra.
For more information or to get a reading head to www.absolutesoulsecrets.com