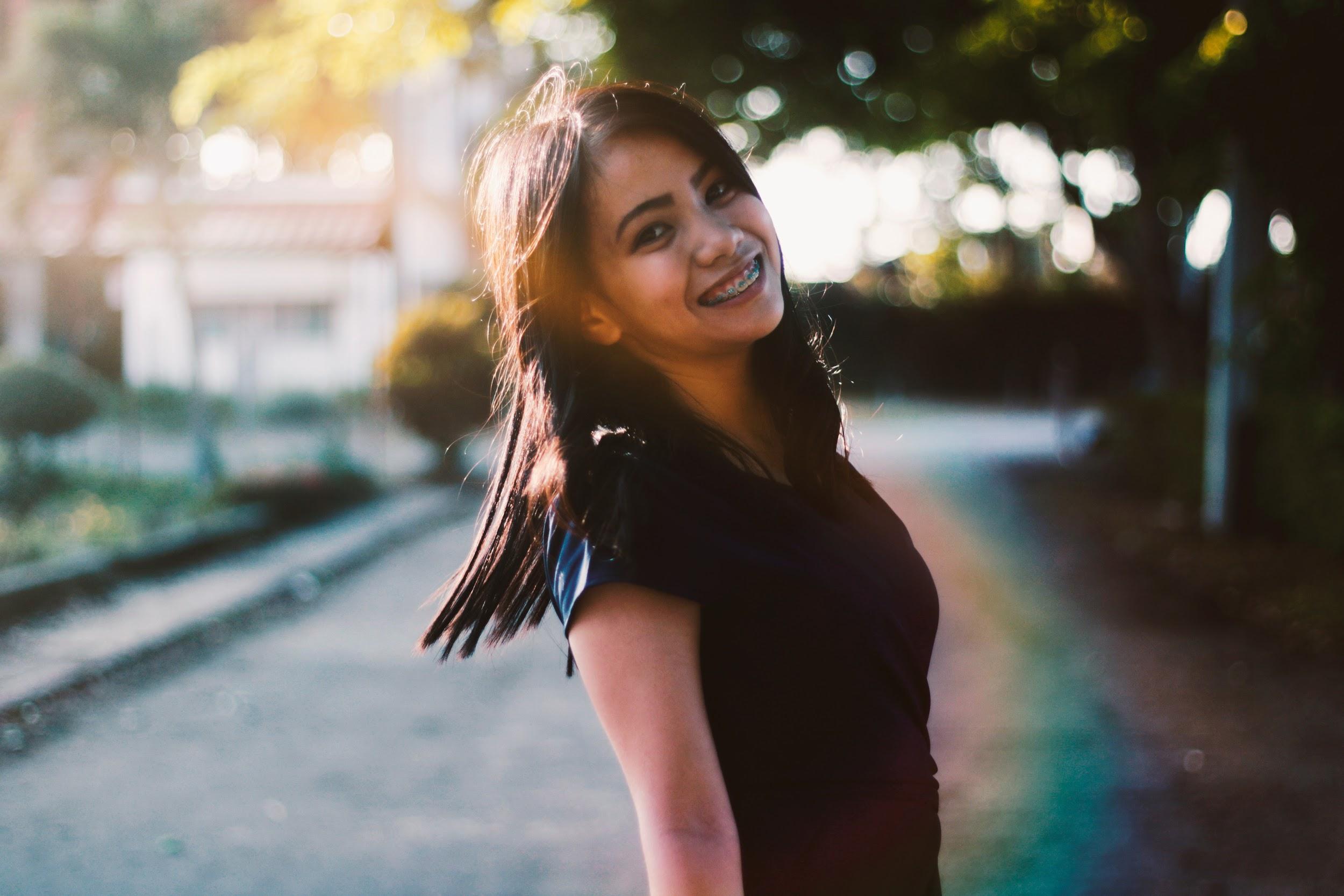 There is one thing that sets you apart from others and that is your confidence. There can be little things that set you back from others like having thin hair or having an overbite, which you can solve with looking for better diet options and getting braces for teens.


Do not fuss
Hurry is only in rare cases when things really are urgent. The rest of the time, it is better to take a balanced approach to all decisions, not to succumb to panic. It is important to give yourself a little rest every day in order to put your thoughts in order.


Be organized
Planning will help increase self-esteem and self-confidence in a man. Daily planning relates to everyday tasks, meetings, and movements, and long-term planning is associated with setting goals and achieving them.
Although not always everything happens as it is written in the diary. Sometimes you have to change plans, and you also need to be prepared for this. But still, when planning this or that business, it is advisable to foresee possible options for the development of events and consider your behavior. So you can minimize the effect of surprise. Bullet journaling is a great strategy to achieve self development and boost your confidence.


Set doable tasks
To increase self-confidence, it is important for a person to see that he is achieving the goals that he has outlined. Any success makes us more valuable in the eyes of others, as well as in our own feelings. But this is only possible if the goals that you are striving for are essentially achievable. They can be either very simple (for example, prepare a new dish), or larger (successfully complete the project). It is important to encourage yourself for every victory, thereby "nourishing" self-esteem.


What qualities are we talking about when we say "confident core"?


First of all, this is the ability to set priorities correctly: to understand what goal you are striving for, what is really important for you, and what is secondary. From this understanding, the ability to act consistently and not depend on the opinions of others is formed.

Determine what the main goal in life is for you, in accordance with which all activity is built. So you will know exactly the direction in which you want to move, become more organized and motivated.

Put self-development at the forefront. Remember that the best investment is investing in yourself. Find ways to develop these or those qualities and skills and do it all the time. Do not bypass books that increase self-confidence.

Constantly accumulate both theoretical and practical knowledge: they will help in your progress.

Do not be afraid to act, but regard failures as a life experience that in the future will allow you to reach the desired heights.

To increase self-confidence, it is necessary to discard all children's grievances, overcome the complexes formed in the family, and take full responsibility for your life. Together, this will make it possible to take a big step forward, to turn from a boy into a man.

Don't get affected by the environment
The most reasonable way out of this situation is to change the environment. Sometimes the situation can be changed to your advantage, but, as a rule, people adhere to the usual style of communication no matter what. Therefore, if someone deliberately humiliates you, refusing to communicate with this person will help to increase your self-esteem.

Change your social circle
When you change your social circle, you can meet a lot of interesting people by attending various courses or training. But if in the new team you also become the object of ridicule, this pattern cannot be ignored. Perhaps something in your behavior makes others understand that you are not able to respond to the negative in your address. Sessions with a professional psychologist will help to deal with this and increase self-confidence.


What if you have public speaking problems?
Are you one of those people who have sweating palms from the thought of speaking to the class or lecturing in front of an audience? Should you think about a mistake, and this fear grows, trying to devour you without a trace? Are you uncomfortable in almost any social situation?
Fortunately, to solve this problem you do not need a long and expensive treatment. After all, there are many simple and reliable ways that you can use every day, and which will certainly help you increase your self-esteem, and make your life better.


Praise yourself, praise more and more often, and praise every day
If you suddenly realize that you are completely bogged down in self-doubt and don't know how to get yourself out of there, take a pen, a notebook, and make a list of all your positive aspects and skills that you always carry with you. This will allow you to quickly and easily raise your self-esteem at any time.

Drive more
Exercise is a great way to strengthen your self-esteem. It is not so important what kind of exercise. Whether you are going to carry weights, arrange jogging, or go swimming, in any case, physical activity will help you look better, feel better, and make you stronger.
Any of these changes can significantly increase your self-esteem. But that's not all - experts say that physical activity promotes the release of beta-endorphins into the bloodstream, which improves your mood and also reduces stress by lowering cortisol levels.
So the next time you look for a way to increase your self-confidence and improve your mood, take a seat at the nearest gym.

Try something new
A great way to significantly increase your self-esteem is to try something new, something that you have never done before. It is much easier to fear the unknown, so look into the fear of the unknown in the eye and try to overcome it.
As you like - the choice is yours. Join a hobby club. Learn a new profession. Learn to play the guitar. And you can be sure that as soon as you try something new and succeed, it will elevate your self-esteem to almost the mountain peaks. Even if you fail to master new skills the first time, it will still bring you additional self-confidence - because you will know that you tried, you will not give up attempts, and you will not allow fear to overcome you.
Yes, going beyond your comfort zone can be difficult and even scary, but it's also really wonderful and can help expand the boundaries of your world.

Visualize who you want to be
Of course, overcoming many years of negative self-abasement can be difficult, given the fact that by now your brain is quite used to the idea that you are supposedly incapable of anything. However, experts believe that visualization exercises are a great way to overcome this negative, at the same time strengthening your self-confidence, and they can be done every day - say, before going to bed.
The visualization process will help you replace your negative thoughts about yourself with positive ones. Start by compiling a shortlist that summarizes who you would like to be and what you need to do this. Keeping in mind these character traits, skills and goals, close your eyes and imagine yourself - as if you are looking at yourself from the side. Well, then slowly change your image in consciousness so that it gradually begins to correspond to the list that you just wrote on paper. The goal of your visualization can be anything - from the desire to become a more popular and open person, to obtain a leadership position in your company.
Soon, visualization will become so familiar for you that it will turn into actualization, which, in turn, will lead to a significant increase in self-esteem.

Surround yourself with positive people
Make it your rule - spend more time with people who make you feel better and are able to support you in difficult times. Rely more on personal relationships with people who are positive and who help you soar to heaven, not with people who trim your wings.

Conclusion
Sometimes letting the whirlpool of negativity draw you into the dark depths of self-abasement is not easy, but very simple. Fortunately, it is quite possible to resist it, because each of us has big and small achievements, quite worthy of being proud of. Write some of them in a notebook, and carry it with you so that it is at your fingertips the next time you are scared or anxious. After reading it in a similar situation, you will instantly feel a surge of self-confidence, and remind yourself of how capable you really are.