Written by

Greg Rogers Property Editor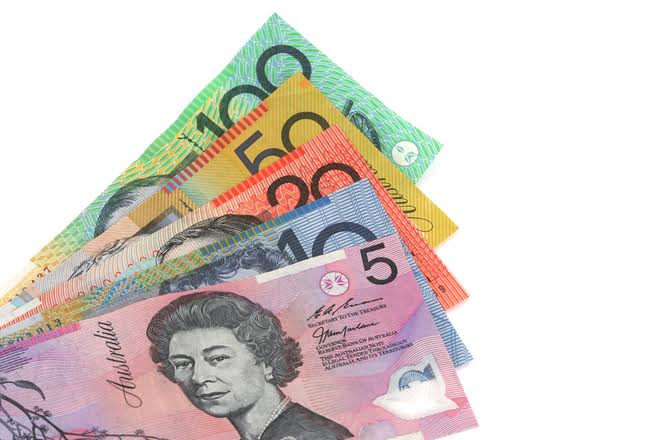 The Reserve Bank of Australia lowered interest rates today. It is not all good news as the reason for the rate cut is that the Australian economy is not in good shape.
The aim of the interest rate reduction is to stimulate demand. For people using cash in the bank to earn interest for retirement, it is not good news at all. On the other hand, the property market and the finance industry will be the recipients of a higher rate of transactions and new loans.
The REIQ issued a press release after the RBA released its decision to the market.
The REIQ has welcomed the Reserve Bank's decision to lower the interest rate to 1.5 per cent.
REIQ Chairman Rob Honeycombe said the lower rate would improve buying conditions – if lenders passed on the cut – and this would help the Queensland market which last quarter contracted.
"The state's economy continues to struggle since the resources downturn and we saw the median house price fall almost one per cent in the March quarter.
"With wages growth virtually nil, inflation low and jobless numbers not moving, people need a little help with mortgage repayments and the general cost of living.
"It is our hope that lenders pass on this rate cut in full and give the benefit to home buyers, as the Reserve Bank intends," he said.
The median house price in Greater Brisbane is $480,000 and the median unit price is $395,000.
For mortgage-holders with a $300,000 mortgage and a standard variable interest rate of 4.93 per cent, with the 0.25 percentage point cut, this could save almost $50 a month.
The REIQ concluded.
In Melbourne,
high profile investment property source
, Accrue Real Estate, released a statement from its director, Jeff Grochowski praising the RBA for helping the Australian economy.
"We see strong demand for investment property in the Melbourne Market. The trendy suburbs now are outside the inner city around the 10 to 15 km circle from Melbourne. We are selling new properties in those areas to first property buyers who are renting a home while buying an investment property to lease to tenants"
"The market is strong and this rate reduction will see more and more people using property for wealth creation"