Written by

News Feature Team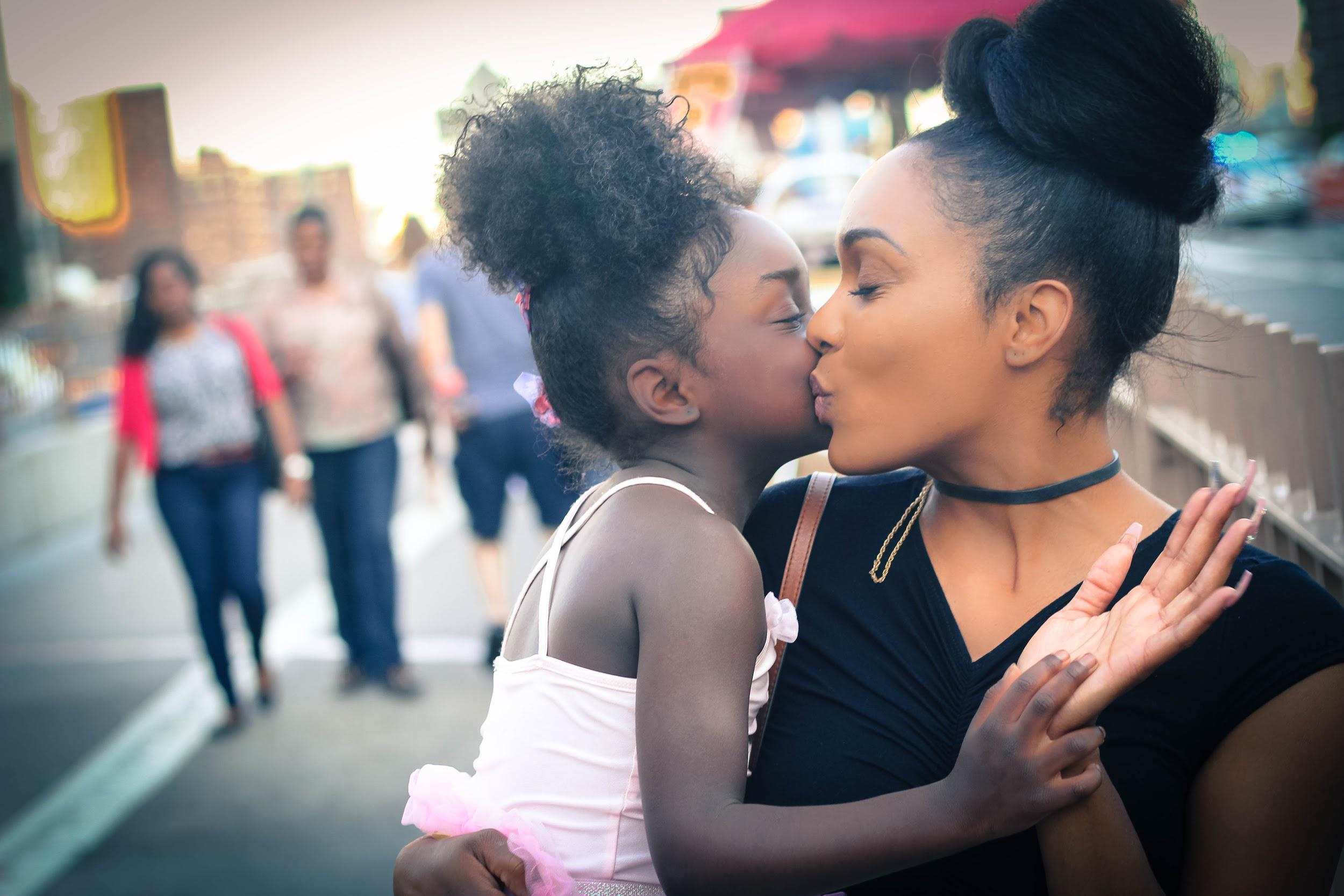 Summer is a time for fun, and that shouldn't change once you have kids. They are one of the best things in our lives and shouldn't get in the way of fun, they should be part of it! So, here are 6 activities that you can take on with your toddler this summer.
Plant seeds & gardening
Kids love to get grubby and help around the house. All you need is a pot or garden bed, soil and seeds and your child will be entertained for ages. You can also get them to help with weeding and other garden activities, that way it is productive and helps you whilst you bond with your kids and let them have fun. Whilst out and about in the garden, it's the perfect opportunity for your child t0 learn and develop skill. They can learn all about bugs, the life cycle, plants and how things grow, all whilst having fun in the backyard.
Hit the Beach
The beach is always fun! Whether it is for swimming, a picnic or just a walk on the sand, the kids will have fun. If the weather turns sour, you can always bring a baby jogger, which also helps if your kid gets tired on the way home. The beach is also a wonderful place of learning for your child. They can learn about sea life, animals and how to swim, all whilst having fun.
Community activities
Many community centres hold summer activities such as library days, movie nights, picnics and many more so why not check them out, whether it is for the whole family, just you or just your kids there is always something fun going on. When looking online the event will usually say if it is child/toddler friendly so you can know beforehand. Not only will this help your child make friends, it will also help you make friends and really get connected with the community.
Cooking
Kids love to help cook, so why not let them and make a treat for the both of you? Homemade ice cream in a bag is the perfect option. Your toddler will love helping put ingredients in a plastic bag and freezing it. The ice cream only needs to be put in the freezer for 5 minutes, so it's perfect for impatient toddlers. This not only is delicious but helps your child learn about food, cooking and how to do things in order.
Build a Secret Fort
Children love exploring and getting out of the house, but sometimes that's not an option. However, building a secret fort in the backyard creates the wonder and excitement they want without actually having to leave your house. All you need to do is drape old sheets over lower tree limbs and clotheslines. Eat dinner there. Stay up chasing fireflies and listening to "night sounds." It's a fun way to get your kids excited about nature from the comfort of your own backyard!
Chalk it Up
Everyone loves sidewalk chalk and kids love to get creative and draw. It is a simple way to get your kids to go outside and have fun and get creative without costing much and when they have friends over it can keep them busy for hours. Use glow-in-the-dark chalk so that you and your child can glimpse your artwork from the window at bedtime. Then when they want to do it again, just wash away what they've done and start fresh. They'll never get bored.
Children are the love of our lives, so cherish these beautiful moments with them and have whilst creating memories which will last a lifetime.