Written by

Morgan Churcher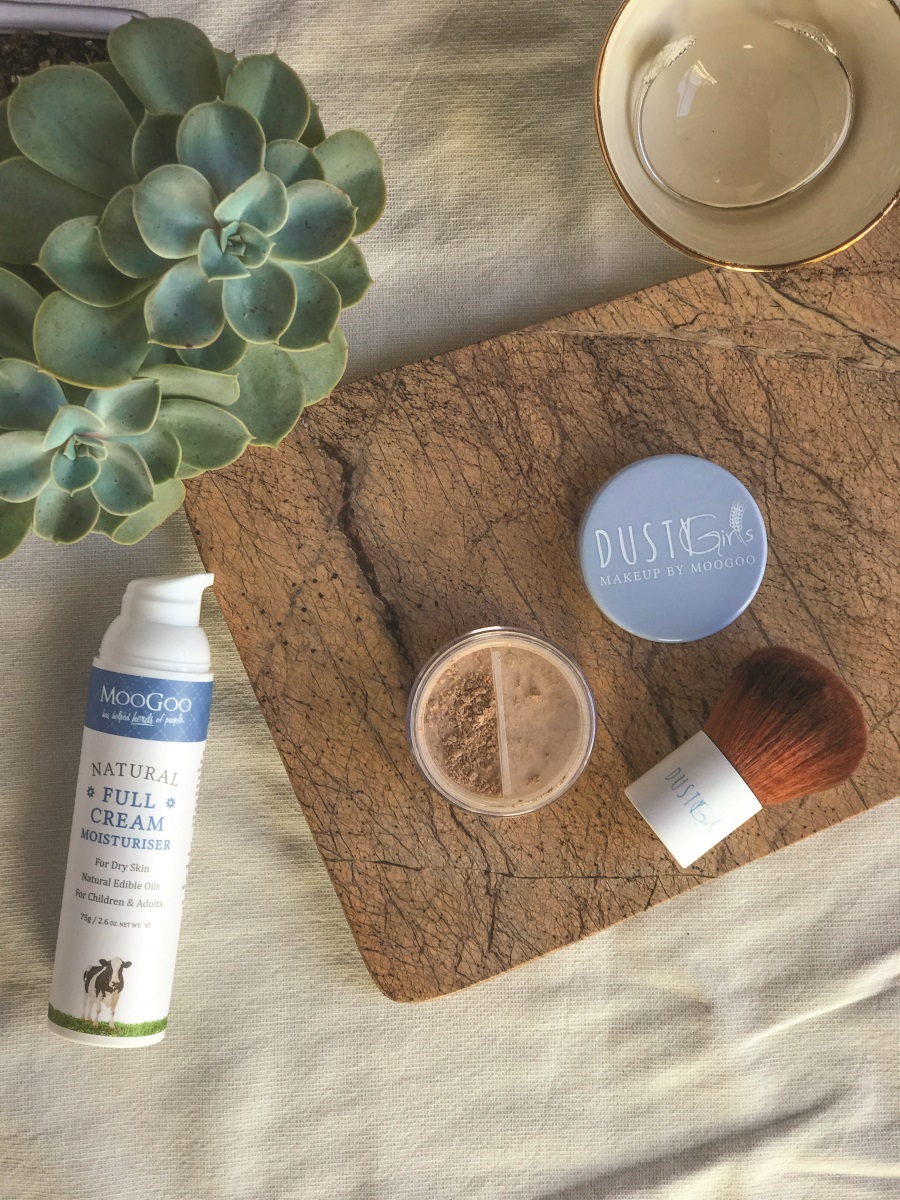 Beauty is big business; with consumers re-defining the industry and the products we're now seeing on shelves - demanding natural and more ethically sourced products.
Australian beauty and skincare product exports nearly doubled in value between 2012 and 2016*, meaning consumers around Australia and the world are wanting transparency surrounding how their beauty products are sourced and the ingredients within them.
Transparency is a consumer driven concept those in the beauty industry are leveraging - highlighting how their products are made and the ingredients within them - rather than hide it. After all - consumers not only want to look good, but also feel good about the products they're using.
Those leading the way in this budding industry will be showcasing this trend across the show floor at Naturally Good Expo in Sydney this April 2018. The event offering all things health, natural and organic, with one significant part of the show floor focusing on beauty.
The show welcoming Wotnot who offer Australian, eco friendly, biodegradable & organic products like Daily Defence for the face and all-natural self-tan range, along with Dusty Girl with their natural range of vegan-friendly mineral makeup. Lük beautifood will be showcasing their core product range Lük Lip Nourish - a 100% Natural, Toxin Free, Nutrient Active Lip Stick that harness the beauty of natural ingredients.
Thousands of innovative brands will gather with products that are on trend, in demand, and ahead of the health curve. With a plethora of products in the natural, organic and wellness space at the show, Naturally Good Expo is event not to be missed and will also include a plethora of learning opportunities both in the lead up and across the duration of the event, with a tailored education program.
For more information about how you can register for the event and a glimpse at the fantastic education line up – register via the link below and explore all of the wonderful offerings the Naturally Good Expo has to offer this April
When:
Business Summit 27 April 2018
Naturally Good Expo 29 – 30 April 2018
Where:
ICC Sydney Exhibition Centre, Darling Harbour
Registration:
https://register.naturallygood.com.au/NGE18S/index.php/