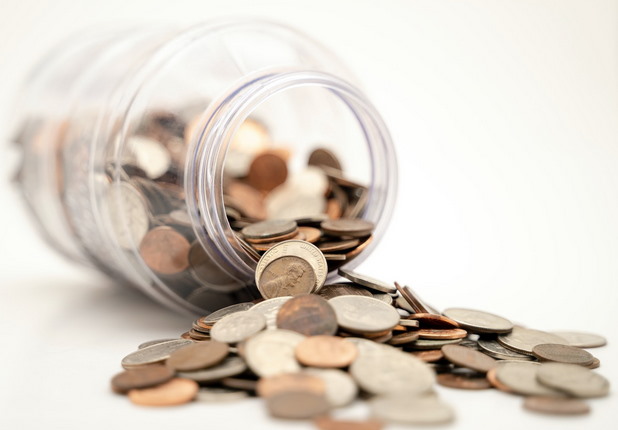 Suppose you are married and in your 30s. No children yet, but you and your wife are planning to begin trying in the next few years. The topic of life insurance comes up at a party and you say you are too young to need it; you will wait until you have children.
Think again. There are plenty of good reasons to buy life insurance while you are in your 30s, whether you have children or not.
Here are three of the main reasons to get insured.
1. Financial Obligations
What if you or your spouse dies suddenly? These are things that cannot be expected, that's why we buy insurance to cover them. Has enough money been saved away to cover the costs of the funeral and the living expenses of the surviving spouse?
Not to mention, if children are involved, the thought of financing college educations. The surviving spouse will be reduced to one income if both of you had been working and will have to cover all costs of living with half (or less) of the income. What about credit card and student loan debts that might not terminate when you die, or a financial obligation to leave some money to an elderly parent or siblings? A life insurance policy provides money for the debt to paid off and lets you choose whom you want to benefit from rest of the money you leave behind.
2. Better Prices
When you take out a life insurance policy when you are young and healthy, your rates will be much lower than if you wait until your late 40s or 50s. If you take out the policy at 35, you can lock in the lower rate and keep an affordable premium for as long as you hold the policy. iSelect is a helpful tool that allows a buyers to compare premium costs and the amount of death benefits each life insurance company has to offer. You can get the best rate on term life or whole life insurance by shopping around.
With iSelect you can compare life insurance coverage quotes, saving yourself time and money. It is simply a matter of clicking and browsing. You can compare what Zurich, AIA, OnePath, MLC and TAL rates are in Australia and lock in an affordable rate while in your 30s. The savings by buying before 40 or 50 can be phenomenal.
3. Peace of Mind
Of course, no one wants to think that his life is going to end in a headline tragedy. Unfortunately, horrific and unexpected things do happen. Who could have imagined a pandemic such as COVID-19 sweeping the globe, or the 2004 tsunami in Asia, or a drunk driver crashing into the car you are driving head-on?
Buying life insurance while in your 30s gives you the comfort of knowing that your grieving family members or other beneficiaries will not be left in the midst of a financial struggle if disaster strikes and you lose you life. Buying life insurance is like putting money into a savings account for a rainy day. It will always be there if the need arises.
If you're still considering putting life insurance off, think hard about how you well you have really done predicting your favorite sports teams' performances every season every year. Probably not as well as you thought you would have, because unpredictable things happened.
Buying life insurance in your 30s can assure financial obligations are fulfilled. You will also save money and gain peace of mind.
That seems like a good gamble in anyone's book.