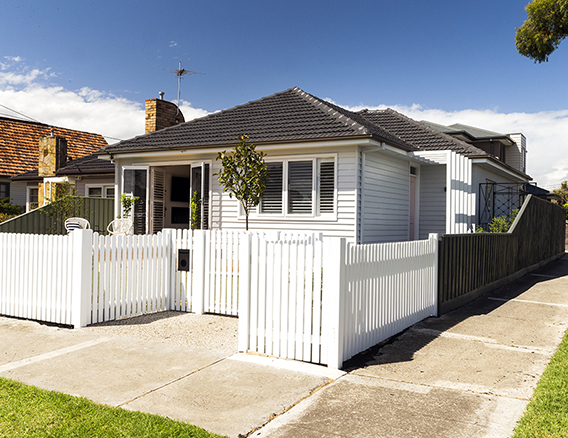 While online real estate brokers have been with us for a while, most tend to be rather cold and clinical, and if you can manage to navigate your way past all the advertising banners, finding the right property can be a real challenge. There is, however, a refreshing alternative for Australian buyers and sellers alike, which comes in the form of a community based real estate website that ticks all the boxes.


Online Communities




When looking at potential properties, we very much need some information about the area, and with a community based approach, potential buyers can ask questions about schooling facilities and other important amenities that you might require. For many people, it isn't just the home that is new, and moving into a strange community can be a daunting challenge at best, but with the local online community whom you can interact with about any aspect of the area, you will be able to make an informed decision when relocating. One such organisation can be found at homely.au, where you can quickly source attractive properties, and with a simple online listing process, your home will soon be viewed by many potential buyers. If you would like some useful advice about home improvements, check out about.homely.com.au/blog/, where there are many informative articles on all aspects of maintaining and improving the home.


Creating a Network




Rather than an online real estate broker competing with others, it is a much better idea to share listings with other online brokers, and by finding such an online real estate broker, you can browse a wider selection of available properties, and if you're selling, you will maximise your chances by using an online network rather than a single agency. Some online real estate agents have their own Facebook page, where you can gather useful information about the surrounding area and interact with local residents before finally making up your mind.


Online Viewing




With high-definition video and the ability to move around, one can create a stunning presentation of any property, and with real estate agents who know the value of professional presentation, it is possible to see and experience a location, and if one strikes a note, add it to the shortlist of viewings, and with online viewing, you are screening potential properties in the most convenient way, and should you wish to make an offer, simply fill in the online form and the process can begin.
It is only when you are in full possession of the facts, can you make an informed decision, and with the ability to communicate with people in the area, you can learn about the locality and then decide if this area is right for you and your family. Our living environment is very important, and when relocating, you should do your homework on local amenities and services, as this will ensure that the move is suitable.