Written by

Cara Leupuscek . Educational writer and columnist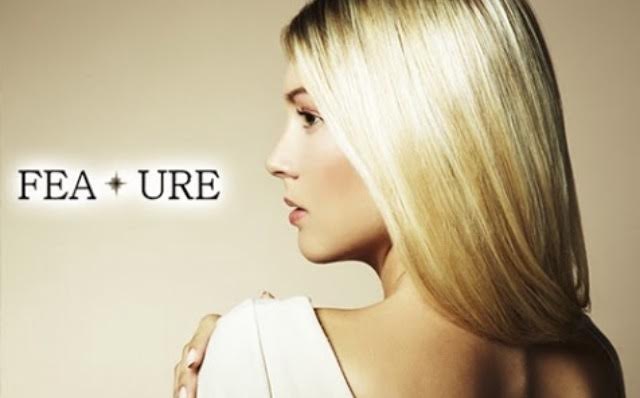 Have you felt that when you think of anything negative you feel like it goes straight into your hair skin and nails? This handy tips and tricks column can help you control your inner and outer beauty from stress and tension.
This winter it's crucial to take care of your hair skin and nails. It is vital to protect your body from any artificial and environmental harm. From working outdoors in heavy winds, to working in a high controlled air conditioning office in the CBD, damage to our hair skin and nails is all around us.
Natural oils -it is amazing what natural organic oils can do for hair skin and nails whether we consumers intake oils in capsule form or through the exterior. The absorption of oils are crucial to balance hydration and moisture to create an overall healthy flow of secretion onto our skin and scalp. Omega 6 highly soothes your inner core whilst balancing your hair cycle, it will provide support with elastin and moisture thus adding protection from your hair skin and nails.
Stress everyday can be from work, family, friends or health related issues. Water is crucial to add instant relief and settling the flow of a healthy hair cycle. Many people face hair loss and alopecia due to stress. It's important to build up your immune system, create a healthy balance blood pressure to stay away from premature hair loss or alopecia.
Eating right is crucial this season. In the colder period our hair skin and nails are over exposed to the cold. It is important to intake all of the natural organic produce to shield your hair from early stages of breakage. It is completely true when said that true beauty lies from within. Whatever goes inside your body, you will wear it in the exterior, whether it's premature wrinkles from smoking or dry damaged stressed hair from in taking unhealthy foods. Refer to your personal dietician, naturopath or nutritionist to positively create an individual healthy diet designed for your inner and outer body.
Application of hair treatments are always a great quick tip to control stressed hair, especially in winter. Try an organic leave in moisturiser or macadamia oil to heal the hair from environmental stress such as heavy winds and sea salt in the air. For an artificial environment such as the air con, heater or fumes in the air, I recommend to have your hair up, soaked in a protective leave in treatment to shield away from damage.
For more information please visit:
Www.featurehair.com
Www.facebook.com/featurehair
Instagram: feature_hair