Written by

NewsServices.com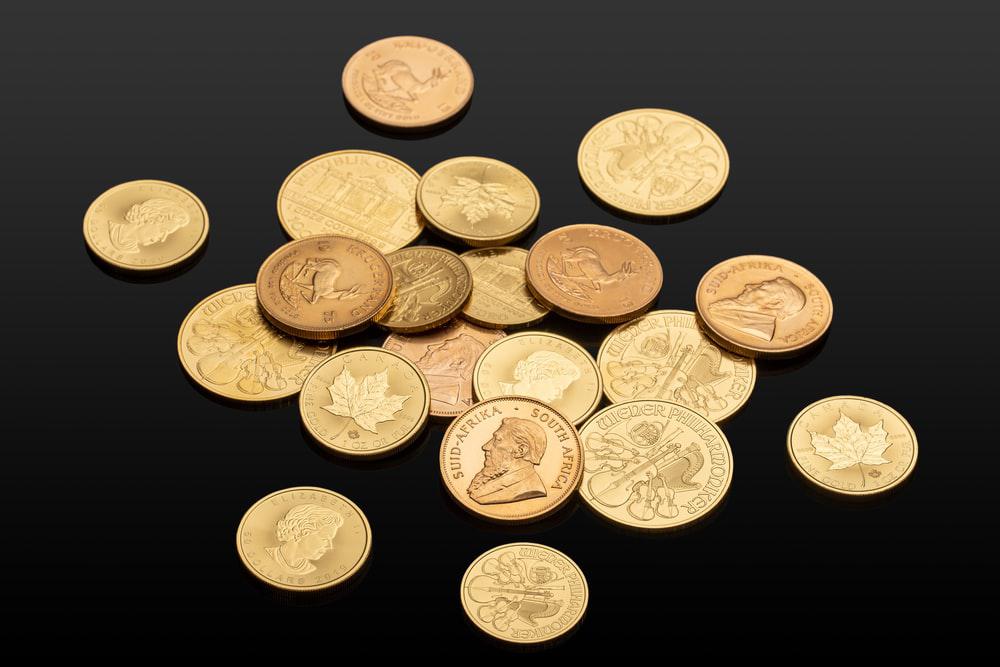 While finance is unpredictable, one thing we can say for sure is that the pandemic has wreaked havoc on the global economy. This has resulted in many small and medium investors to move their wealth out of some markets and switch to the stability of gold. If you take a look at gold's performance since the outbreak of COVID-19, this should be enough to convince you that this appealing precious metal is one of the safest investments in 2021.
Consistent Growth
Indeed, all precious metals have performed exceptionally well in 2019 and 2020, with gold leading the way; when you invest in gold, you have a choice of several established gold bullion dealers, who sell gold ingots, bars and gold coins to private investors. The graph line from 2018 up to the present time shows a 45 degree rise in value and it looks like it will continue into 2022, as we are still trying to stop the spread of the virus, with new variants popping up all over the world.
Gold Coins
If you are looking to invest in a few gold coins, the most popular are:
The American Eagle

The American Buffalo

The Canadian Maple Leaf

The Britannica
The above are 1-ounce gold coins with a purity of 91.67%, with the remainder made up of silver and copper. These are coins that are minted by governments, which is like a seal of approval, while there are other 1-ounce gold coins such as the South African Kruggerand. Why buy gold coins instead of gold bars or ingots? Well, a reputable Brisbane gold bullion specialist, for example, would tell you that among other things, some people prefer coins due to the fine designs and the fact that gold coins are globally recognised, making them a very attractive investment proposition. If you're considering making this investment, you would want to seek the expertise of a bullion specialist in your area.
Online Solutions
If you are wondering how to make contact with a reputable gold bullion dealer, Google is your best friend and can locate the website of a local gold bullion dealer. We recommend that you take physical possession of any gold that you buy; simply make an appointment to visit the bullion dealer's offices, where the transaction can take place safely.
Hedge Against Inflation
Gold has always provided a safe way to hedge against inflation and in these very troubled times when fiat currencies are under-performing, gold makes for a solid investment. Stock markets around the world are volatile, thanks to the pandemic causing havoc on global economies and now is the time to move your wealth out of unpredictable markets and into something solid like the precious metal market. Do the research and you will see how well gold has performed recently, and the upward curve looks like it is here to stay.
Financial advisors around the world are recommending a move into gold, at least until the pandemic is over and we return to some form of normality and you will sleep well, knowing that your investments are safe and sound. It is never a good idea to put all your eggs in one basket and if you are holding stocks or shares, now is the time to sell and acquire gold coins.