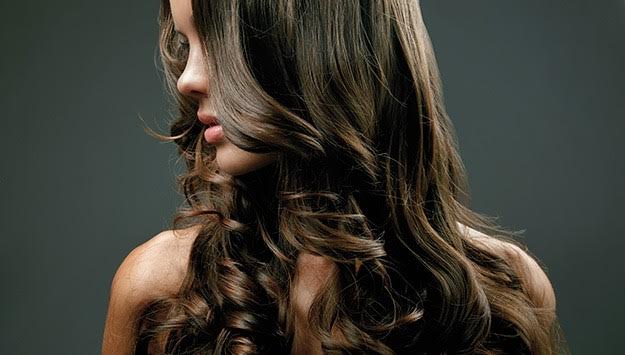 Everybody has the right to enjoy beautiful, long hair, including you! If you've always heard about extensions but have only recently started considering them, there are a few things you should know.
For many women, hair extensions are one of the best things that have ever happened to them, particularly if their hair is thin or they struggle to grow it. There's no longer any need to use heat or chemicals to attach the extensions either, not when there are options such as tape hair extensions.
As amazing as hair extensions are, they are still susceptible to wear and tear, which is why it's important to know how to care for them correctly. If you are going to buy natural hair extensions, you want to make sure they last for as long as possible – these tips will help you extend the lifespan of your new hair.


Hair Extensions: Tips to Extend their Longevity


Adjust Your Hair Care Routine
You are going to need to make a few changes to your usual hair care routine once you have extensions. For one, the products that you're currently using to wash, condition and style your hair may not be safe for your extensions. Your shampoo and conditioner need to be free from alcohol and sulphates to avoid damaging your hair extensions. When it comes to washing your hair, it's important to adopt a gentle technique, one that won't disrupt your bonds. When conditioning your hair, you should also pay attention not to apply any product to your roots or it could cause your extensions to slip. Finally, if you are using any heat styling tools, make sure that you use a protection spray first – your extensions will last much longer this way.
Change Your Brushing Techniques
According to the best hair extensions salon in Melbourne, how you brush your hair can also play a role in how long your extensions last. Before you start brushing your hair, gently detangle it with your fingers – this will place less strain on your roots when you do brush. From there, start gently brushing from the ends of your hair and work your way up. To ensure that your extensions don't get tangled and that you don't damage the bonds, purchase a soft bristle brush or wide-toothed comb. Most traditional brushes are too harsh for extensions.
Take Care When Sleeping
What you do with your hair before bed will also determine how long your extensions last. Your sleeping position can cause tangles that will be a nightmare to deal with in the morning. Before you get into bed, brush your hair and place it in a loose ponytail or braid. If you do this and still experience tangles, you may want to purchase a silk pillow cover.
Getting your hair extensions to last longer doesn't have to be complicated. By following these simple guidelines and any other advice that your salon gives you, you can enjoy your hair extensions for at least two to three months if not longer.