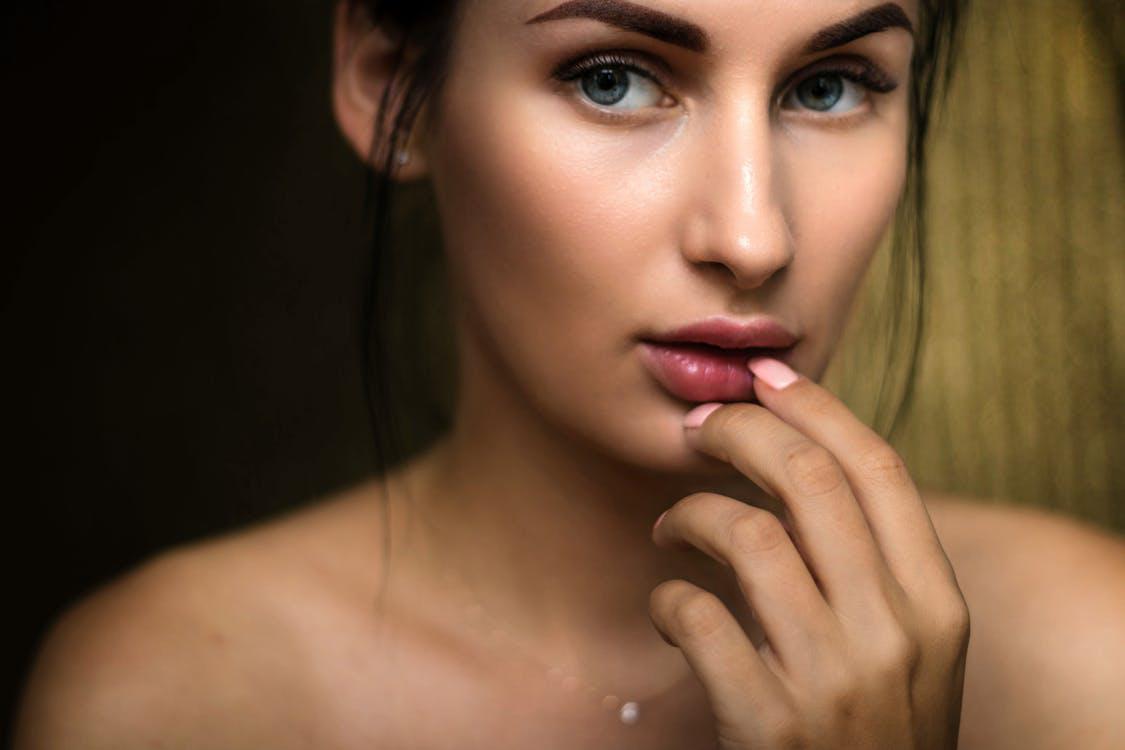 Nobody wants to experience conditions associated with dry skin. Generally, dry skin is caused by a lack of hydration in the skin. Moreover, it also happens when the air is less humid or rich in moisture.
Dry skin is a common problem across the globe. Almost every person – except only 3% fortunate humans – faces this condition. Dry skin is more of a problem than just a general skin condition. For some people, no matter what the season or how much hydrated they stay, dry skin is inevitable. Nobody wants to spend their entire lives rubbing moisturizers on their bodies. Considered an inevitable problem, here are some things you can do to reduce the dryness of your skin and avoid the frustration it brings.
1 – Staying Hydrated, the Classic Remedy
As said before, drinking tons of water is not a permanent solution to dry skin. However, it does alleviate the irritation. Water is the most beneficial food for the skin. The more water you drink, the brighter and flawless your skin becomes. This is because water is nature's most efficient and basic detoxifier. It rids your body of all the unnecessary toxins through kidneys.
One cannot put enough emphasis on drinking water. And no matter how much of it you drink, it can never be too much. If you excrete a glass, take a glass more. It will hydrate your skin and leave it with no white flakes or irritation caused by dryness. And if you are unable to consume more water due to the cold weather, then hydrating serum could be the best alternative to resolve this issue.
2 – Use Moisturizers with Greasy Textures for Body
There was a time when greasy moisturizers were the only available option. However, because of their over-oiliness, brands brought lotions with a matte texture. Such matte moisturizers absorb into your skin the moment you spread it. However, they dry off quickly. The not-so-good lasting of these moisturizers makes it good only for the face. This is because the face is an exposed part, which means you can apply and re-apply lotion but that is not the case with the entire body. Therefore, using a lotion with greasy texture works best for the body as it does not fly away too quickly and lasts for longer periods of time as compared to their counterparts.
However, go with matte lotions for the face. It is a common problem amongst women that the foundation does not stay on their face and becomes flaky. This can be avoided by well moisturizing your face with matte lotions and then proceeding with further make-up application. What makes a matte lotion good for a make-up application is that it prevents the over-oiliness and the flakiness at the same time.
3 – Use of Essential Oils
Essential oils might have been a trend just now, but it has been used for a variety of purpose for ages. Almost half of the science of eastern medicine is dependent on essential oils. They are used to treat many diseases and conditions, which of course include skin problems.
Essential oils are the second most perfect remedy for dry skin after water. You must have heard about the infamous serums and primers in the makeup industry unless you have been living under a rock. Ever wondered what are these serums made of? Well, they are nothing but multiple essential oils blended into a single solution. These essential oils also work for a perfect application of make-up and do so by removing dryness from the skin. The most effective oils to relive dry skin are sunflower seed oil and coconut oil. They work by increasing the number of lipids on the surface of your skin and leave it with sufficient oils to not cause flakes or skin dandruff.
3 – Consume More Milk and Honey
Milk and honey are nothing less than a holy grail for people who suffer from skin dryness. These are some of the most effective foods that help relieve dry skin. However, do not forget not to confuse application – for the intake of these foods shows more effective results. Studies have found that milk contains fat known as phospholipid helps by acting as a barrier against dryness causing elements in the skin when experimented on mice. Although more tests are needed to confirm its results on human beings. The ancient civilizations controlled skin dryness with milk for thousands of years.
Honey is another very efficient food to cure skin dryness. Multiple studies show that dryness on skin alleviates with the intake of honey due to its moisturizing, anti-inflammatory and healing effects. It is no wonder that honey has been used as a healing agent on wounds and cuts. Hence, when taken inside the body, it not only relieves the dry skin but also heals the rashes and small wounds caused by skin irritation.
4 – Aloe Vera
Aloe Vera's benefits for the skin and hair are infinite. It would not be wrong to name it the most beneficial and an all-rounder ingredient of beauty. You must have also noticed its inclusion in most of the beauty products – especially those for dry skin. This is because besides being a nourishing plant, aloe vera is also a superb soothing agent.
For dry skin, there is no better natural cure other than aloe vera gel. It is rich in agents that soothe the skin and leave it nourished. You can ensure a perfectly smooth, non-blotchy, non-itchy hydrated skin with aloe vera. To use aloe Vera for dry skin, peel a wand of it and take out the gel. You can either grind it or mash it with your hands until it forms a gel-like consistency. Apply aloe vera on the visible dry parts of your skin and cover them with socks and gloves. When you take off the covers after some time, you will find your skin hydrated and soft, with no signs of dryness.
The Final Word
Almost all of us have been victimized by dry skin at some point in our lives – no matter how oily the skin might be. It is easy to overcome for people with normal skin. However, for people who have dry skin, dryness is a permanent problem. Curing it is almost impossible, however, it can be easily overcome with remedies, products, and foods.
All these things work by hydrating the skin or increasing the fat and lipid count on the skin's surface. However, it is always better to go for natural remedies and avoid synthetic products as they can provide temporary relief but usually worsens the dryness when you quit the product.