Written by

Cara Barilla , Educational Columnist and Journalist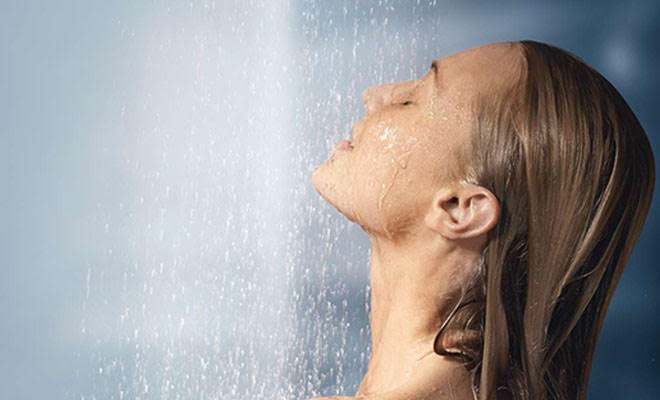 The natural progression of healthy hair, skin and nail production is influenced by our surroundings, the way we treat our hair, and especially what we expose our hair to. 
When it comes to washing our hair; the various water temperatures which we expose our hair to plays a vital part to the texture and health of our hair. 


Water temperatures around lukewarm  is considered ideal for washing and rinsing the hair as it helps assist with balancing the hair cuticles and maintaining additional strength. 


In many different parts of the world the water we expose ourselves to can be harmful to absorb and to even drink. When traveling, try to limit your shower time to half and protect the quality of your hair and face by applying a moisturising hair treatment ointment to your ends, and a ph balancing moisturiser and toner to your skin. With out doing this you could potentially be prone to allergies, breakouts, dehydration, premature ageing, wrinkles, brittle hair, hairless, poor quality hair and skin, excess pigmentation and imbalance. 
For more information please visit