Written by

Tess Sanders Lazarus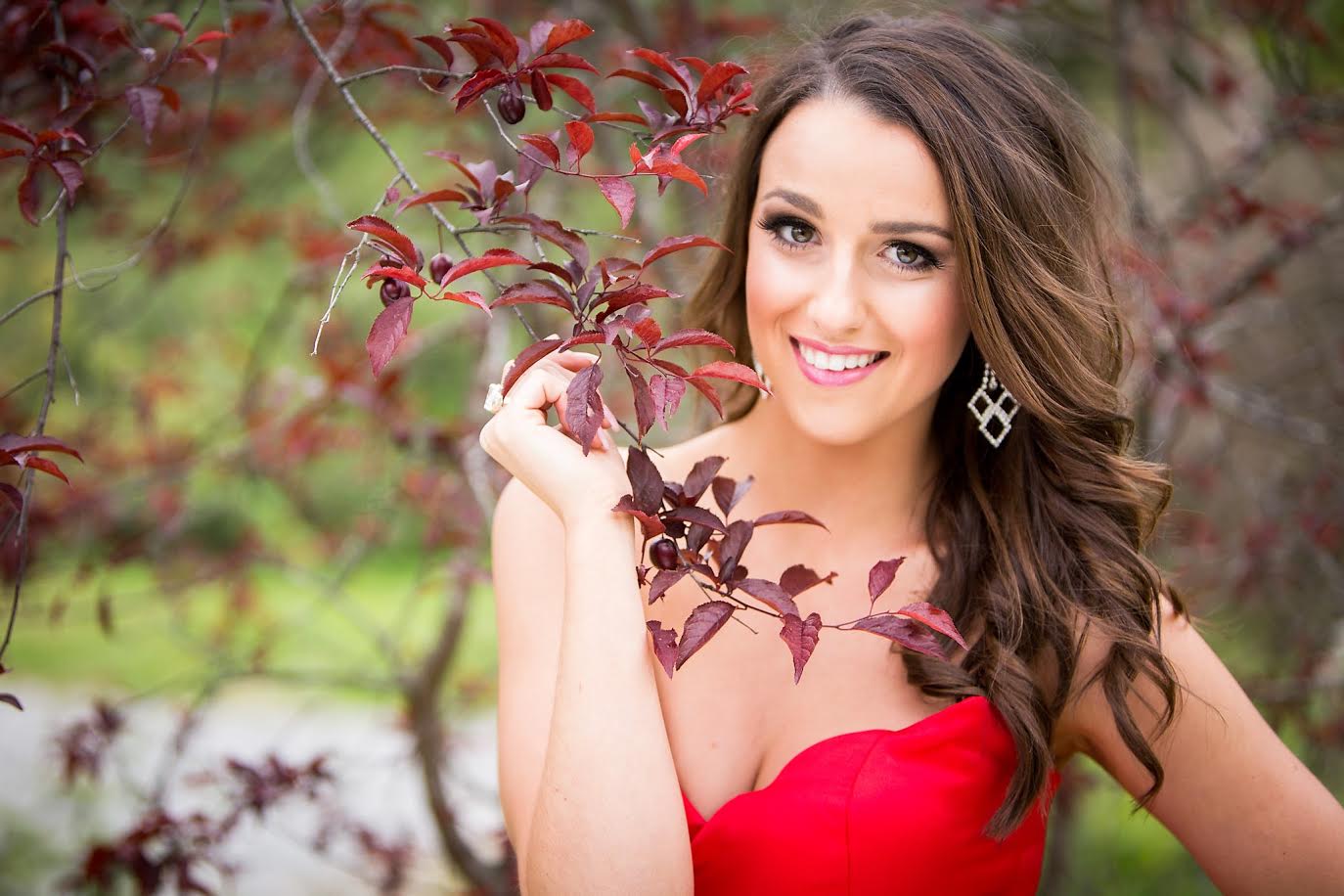 It is not often that Australia is recognised for leading the way when it comes to turning the world green, but things are about to change.  
Young Australian and passionate eco beauty campaigner, Mikaela-Rose Fowler has successfully won her bid to represent Australia at the next Ms and Mrs Earth pageant in Las Vegas on 8 – 12 June 2017, by being crowned Ms Earth Australia 2017.  Born and raised in Melbourne's Mornington Pensinsula, Ms Fowler has enjoyed the great outdoors her whole life and has been a passionate advocate for the environment and an active community volunteer for several causes.
"I have been in pageantry for a number of years now and I wanted to find a pageant that aligned with my values," Ms Fowler said earlier today.
"Ms and Mrs Earth is exactly the kind of title I'd love to represent.  It allows me to focus on important issues like sustainability, natural resources, reusing and recycling.  
"I grew up in Victoria, I was always outdoors and always working or playing in the garden. I have also always had a love for animals.   Much of my community and volunteer work has surrounded supporting the environment and also the RSPCA.   The values of Ms and Mrs Earth Australia are what really resonated with me when I was taking part in the pageant.  
"In terms of my role representing Australia as Ms Earth Australia, I will be focusing my campaign for the world pageant title of Ms Earth on my work in the eco beauty sector.  
"I have established an Eco Beauty Movement and I'm working hard to grow the movement to create awareness across the globe of the importance of ethical and sustainable beauty products with the aim of: eliminating animal testing, advocating for the creation and use of ethical and eco friendly products and packaging; and educating and influencing consumers and consumer behaviour.   
"The Eco Beauty Movement is my way of creating an urgent call to action.  Though this crown and sash are powerful, there is only so much work I can do with a single pair of hands.  I think bringing people together in aid of a cause is a Beauty Queen's greatest responsibility.  
"Unfortunately, pageants are very misunderstood across the community.  
"Pageantry often gets ridiculed for objectifying women, especially when it comes to the swimsuit round, however I think this is very misunderstood!   The swimsuit round is where women have the opportunity to show their embrace for a healthy lifestyle.   We do not get judged on being the 'sexiest' or the 'skinniest', we are judged on how well we take on life's temptations and how we celebrate and care for our bodies. This is what we should be teaching young girls.  
"I encourage women across the nation to consider what they are passionate about and research the pageant world.  There are so many diverse pageant systems with many different goals and morals.  I challenge them to consider their own morals and ask themselves how they really feel about the direction the world's future is heading.   Perhaps joining a pageant could be their own chance to change the world.  
"As part of my title of Ms Earth Australia, I would like to help to grow awareness of the important role pageants play in contributing to our communities.  
"Ms and Mrs Earth Australia is an inclusive and highly diverse pageant.  This year, the winner of the Mrs Earth Australia title is 55 years of age.   It is wonderful to see women of all ages being recognised for their important contribution to our community.   Ageism is something which I feel passionate about.  We need to do more to ensure people of all ages are respected, valued and included across all areas of society.  
"I am looking forward to the Ms and Mrs Earth pageant.   It will be held in Las Vegas from 8 – 12 June 2017.    
"Although it will be grueling, I will get to work on things that are close to my heart and meet great people and really focus on making a change.  For a girl from Somerville, Victoria the travel is very exciting too!"  
The Ms and Mrs Earth pageant has a focus of promoting renovation, restoration, conservation, preservation and education of earth's inhabitants and natural resources.  Unlike other pageants which have very strict entry requirements, the Ms and Mrs Earth pageant aims to support the broad involvement of women to create and facilitate change across the globe through inclusiveness and diversity.  
https://mrsandmsearthpageant.org/ourpageant/
www.mikaelafowler.com