Written by

Australian Skin Clinics' National Training Manager, Darlene O'Gara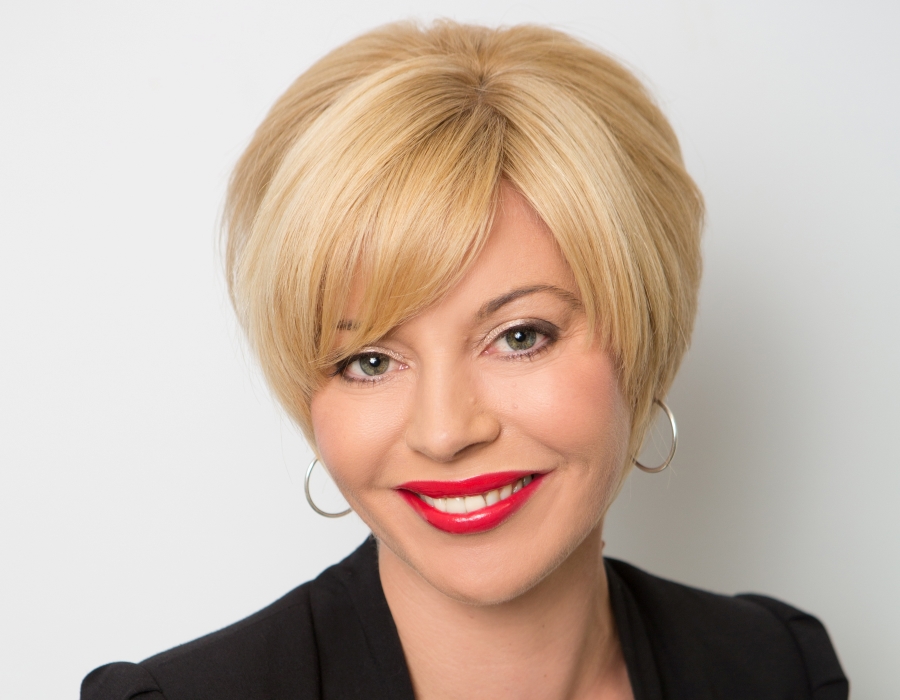 We all enjoy a cocktail or a cold one from time to time. But have you ever stopped to think how alcohol might be affecting your skin? By impairing the all-important function of the liver, alcohol can rob us of our natural glow and leave our complexion looking dull, dry or worse!
With October just around the corner, why not treat your skin (and your liver) to an alcohol-free Ocsober? Quitting alcohol can be hard but we promise your skin will love you for it! We sat down with Australian Skin Clinics' National Training Manager, Darlene O'Gara, to discuss the ins and outs of how going sober this October will help your skin!
'I'm so thirsty' – said your skin


You might not know it but drinking alcohol frequently, even if you are only having one or two, causes your skin to become inflamed and dehydrated.
"Dehydration takes fluid out of your skin resulting in enlarged pores and over time can cause things like ageing and wrinkles to appear ahead of time," Darlene says.
"Going alcohol free, even just for a month, will give your skin the chance to rehydrate and regenerate and rehydrated skin is one of the first steps to achieving clearer skin."
Goodnight sleep tight!


One of the best benefits to an alcohol-free month is a better sleep. You will start sleeping more deeply, meaning you will wake up feeling more rested, both mentally and physically.
"Alcohol consumption causes a lack of resilience in the skin. A month of sobriety means small things like dark circles under your eyes will start to reduce and your skin will begin to look more youthful and rested," she said.
"For people who suffer from eczema or an excess of dandruff, going alcohol free may also reduce the severity of these conditions."
Love your liver


 Drinking alcohol all the time is tough on your liver and giving it a break has more benefits than you think. As the liver starts to heal, you will notice an improvement to your skin and body as it becomes clearer and more youthful. You might even notice that your eyesight becomes clearer and your mood improves… now how's that for amazing benefits!
Get glowing


Alcohol can cause hormonal imbalances, which we all know can wreak havoc on your skin. Participating in Ocsober will help your hormones to stay balanced, reducing your chance of a breakout and getting you one step closer to clearer skin!
"Acne can be caused by a wide range of external and internal factors, and alcohol is just one of the possible perpetrators," Darlene says.
"To reduce your chances of a breakout even further, always remember to follow a simple routine of cleansing, toning and moisturising or visit your local Australian Skin Clinics for a free skin assessment and treatment plan."

We hope this has inspired you to join us this Ocsober!
About Australian Skin Clinics

Founded on the Gold Coast, Australian Skin Clinics is one of Australia's original laser and skin rejuvenation clinics. Established in 1996, the company has achieved rapid expansion due to its successful business model and growing consumer demand for its services. Australian Skin Clinics offers a range of results-driven cosmetic treatments including laser hair removal, cosmetic injectables, microdermabrasion, acne management, treatments for rosacea, pigmentation, scarring, sun damage and skin care. With services to suit a wide spectrum of customer both in age and gender, Australian Skin Clinics' mission is to make its customer's look and feel fantastic about themselves. The Australian Skin Clinics team achieves this by offering affordable, accessible and effective cosmetic treatments in beautiful, high quality facilities and delivered by experienced, qualified and highly trained team members.