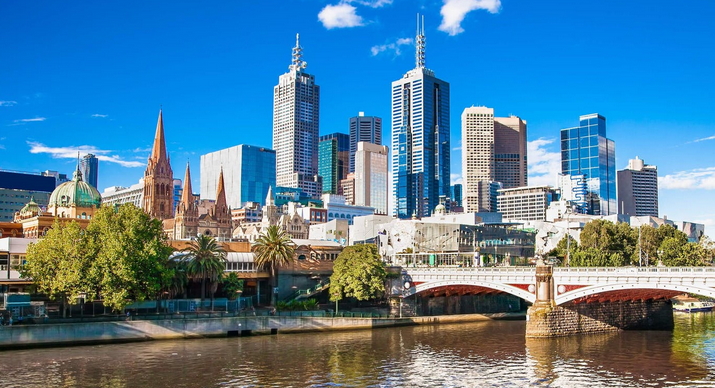 Hens nights are some of the most crucial nights for would-be brides. It is a moment to properly say goodbye to your friends, so you cannot afford to make little of this precious opportunity. But the real question is: how would you make your hens night in Melbourne the best around? How can you give your girls an experience of a lifetime? Sky Strippers holds the answer to your question.
Why Sky Strippers
When it comes to hens night in Melbourne, there is no better name to reckon with than Sky Strippers. A one-stop solution for male strippers, Sky Strippers is unmatched in topless waiter services. The topless waiters here are some of the best around in Melbourne and beyond.
Besides, Sky Strippers offers several packages including private events, topless waiters, see the guys, and see our shows. These services are offered at some awesome rates that make it affordable for every girl.
Packages Offered by Sky Strippers
If you want to organize a sizzling hot hens night in Melbourne, Sky Strippers has some interesting packages suitable for you. You can go for the Sky Booth package, Standard Booth package, Mile High, and First Class "Take Off Live". If you need a customized hens package, you can take advantage of Sky Strippers' optional extras or add-ons to get the best service.
If you need a comprehensive hens night package that serves your girls to the utmost, you should opt for the sky booth package. Apart from services like reserved booth section, specialty seats to the Stage Show, the private waiters will also serve you 10 times wet pussy shots.
The Standard Booth package is for people who want to keep costs a bit lower but still get premium services. Unlike the sky booth package, this package offers 5x wet pussy shots but it also offers reserved booth section and hens night invites to send to your friends.
Other Sky Strippers hens night packages are also great and provides an opportunity for you to get awesome male stripper services at a reduced cost. If you want to customize your hens packages with add-ons and optional extras, you can go for the custom package. Optional extras like an additional hour of drinking, interactive lap dance demonstrations, pre-show group burlesque lessons, etc are provided here.
Top Male Strippers
What truly distinguish Sky Strippers is the quality of the male strippers. The team at Sky Strippers handpick only the best gents. This assures you of brimming hot shows and the best event. Male strippers like Antoine DuMont, Jake Falcon, Billy Knight, Johnny Blaze, etc can take your show to the zenith.
You can take advantage of Sky Strippers' services no matter where you reside in Melbourne and beyond. To get the best hens night in Melbourne, call or contact Sky Strippers for inquiries. The customer service representatives are always available round the clock to deliver the best service to you and to answer your questions. You can even book for the service and make payment via credit card through the secure payment platform.