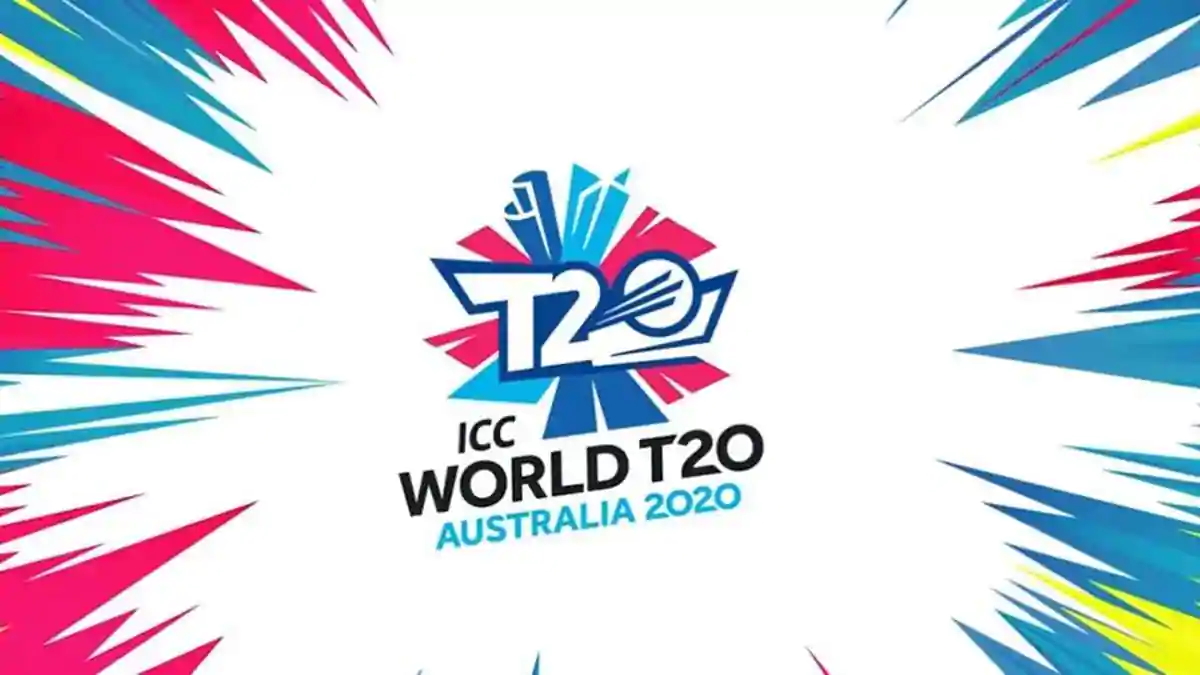 The next ICC Cricket T20 World Cup will be taking place in 2021 as this year's been foregone due to the COVID-19 pandemic. Fans, though, could land early bets, with various bookies keeping odds handy ahead of the event.
The world has been put through a terrible ordeal post the emergence of the respiratory disease and all aspects of life have been affected. Sporting events were basically non-existent amid the lockdowns enforced by governments all over the world, leaving punters with little to bet on. Online casinos proved to be quite valuable during said period, with other non-contact or audience-requiring activities like esports competitions also coming to the rescue.
The T20 tournament was due to come back around this year but it has since been postponed and should take place in Australia. India will still host the ICC men's tournament next year as planned, however.
Australia's currently 4/1 to win in India. The country, like many others, has seen a rise in sports betting, especially with most of the top leagues back in action all over. If you're in Australia, you're privy to a few great sportsbooks. There are plenty of bookies to choose from but, some are a lot better than the others and most of the top ones present pretty enticing offers such as no-deposit bets or other deals.
Neds is now considered a neat option. The sportsbook was founded by former Ladbrokes boss Dean Shannon back in 2017 and most of the team comes from Ladbrokes. It's been licensed in Northern Australia but still caters to Australians in the South of the continent. Of course, Ladbrokes is also a great option and they're one of the world's most reputable.
There's also Sportsbet.com.au, a betting company owned by Paddy Power and touted as being Australia's most recognizable sportsbook. Sportsbet offers a special interface for both Android and iOS that makes betting very easy.
Playup, a betting avenue that came up as a fantasy sports platform, is now one of the more popular sportsbooks in Australia after acquiring ClassicBet, TopBetta, and MadBookie. It's also one of the few gambling companies 100 per cent owned and operated by Australians.
Seasoned punters should be quite familiar with Unibet. The company found its way into the Australian market eight years ago after buying BetChoice. Unibet is universally recognized and offers some of the most competitive odds in sport and racing.
Bet365 probably stands out as the most popular bookmaker on the Australian scene and is certainly among the biggest in the world. Apart from betting services, bet365 offers live sports streaming, which can be taken advantage of as long as stakes are placed. The sportsbook is among the few already offering odds on the T20 World Cup and, as mentioned above, Australia's 4/1.
Hosts India are 9/4 favourites, England are also 4/1 while New Zealand and the West Indies are 10/1 respectively.