As the sun set on another magical Byron Bay Blues Festival it was hard to decide which bands to write about. With such an array of talent spanning decades of musical influence and history you couldn't help leave feeling enriched, inspired and somewhat privy to periods and cultures that one day you will only read about in history books.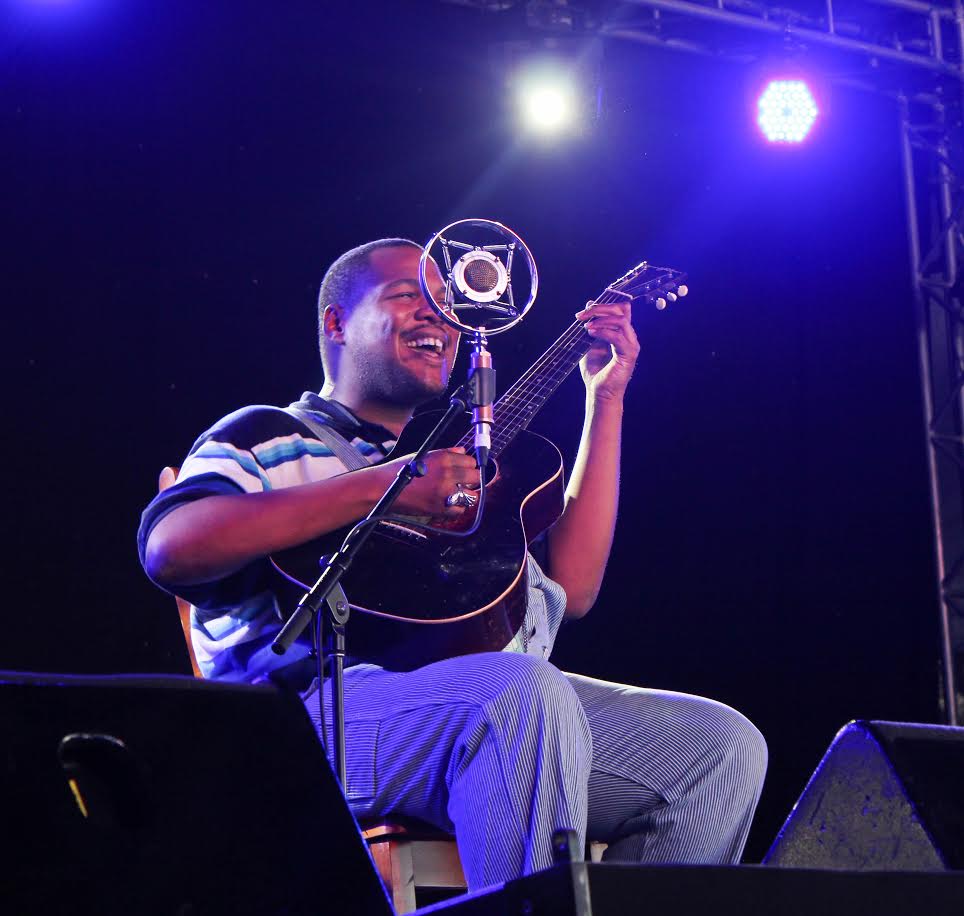 From all corners of the world, Byron Bay Blues Festival attracts musicians and punters alike to come together in this beautiful part of the world to share an infinity with music and culture alike. This unwavering love for music was felt among the crowd uniting artist and music seeker alike. From baby's being towed around in carts to granny's strategically set up in their folding arm chair, perfectly positioned ready to experience their favourite musician first hand, you couldn't help but feel the tingling unity brewing in the air.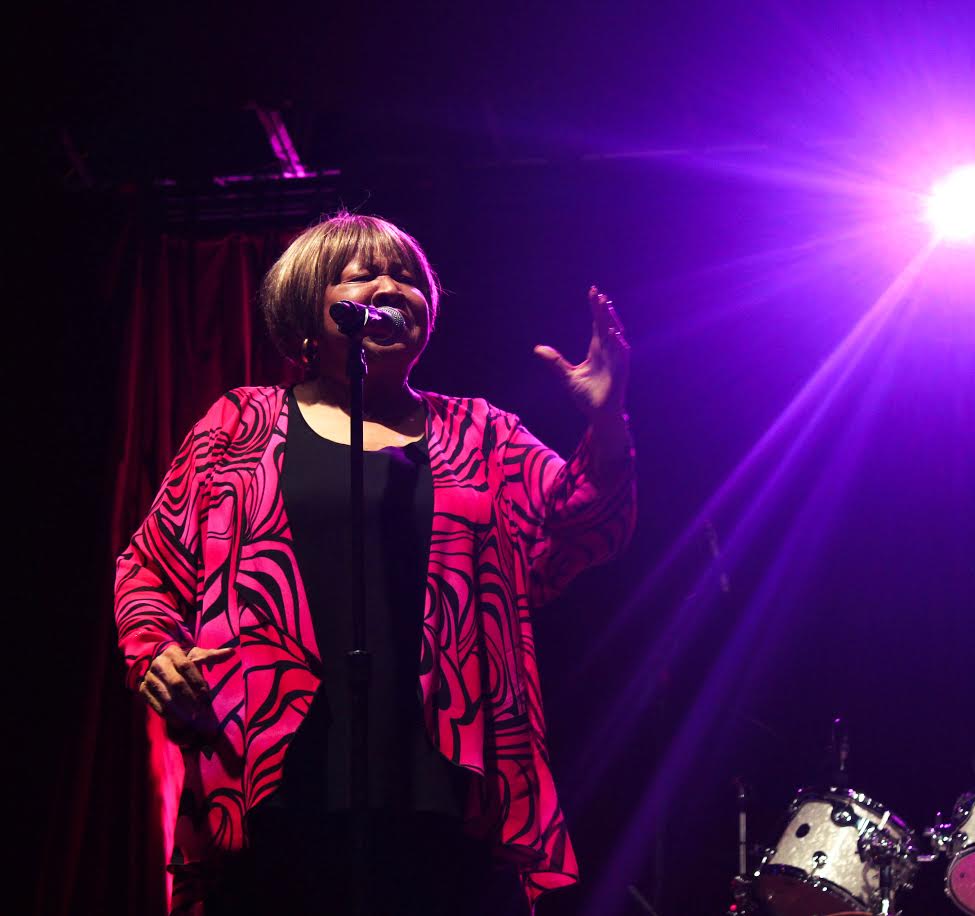 Spanning over 5 electric days' music seekers experienced talent from around the globe. Some of which included Patti Smith and her band bellowing out her hit Gloria with the whole audience young and old singing along. Gallant and Aussie slayer Courtney Barnett added a youthful touch while musical pioneers Buddy Guy, Mavis Staples, Ellis Hall & Vasti Jackson showed us all how it's done leaving us with the knowledge their talent comes around once in a lifetime. The parrot heads were out and about to cruise along to barefoot Jimmy Buffett.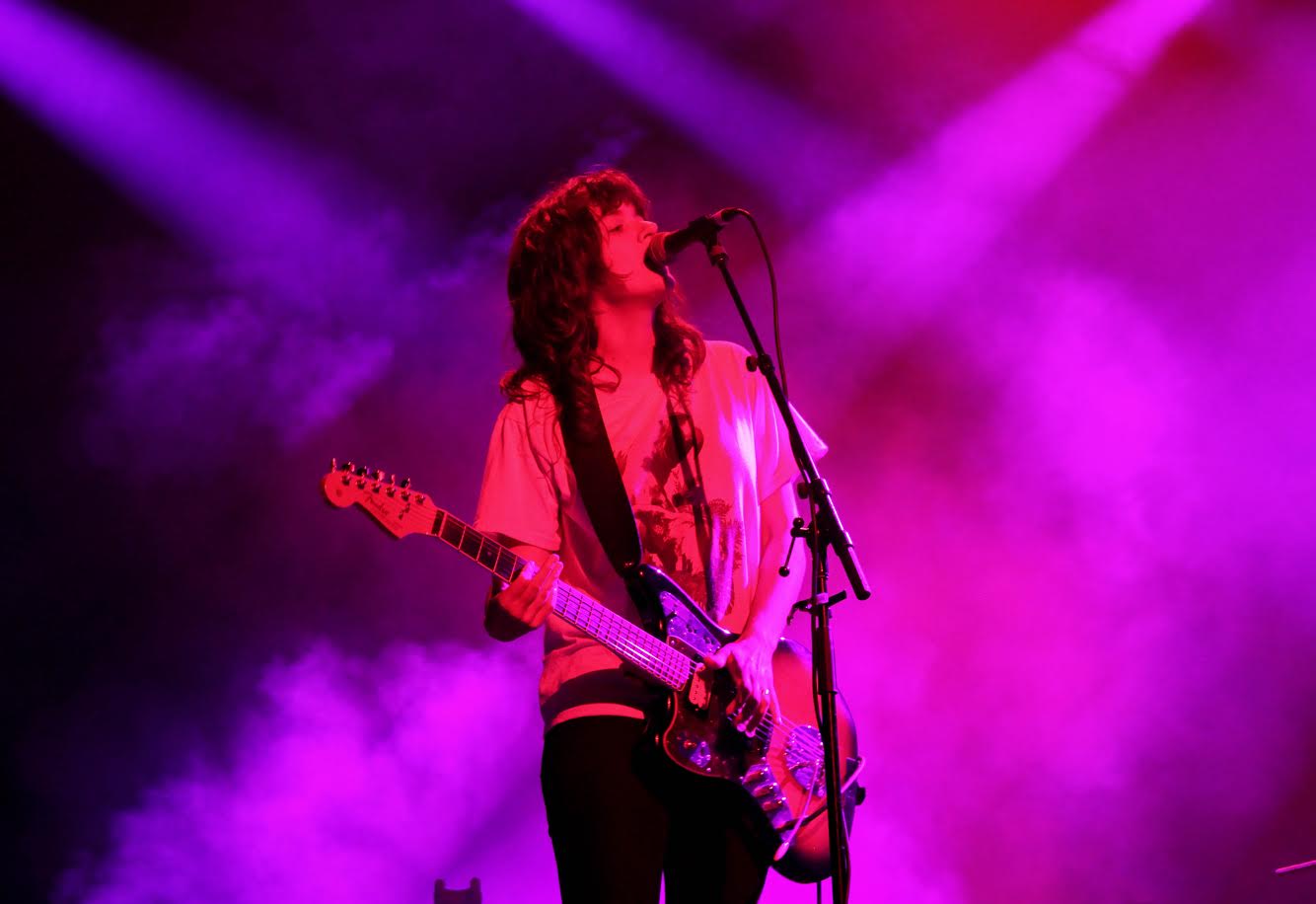 Vintage Trouble, St. Paul & The Broken Bones both performing mesmerising and entertaining shows while music legend Santana bought the house down with his Latin rock music sharing a powerful politic speech on the importance of unity and peace. Zac Brown Band delivered very strong performances as well as Nahko and medicine for the people creating fun and political shows. Another stand out was Blind Boy Paxton who was the most underrated performance. Paxton played all five of the days with every individual performance feeling like a completely different show. His ability to play 9 musical instruments and a soulful voice that instantly transports you back to 1920's made him the one to watch. We were lucky enough to catch up with Paxton and ask him some questions.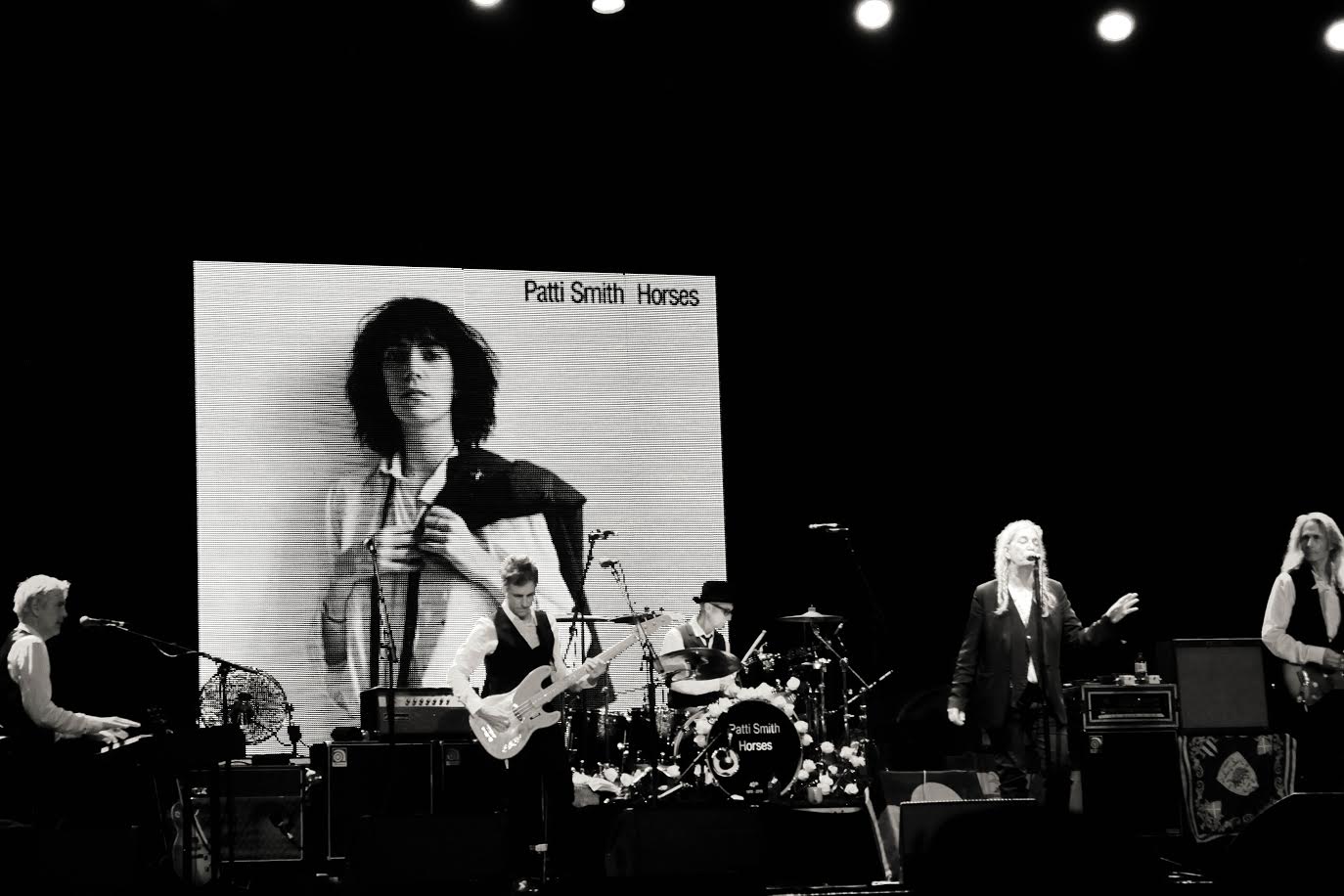 When I listen to your music I picture myself in a Smokey jazz bar with a glass of Whiskey in my hand. When I saw you for the first time apart from being impressed by what a talented musician you are I was surprised by what a funny, Whitty and great entertainer you are. Is this something that is a part of your character? Or something you learnt from your early influencers?
"Yeah it's more from the later, you know part of being on the stage is an art to do it, you know if you sit on the stage and play song after song people might as well listen to the CD, so you know, you've got to talk to the people, and sometimes explain the song to people because a lot of blues is meant to be secret. It's the very nature of it. It's not meant for everyone to understand what you are saying. It comes from a time and a place where the people wanted to say certain things and the walls had ears so they couldn't be so expressive, so a lot of things in the song you have to explain in the song for that purpose and I love it! You know it carries the music, it carries the show, and if you think about something good to say, something funny you add it in there, keeping your smile."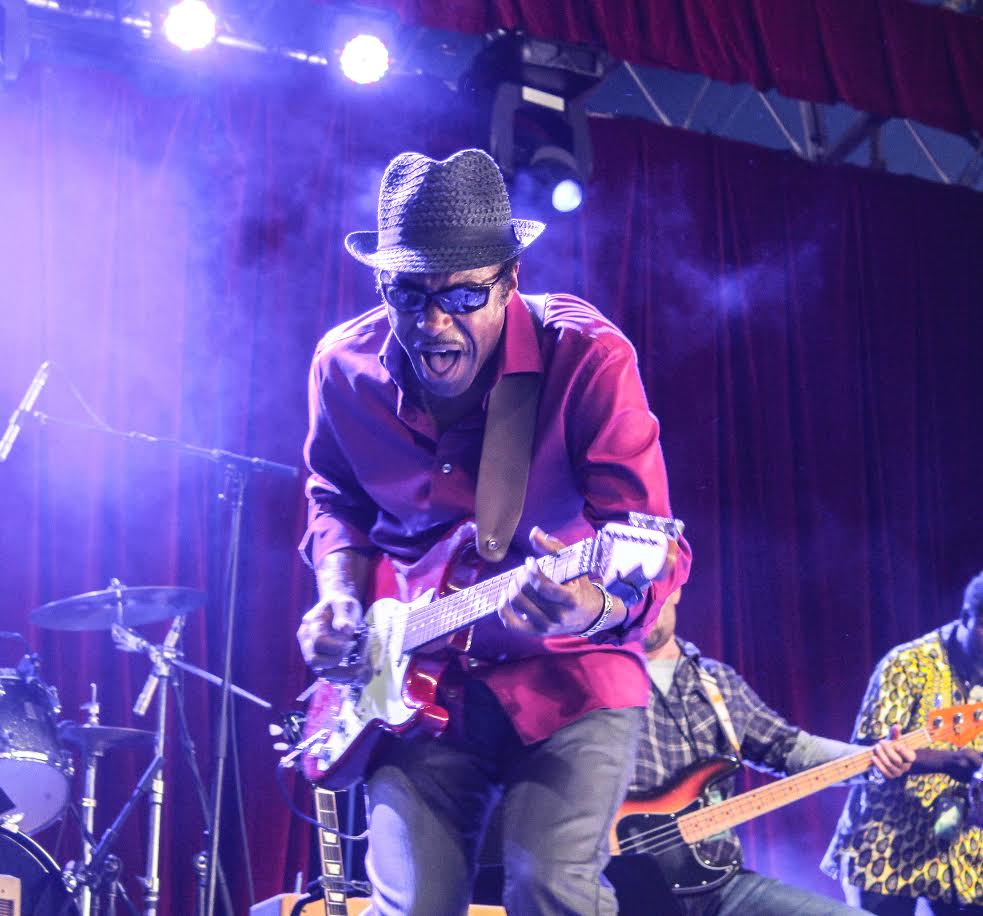 Blues is the music of emotion, is there a prevailing emotion when you play the blues or do you play more the emotion you are feeling in that moment?
"Well, I think... with me at least I am always playing in instinct I've gotta say that. When I get distracted, you know it affects your music. I'm usually excited, excited and happy when I go on the stage so sometimes it takes a certain preparation, a certain few things you have to do to sing a sad song. And it's tough sometimes. Sometimes a few songs I sing its hard coz I start singing and I start crying and get all emotional you know? Then it's like alright I've got to uplift. Sometimes it's hard to play the sad songs when you're good, but it happens! That's part of the discipline. It's being able to go between.
I must say I'm pretty un-disciplined. People think because I don't write a set list It's because I'm something special or because I know a lot of tunes, you know that has helped it certainly. But it's mostly because I'm lazy (huge laugh) I just wana play what feels good at the time. You know if I wana play a set full of happy songs, if I get to play a sad song, a sad blues…. So be it. The audience never seems to be disappointed."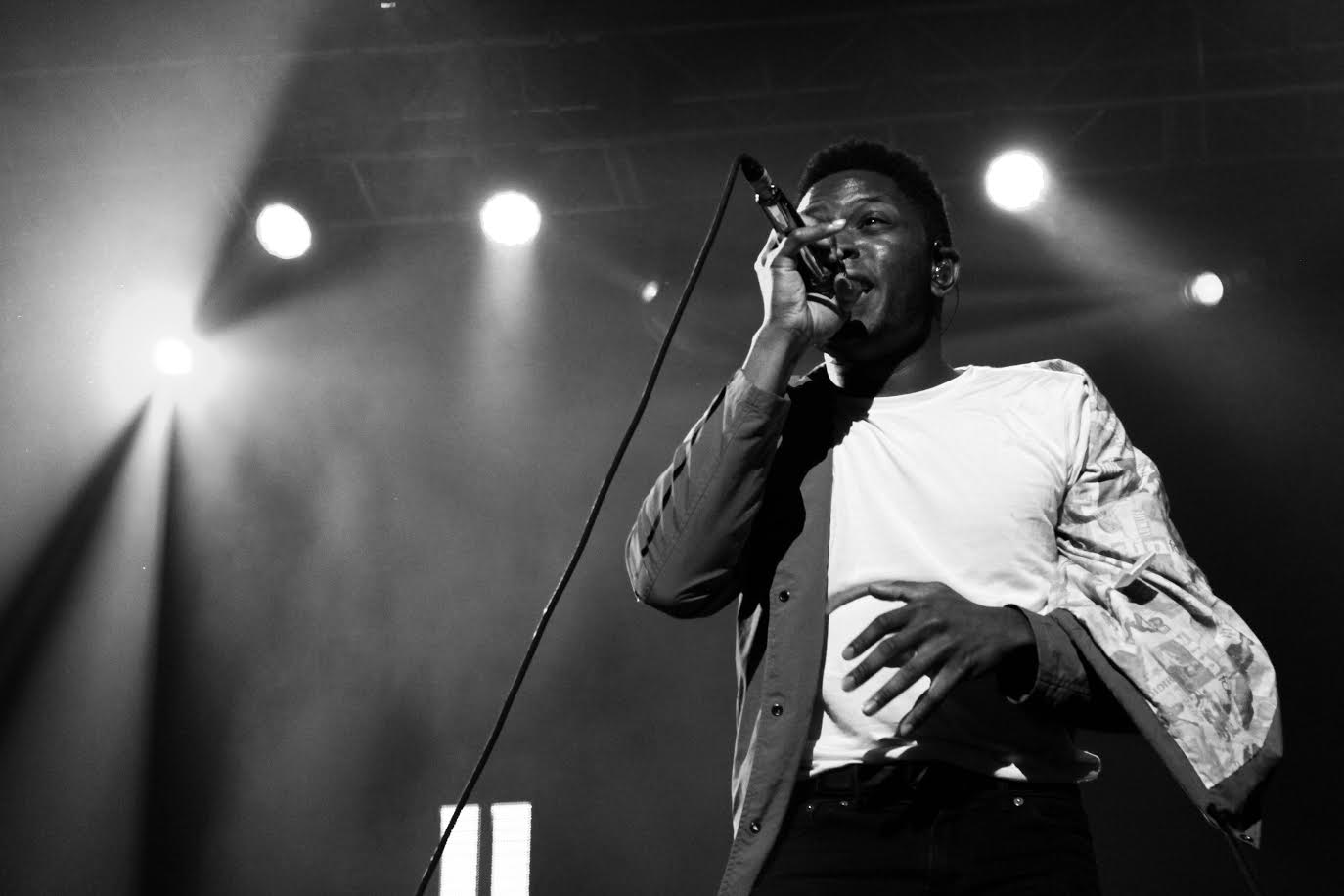 Words and photos by Alex Sweeney. Interview Filippo Gallivanoni