Women often experience several health disorders but fail to detect the exact reason behind them even after performing hundreds of medical tests. Latest medical researches state that a large percentage of health issues among women arise due to hormonal imbalance. Hormones can be considered as the head of most bodily functionalities that take place in a female body. Hormonal changes can be difficult to detect as some women are symptomatic while some experience zero symptoms during their hormonal fluctuations.
Why to go for hormonal tests once in a while?
Hormonal fluctuation is a very common problem among a large percentage of women in today's time. Nowadays, gynecologists recommend hormonal tests once in a while even if you are not suffering from any gynaec health problem. Hormonal problems might not always be linked to gynaec symptoms. They might upsurge in several different symptoms. Some of the most uncommon symptoms might include excessive sweating, terrible mood swings for no specific reasons, fatigue feeling, drowsiness during the day, sore breasts and the list goes on.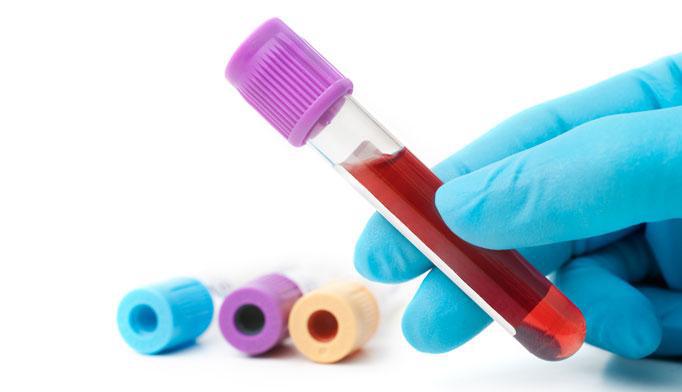 If you have been experiencing any of these recently, it is imperative that you go for hormonal tests along with other medical tests. Other than that, hormones impose a huge impact on the reproductive system and if hormone problems are left unaddressed for a long time, there are chances that you might experience certain problems in the future.


An insight into the different types of hormone and testing
One of the most popular hormone tests is the Female Hormone Panel which is more commonly referred to as the FSH. This test does not only test the evolution status but provides you a full-fledged result of your hormonal levels and functionalities. Take a look at the different type of hormone tests that will help you choose the one that suits your health condition the most.
Urine testing – This is one of the most popular type of testing that is preferred by most women nowadays. Usually, they ask you to provide the first urine sample in the morning, and the reason is that it has all the hormones that have been secreted throughout the night. It is a comparatively less pricey and equally effective method of hormone testing.
Saliva testing – This is one of the oldest types of hormone testing and there have been several types of medical research and experiments performed on it. This test can measure a wider-angle of hormones present in the female body which might include Cortisol, Estrogen, Testosterone, Progesterone, and DHEA. The saliva test identifies hormonal levels on a cellular level and thus the results are the most accurate. However, this particular type of testing is not much useful to women who take hormones in tansmucosal or sublingual format. Moreover, there are other advanced types of testing available these days which are preferred by both patients and doctors over saliva testing.
Serum testing –This test is basically blood-based. A certain amount of blood is drawn for the test and that portion is referred to as the serum. The serum then undergoes high-end laboratory procedures to measure the free hormone level which is the type of hormone that easily enters the cell. It then measures the total hormone level which is mainly responsible for carrying hormones in the blood stream. This type of test is not much painful and the patient is going to have an experience similar to any other blood test. But it is quite effective and brings accurate results most of the time.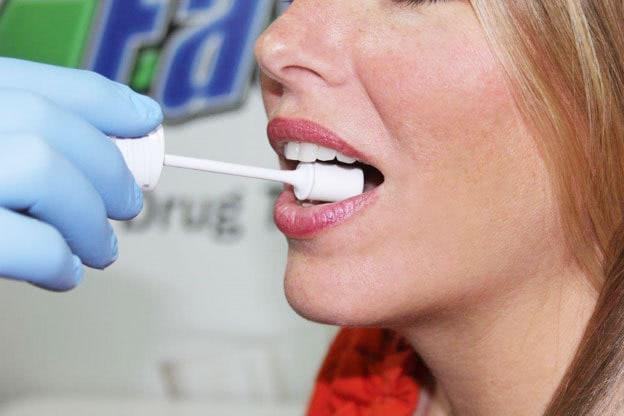 Hormone testing at home – Home Test kits
Other than that, there are also hormone testing kits available nowadays. With the help of these, you can test your hormone levels right at the comfort of your home. However, it is important that you use them in the right way, exactly as per the instructions. The kits basically work by testing hormone levels in the blood and this is the only technology with which they are available presently. However, these kits are not yet much popular in India or any other developing nations as of now and the shipping facilities are also limited. So, it is best to use this option only when it is impossible for you to visit a professional testing lab. Multivitamins add an edge to your hormonal health, and hence you can try out this Estrosmart from Yes Wellness.
Going to a clinical lab for the tests would be a more convenient option as everything will be managed by the medical practitioners. You can rest assured that your tests are performed accurately along with documented proofs. Also, you will be provided with proper soft and hard copy results that you can present to your gynecologist later. It is recommended that you go for a hormone test every tow year irrespective of any health problems. Also, try to pay closer attention to your bodily symptoms and pay closer attention to it to keep your hormone levels in control.
Image Sources:
https://www.neurologyadvisor.com/topics/pain/basic-blood-tests-help-diagnose-distal-symmetric-polyneuropathy/
https://drugtestsinbulk.com/blog/is-saliva-testing-right-for-your-workplace/