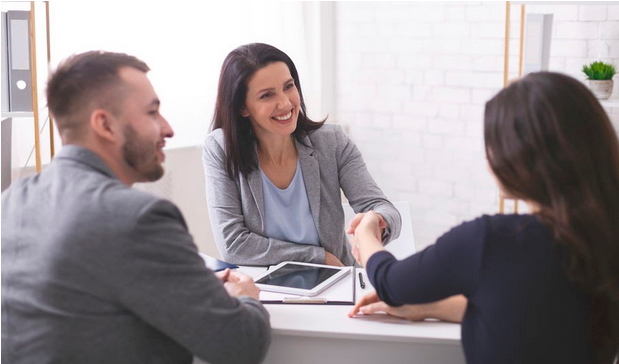 How to Hire a Family Lawyer in Sydney | Tips and Suggestions
There are many disputes these days that could lead to a divorce. Unfortunately, if you are involved in some family disputes, and are contemplating divorce, it is always wise to seek the advice of an experienced family lawyer. Getting a divorce requires a lot of processes and can be confusing and emotional for you, making it hard to make informed decisions about yourself and your kids if you were blessed with any. Sydney is home to some of the best family lawyers in Australia and all you need to do is to establish the right one to hire. Here are tips and suggestions on how to hire a family lawyer in Sydney.
Track record
Since you are looking to win the divorce case, you need to hire a family lawyer who is popular for delivering. The good thing is that the reputation of these divorce lawyers precedes them and it is quite easy to establish the quality of representation you will get depending on the family lawyer you hire. Take your time and look into their track records; how many clients they have represented before? How many of those cases they have won? Even after the win, how favourable was the judgment made? All this is meant to ensure that you get the best of the best and have the odds in your favour.
Budget
Divorce can be quite expensive depending on the family lawyer you hire. It is a time that you are trying to save a lot and with the probability of having to split your belongings and wealth with your partner, the last thing you want is spending more than you can afford or all your savings on a family lawyer. You want to win the case and be left with enough to take care of yourself and start a new chapter of life. At the same time, choosing the cheapest family lawyer in town is not a good option either as there is no guarantee of quality representation.
For this reason, you need to consider comparing the charges of several reputable family lawyers in Sydney before you choose the one to hire.
Experience
Most of the family lawyers in Sydney have been in practice for a while, but over the years, others have joined this field of practice. As much as you are looking for a lawyer who is within your price range, you need someone who has been in the field for years and understands how family law in Australia works including how to use it in your favour. This kind of representation you can only get from an experienced family lawyer. Some of the new legal practitioners are good at it, but they lack comprehensive knowledge on divorce compared to experienced family lawyers and this could seriously affect your case.
Niche and focus
For the love of money, we often see lawyers get into other fields of law in the attempt to cast more nets and catch more fish. Dealing with many cases at the same time, and of different nature affects the focus of the family lawyer making them incompetent over time. What you want is a lawyer who only practices family law, and does not have many clients at the same time giving them time to focus on your case.
Conclusion
Exercising patience and doing due diligence is the way to go while in the quest to hire a good family lawyer in Sydney. There are many things to consider before hiring them and following this handy guide will get you there. You can also consider Streeterlaw, a family law firm which has many reputable family lawyers in Sydney and do not hesitate to contact them when you contemplate divorce.
About the Author



Patrick Watt is a content writer, writing in several areas, primarily in business growth, value creation, M&A, and finance. Other interests also include content marketing and self-development. Say hi to Patrick on Twitter @patrickwattpat.