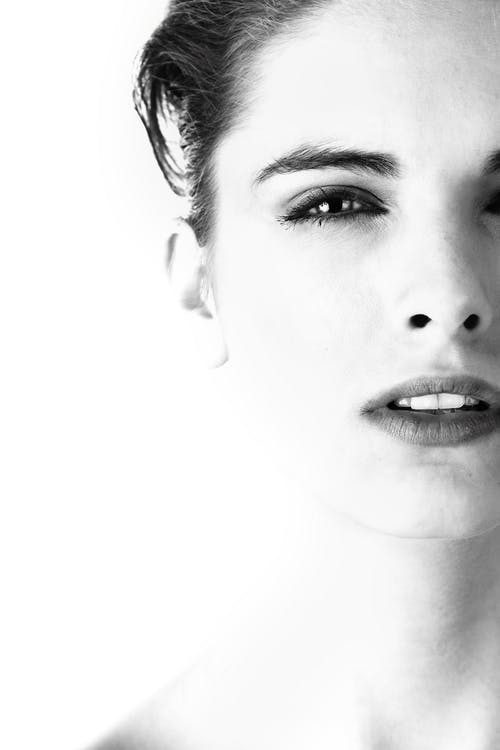 It's only natural to wonder whether anti-wrinkle injections are right for you, especially if you've never received any cosmetic treatments before.
Anti-wrinkle injections have fast become one of the most popular cosmetic treatments around today and they have more uses than you might realise. While anti-wrinkle injections are most commonly used to treat frown and laugh lines as well as crow's feet, they can also be used to eliminate excessive sweating and tone your face.
If you seem to be reading a lot of contradictory information about anti-wrinkle injections, here are five things you should know.


5 Things You Should Know about Anti-Wrinkle Injections


1.) The Treatment is Safe
Many people who haven't tried anti-wrinkle injections before want to know whether it's truly safe and if they should expect any long-term side effects. The answer is that anti-wrinkle injections are definitely safe and there are little to no side effects. One way that you can minimise the chances of side effects is to choose top injectable professional such as best Gold Coast Botox clinic. Reputable clinics only work with doctors who have the necessary training and experience to carry out this type of treatment. If you do experience any side effects such as bruising and swelling, it will be minor and won't last very long.
2.) It's Not as Painful as You Might Think
The average anti-wrinkle injection treatment can be completed in 30 minutes or less, which includes your consultation. However, the length of your treatment will also depend on the areas you want to treat. In terms of pain, the needles that are used are fine and small, which means you will barely feel them as they are inserted. If you can handle a small pinch, you will definitely be able to handle anti-wrinkle injections.
3.) Results Last for Several Months
While you definitely won't see results right after your treatment, you can expect them to last for up to six months. Most patients will need to wait anywhere from 7 to 10 days to see a noticeable difference. A maintenance treatment will be required several months later if you want to maintain your results but most patients don't need more than two treatments per year. Plus, keeping a good skincare routine will really improve the results. For example, using a product like the Beverly Hills MD Deep Wrinkle Filler will help keep your appearance wrinkle-free for longer!
4.) It's a Versatile Treatment
Many people don't realise that anti-wrinkle injections can be used for more than just wrinkles. Along with treating excessive sweating, the injections can also be used to treat migraines, lockjaw and even crossed eyes. It is truly a versatile treatment.
5.) They are Not the Same as Dermal Fillers
Anti-wrinkle injections should not be confused with dermal fillers. Anti-wrinkle injections relax the muscles that are responsible for frown and laugh lines and will prevent new lines from forming in the future, Dermal fillers, on the other hand, contain hyaluronic acid and are used to restore volume to the face and fill in lines and wrinkles.
Schedule a consultation with a reputable cosmetic surgeon to find out whether you are an ideal candidate for anti-wrinkle injections.